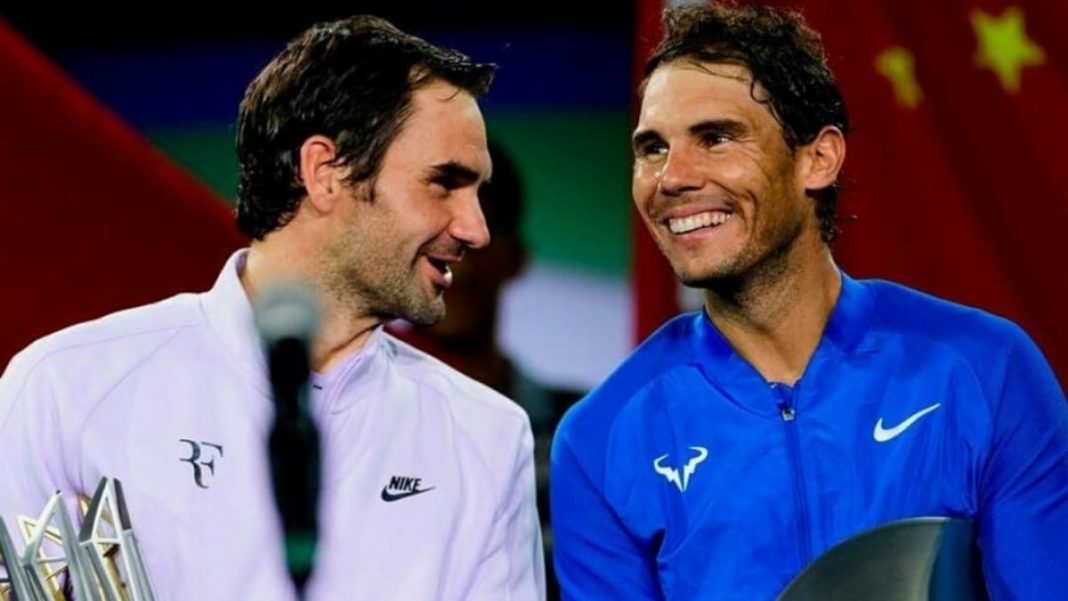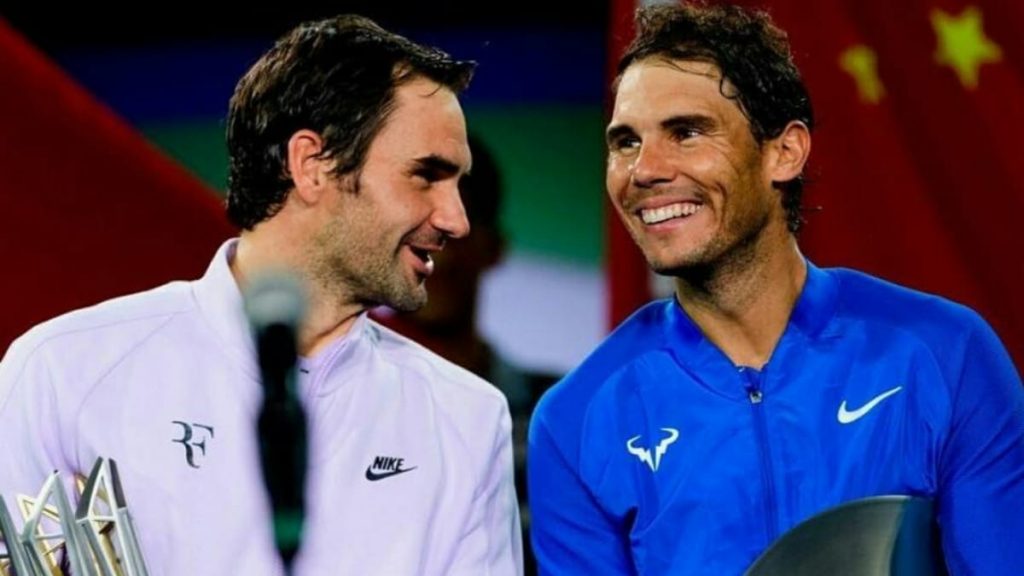 Bjorn Borg, 11 time Grandslam champion is arguably one of the greatest tennis players to have ever taken to the court. The Swede is known to be one of the top clay courters of all time, having won six French Open titles. He appeared in a recent interview where he gave his thoughts on the Big Three of Tennis– Rafael Nadal, Roger Federer and Novak Djokovic.
While speaking with La Stampa, Borg stated that Roger Federer and Rafael Nadal are the two strongest players he had ever seen and was impressed with their motivation and focus on the court. "Hey, they're two of the strongest ever, they know what to do," Borg said. "I am rather impressed with how motivated and focused they are on the pitch. And they are great people even outside of tennis," he added.
Bjorn Borg believes that Roger Federer might have made an error by pulling out of the Australian Open 2021, as he might have had a shot at the title. Berg listed out the Swiss' objectives for the 2021 season.
"It's a pity that Roger decided not to play in Australia, he had a chance," Borg said. "But for 2021 he has five goals: the first is to stay fit, the others are Wimbledon, the Olympics, the US Open, and the Laver Cup," he added.
In Paris, Nadal will certainly be the favorite: Borg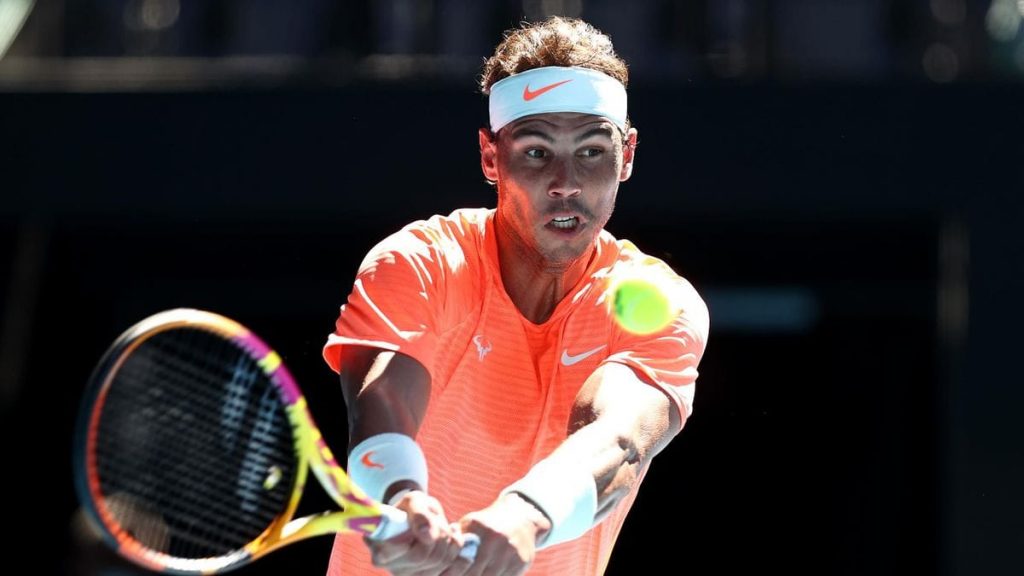 Bjorn Borg, six time French Open himself believes that Rafael Nadal is the favorite to win Roland Garros this year as well. However, he expects tough fight from the NexGen players and Novak Djokovic, who his chasing the record for most majors won. The Swede also stated that Nadal could have won more Australian Open titles in his career.
"Nadal in Melbourne has won once, but he could have done it two or three more times," the Swede continued. "In Paris he will certainly be the favorite, but let's not forget Tsitsipas, Medvedev, Shapovalov, Zverev who can do well in all the big tournaments. And then Djokovic: he wants to win as many Slams as possible to overtake Federer and Nadal," he added.
Roger Federer and Rafael Nadal, both are a part of the Team Europe in Laver Cup, which is led by Bjorn Borg. The Swede revealed that he enjoys spending time with the two greats of the game and helps him understand the two better, both on and off the court.
"I am proud to be the captain of Europe," said Borg. "I've been three times already, the next will be in Boston in the fall. It's a great experience because it allows me to spend a lot of time with champions like Roger Federer and Rafael Nadal, go out to dinner with them and understand what they think about sport, how they are still trying to improve themselves," Berg concluded.
Also Read: "Roger is Tennis," says Alexander Bublik as players, coaches give their views on the GOAT Debate, picking their favorite