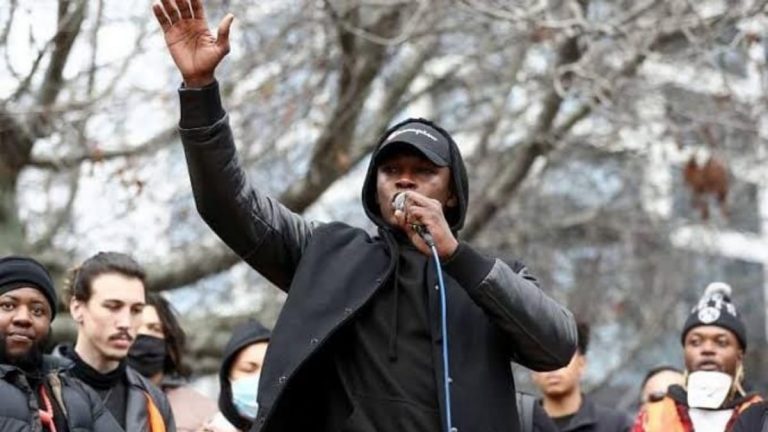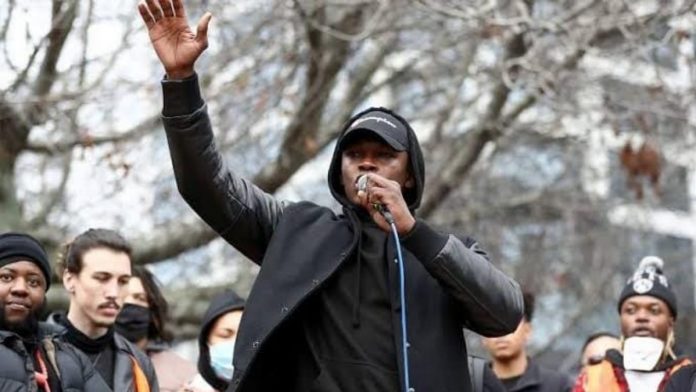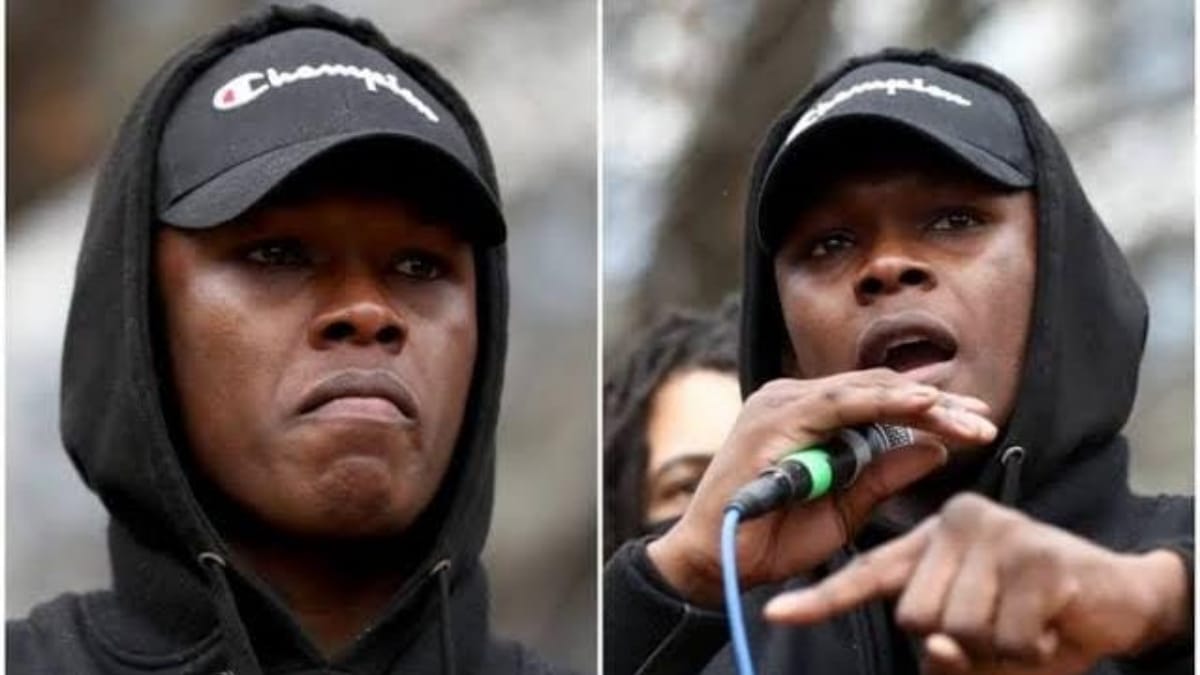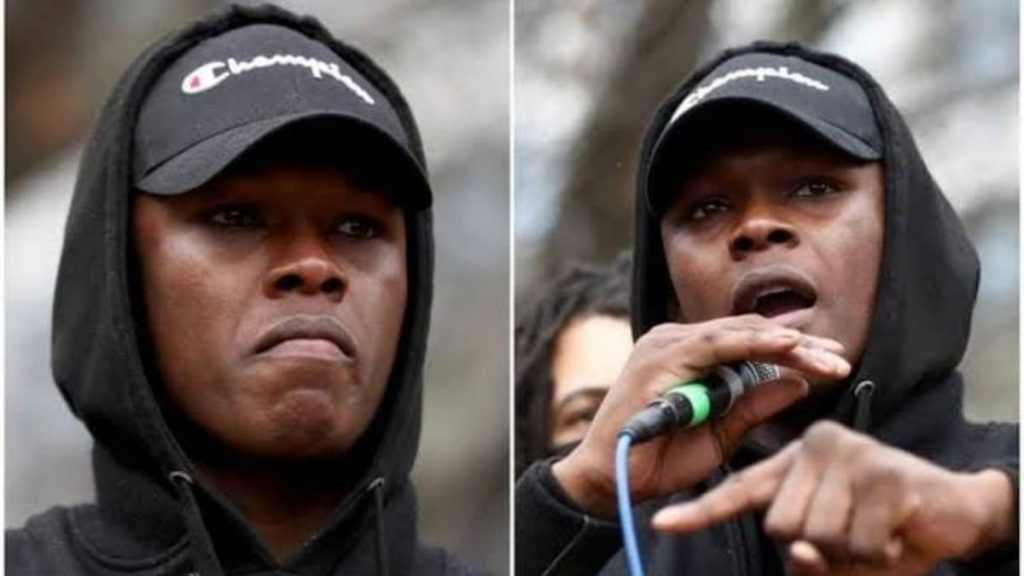 As protest erupt again in US over killing of a black man, Jacob Blake, by police in Wisconsin earlier this week, Israel Adesanya bas decided to join the protests.
The UFC Middleweight champ has praised the NBA and MLB players for boycotting play in protest of shooting of Jacob Blake by police in Kenosha. The video of this shooting went viral, giving rise to violent protests in the city. Things got more worse after an armed teenager killed two people.
Initially, Milwaukee Bucks' players refused to take the court for their game against the Orlando Magic on Wednes Latereral other teams followed and it became a movement. According to ESPN, the games will resume on Saturday. Blake was shot seven times in his back and according to his family.
Also Read: Colby Covington criticises NBA and MLB protests, Asks them to "become cops"
Adesanya praises NBA and MLB players for protesting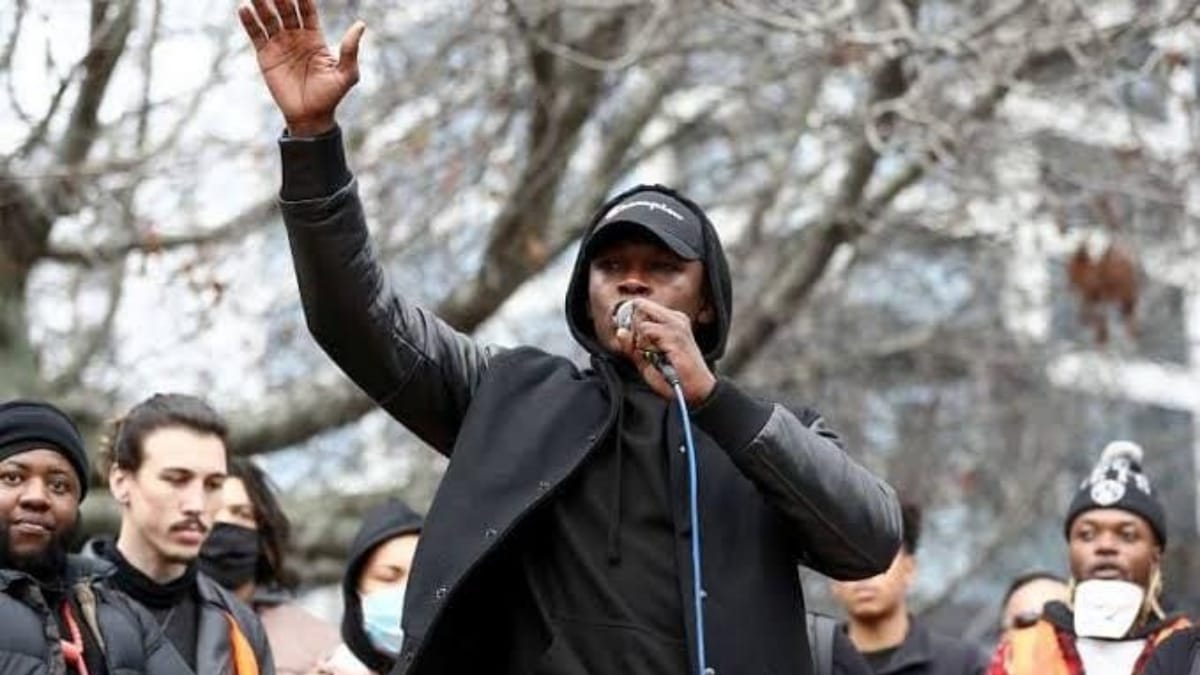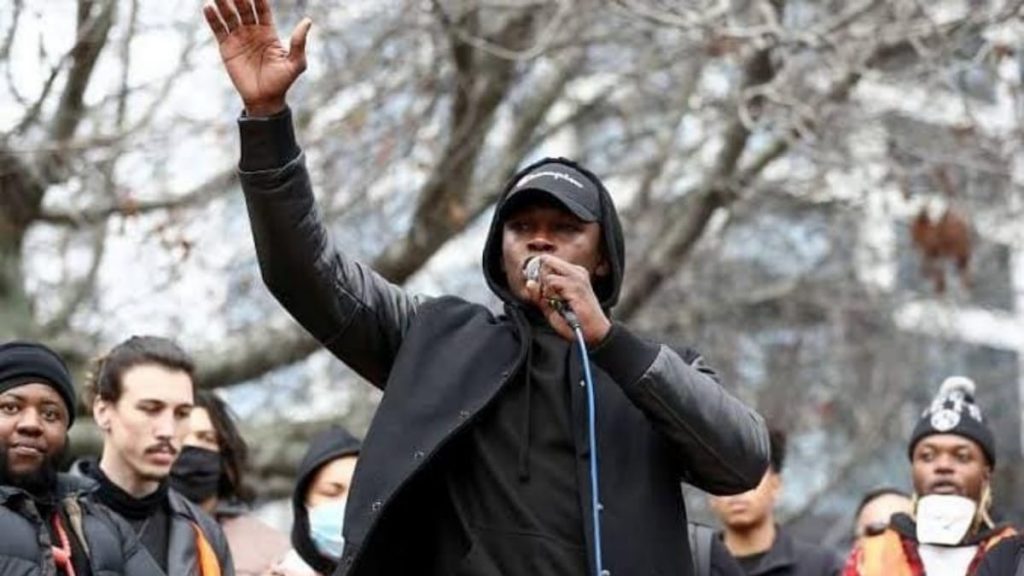 While speaking on the Luke Thomas Show, Adesanya said, "If the NBA walks out, if they (explicit) their money up, that's the owners' money and the shareholders and whatever – so good. If that's what it takes to bring change, then good."
Adesanya is one if the biggest UFC stars and has publicly supported the Black Lives Matter earlier. He even addressed a BLM rally in June to take a stand against racism after killing of George Floyd by police.

However, Adesanya said he is yet to watch the viral video. "I'm finding my own way to change the world around me, but I'm doing that away from the media," Adesanya said. "I'm trying to respond, not react. But I feel like that's what they want. They want us to react. They want us to point the finger – blame each other, this side vs. this side. My God is better than your God. My race is better than your race. My people are better than your people."
"Like, what the (explicit) is Blue Lives Matter? You choose to be a cop. You don't choose to be Black. It's a privilege to be Black. Bottom line, I choose to respond, not to react, so I'm taking my time because it just happened. But good on the players in the NBA for doing so. I commend them for that."
Also Read: Alexander Volkanovski and Patricio Freire unload on eachother via Twitter