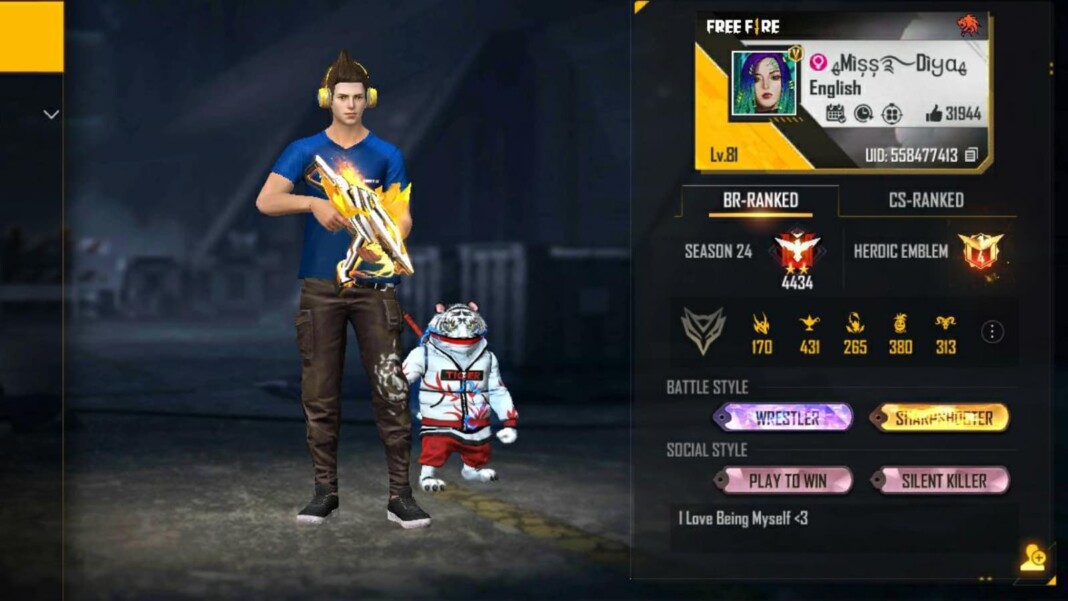 Free Fire has a huge community of content creators and streamers worldwide. There are many content creators with millions of subscribers and viewers on Youtube. BlackPink Gaming is a big female content creator in terms of subscribers and viewers figures in the Indian Free Fire community.
Diya Hazarika is a known figure in the Indian Free Fire community. She goes by the name Miss Diya on YouTube and in Free Fire. She has been streaming content related to the game for quite some time on her YouTube channel, named "BlackPink Gaming". Here in this article, we will take a look at BlackPink Gaming Free Fire ID, stats, K/D ratio, youtube earnings, and more for November 2021.
BlackPink Gaming Free Fire ID and Stats
BlackPink Gaming Free Fire id is '558477413'.
Lifetime Stats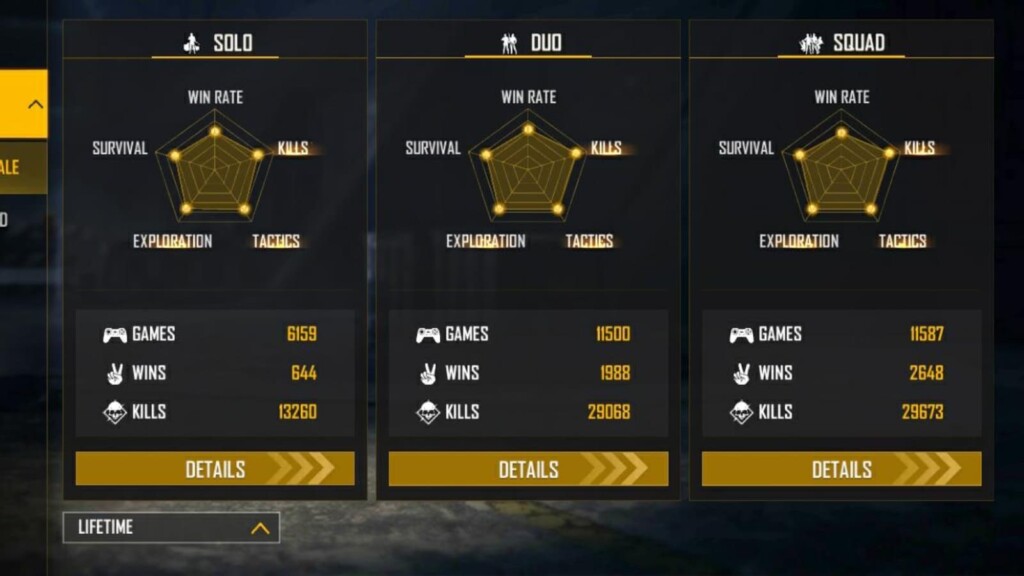 Miss Diya made appearances in 11587squad games and won 2648 of them. She has eliminated 29673 foes for a K/D ratio of 3.31.
She has played 11500 duo games and secured 1988 first-place finishes. With 29068 kills, she has maintained a K/D ratio of 3.05.
BlackPink Gaming has been part of 6159 solo games and has 644 Booyahs. She has 13260 frags for a K/D ratio of 2.40.
Related – Sooneeta Free Fire ID, Stats, K/D Ratio, YouTube Channel, Monthly Income, And More For November 2021
Ranked Stats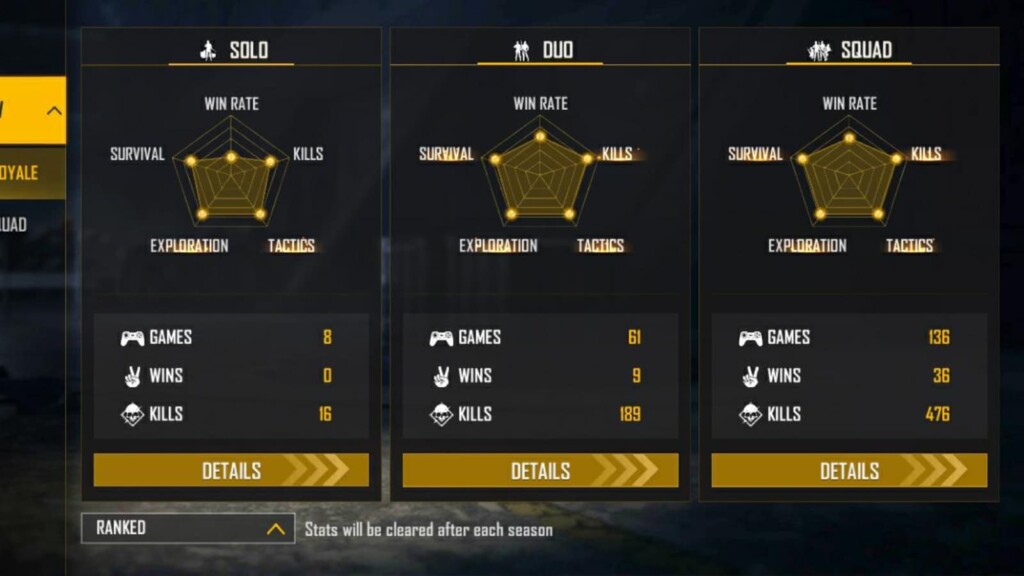 Miss Diya has 36 Booyahs in 136 squad games played by her. She has also eliminated 476 frags securing a K/D ratio of 4.76.
BlackPink Gaming has won nine out of 61 duo matches played by her in the ongoing ranked season. She has made 189 eliminations in this process to maintain a K/D ratio of 3.63.
She has played 8 solo ranked games and is yet to secure her first win. Although she has 16 frags for a K/D ratio of 2.00.
Note: The stats used in the article are recorded at the time of writing. They are subject to change as Miss Diya plays further.
BlackPink Gaming Youtube Channel
Diya Hazarika started her journey as a content creator back in August 2019. Her channel BlackPink Gaming has 1.20 million subscribers and 71.42 million views. According to Social Blade estimations, Miss Diya earns $711 – $11.4K per month from her YouTube channel. The yearly total is estimated to be $8.5K – $136.4K.
Follow our Instagram handle to participate in the huge DJ Aloks Giveaway and to stay updated with every latest news of the gaming and eSports scene.
Also, Read – How To Top-Up Free Fire Diamonds On Bull Store For November 2021?