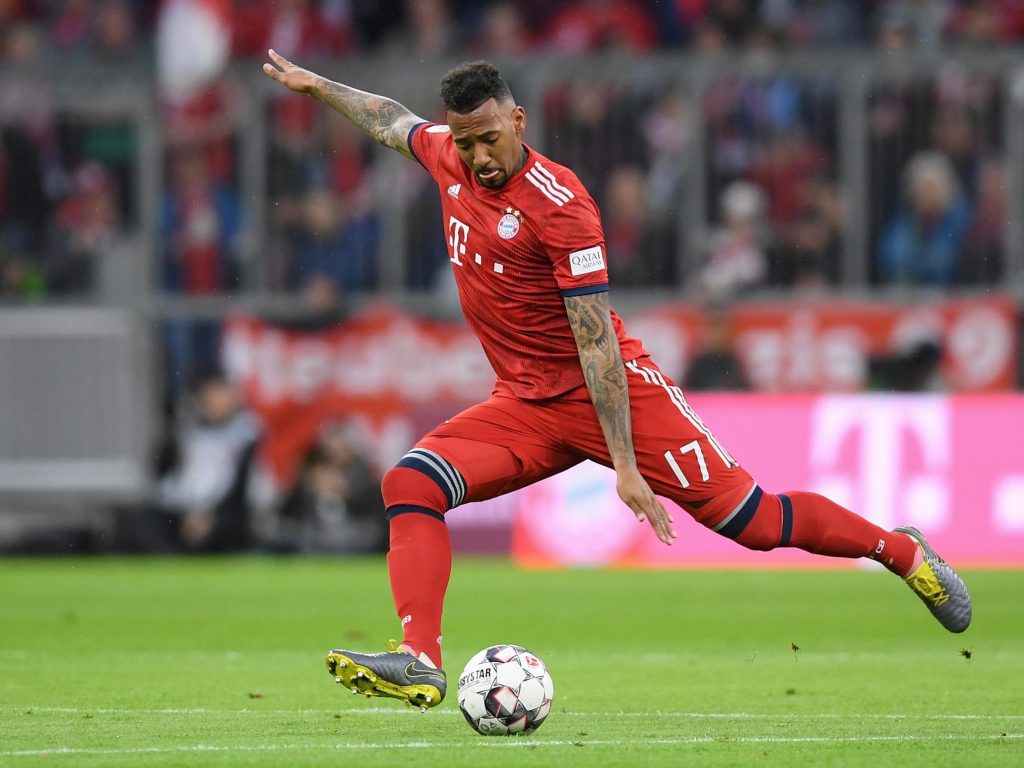 Jerome Boateng confirmed that he should accept any transfer proposals submitted to him from the sides of the Premier League.
Bayern Munich center-back future is unknown at the moment. While there's a possibility that he'll remain with the club, also there's little guarantee as to whether he'll stay at the Allianz Arena.
Jerome Boateng told CGTN Sports:
"I wouldn't say no. China's global television network, when asked about his prospects of a return to England.
"I love watching the Premier League and I loved playing there. It helped me a lot to train with world-class players.
"I don't know what will happen next. You never know but it's not like I would say that I don't want to play there. It's definitely one of my favourite leagues."
The German full-back played in England with Manchester City before joining Bayern Munich in 2011. Since then, he has won domestic and European honours with the club, notably the continental treble in the 2012–13 season.
He's won eight Bundesliga championships with Munich, while he's also won the DFB Pokal five times and the Champions League trophy in 2013. Boateng feels he would accept any transfer to the EPL as he would like to play for any Premier League side.
Also read: Mourinho takes a swing at Bruno's penalty goals