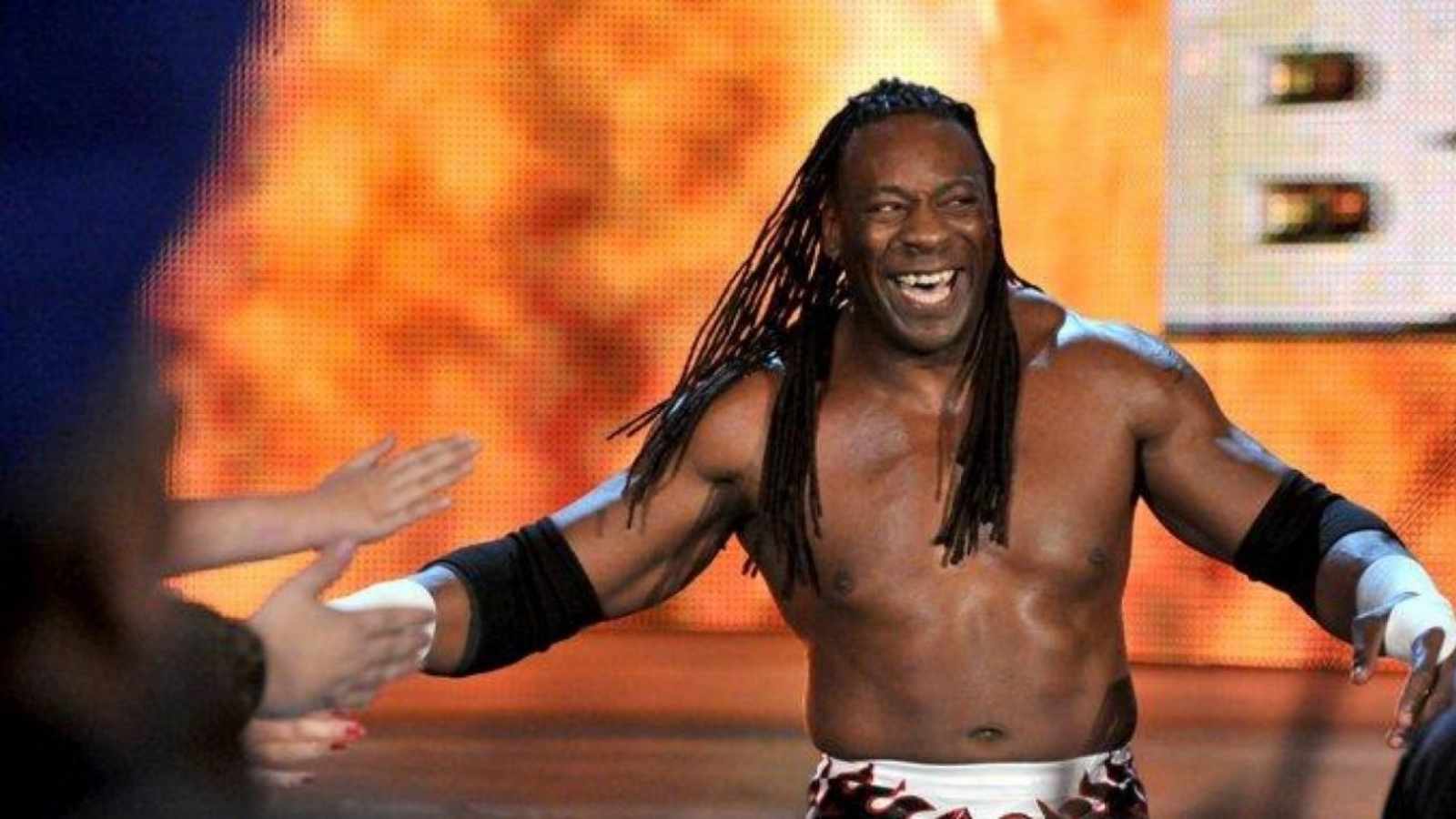 A recent documentary based on Booker T recently aired on A&E. News had been going around that a segment involving Triple H and Booker T was pulled off from the documentary. But the two-time WWE Hall of Famer recently busted the rumors.
Booker T clarified that contrary to reports, there was no "racial issue" between him and Triple H. The duo was involved in a controversial feud, which resulted in a match at Wrestlemania 19. The storyline had a racial undertone to it.
Booker T, while speaking on his Hall of Fame podcast, dismissed the recent report from writer David Dennis Jr. In his report, he had mentioned that he had a lot to talk about the Wrestlemania 19 feud, but he dropped out when he realized that A&E were not going to include it. But Booker T made it clear that the particular part of his career was not supposed to be a part of the documentary and hence, there was no chance of it being cut.
"I got paid more money for that match than I got paid for any match in my life. I'm not gonna complain about that. When people try to make something out of a racial issue between Booker T, Triple H, and WWE, someone is just trying to get some clicks. I just want everyone to know that, that was not what my story was about at the end of the day. My story is not about the dark side of WrestleMania 19. For people to want to make it about that, I get it and understand, but for me personally, that's not what my career makeup is about," said Booker T.
Booker T's biography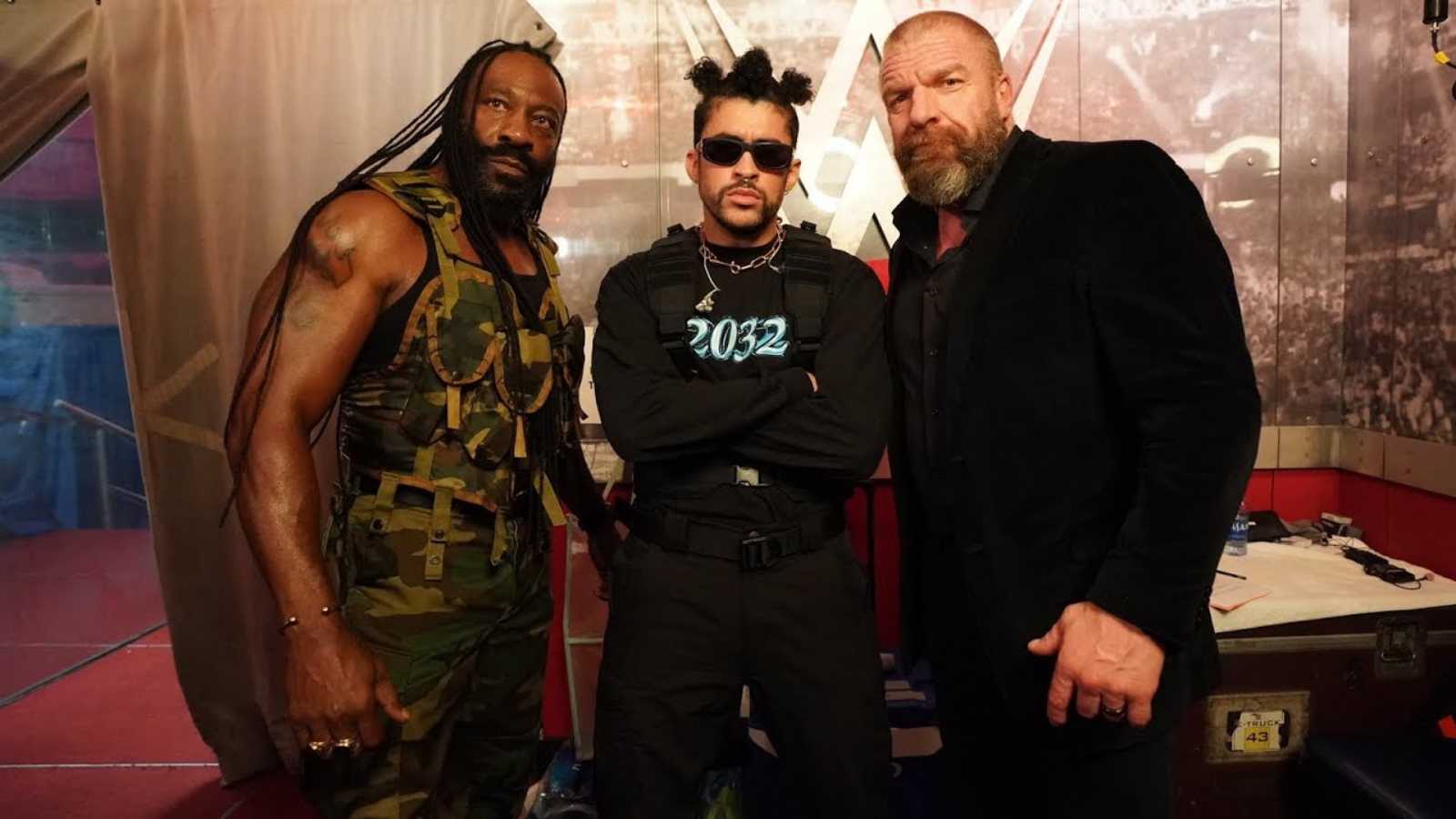 WWE and A&E have recently joined hands for a series of documentaries that are based around the lives of WWE legends. Booker T's episode was the fourth documentary that aired.
The next WWE documentary on A&E will revolve around the career of Shawn Michaels. The biography will touch upon the struggles and success of the legends.
Also Read: Top WWE Superstar is a fan of Roman Reigns