20 time Grand Slam champion, Rafael Nadal has a right to voice his opinions about the game knowing the credibility the Spaniard has gained by playing his part in one of the great eras of tennis.
Nadal is convinced that the game is getting faster at an alarming rate every year and that it will heavily damage the game. He believes that the situation of tennis is quite apprehensive at the moment with its reliance on power and big serving.
"Tennis is getting faster and faster," Rafa cites his concerns over the future of tennis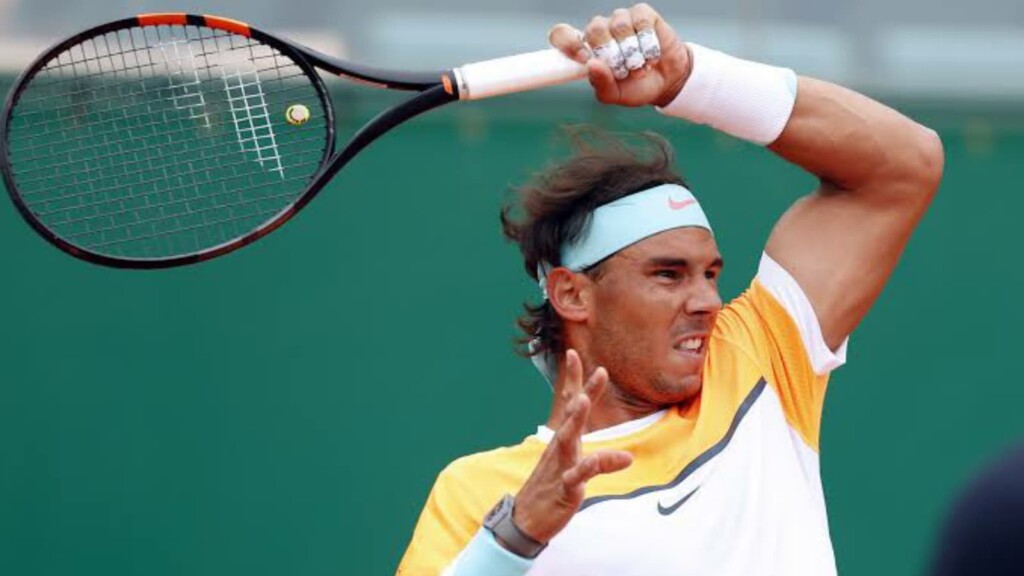 Rafael Nadal recently spoke at length about the future of tennis, expressing concerns about the direction in which the sport is going.
He said – "In the past, talent and tactics were much more relevant than they are today, Tennis is getting faster and faster and I'm not convinced it's the right way."
"I think we need to think about the serve at some stage," he told Japanese sports magazine 'Number' – "Because the players are getting bigger and bigger and the serve is getting faster and faster. If someone doesn't find a wise solution for serving, I'm worried that matches will be decided solely by serving. I think this problem will get worse within 10 years."
When asked if the serving format should be reduced to just one attempt, the Spaniard asserted that it's irrelevant however he believes it would be a good idea to try out in a small tournament initially.
The Ultimate Tennis Showdown (UTS), an exhibition event organised by Patrick Mouratoglou, has trialled a number of rule innovations since its debut in 2020. Among them, the two-serve format has been scrapped, forcing players to land their serve in first-time.
"I don't think it's so tragic," Becker explains Nadal could be wrong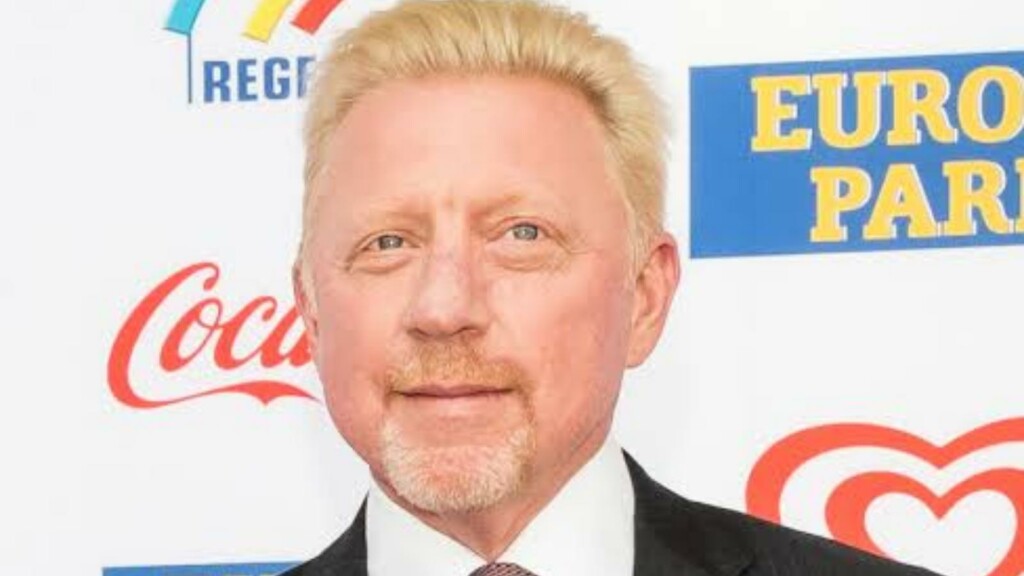 Before choosing to disagree with Nadal over his concerns about the sport, former World No.1, Boris Becker admitted that Nadal's words should be respected given all that he has achieved in tennis as the German believes there is nobody more knowledgeable than Nadal when it comes to the sport's intricacies.
Becker cited examples of Alexander Zverev, Stefanos Tsitsipas, Daniil Medvedev and Jannik Sinner to illustrate the variety on the men's tour at the moment who he believes are all different with tremendous potential still within them to carry the trajectory of tennis to new heights.
In a recent interview with Eurosport, six-time Grand Slam champion said – "But I can already see a variety – whether it is [Stefanos] Tsitsipas, [Daniil] Medvedev, Zverev, Sinner or Alcaraz," Becker said. "They're all different players, so I can't quite understand the argument that he's worried. I don't think it's so tragic, I like the young players."
Further, the German went on to say that he is confident that the future of tennis is bright with the likes of Tsitsipas and Sinner who will ensure there is enough of a counter to the big servers like Zverev and Medvedev.
Nadal, who pulled out of the ATP tour in September due to a foot injury is aiming to return at the Mubadala World Tennis Championship happening in Abu Dhabi in December before he kick starts the new year with the much-awaited Australian Open.
Also read: How can Novak Djokovic secure the year-end No.1 ranking at the 2021 Paris Masters