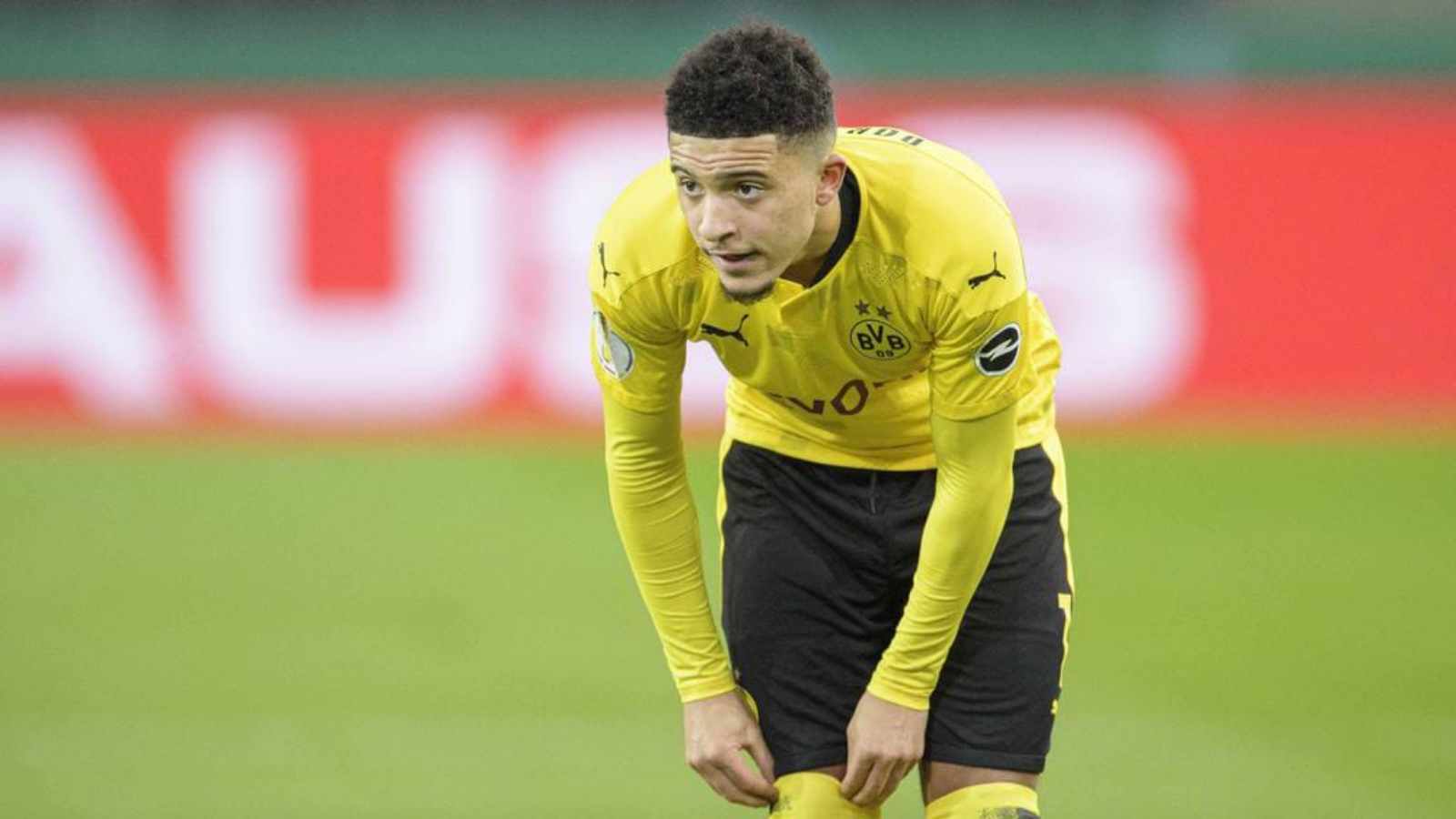 Ahead of the summer transfer window, which is set to start in the upcoming month, the clubs are preparing the transfer targets and budgets according to the requirements. The English Premier League clubs and the Spanish clubs are looking to raid the German outfit, Borussia Dortmund, as they posses Jadon Sancho and Erling Haaland. The players have hit the top gear for their teams which in turn has gained traction from European giants.
On Jadon Sancho's possible transfer, the renowned transfer journalist, Fabrizio Romano updated the football word in the player's price and the club's willingness to let him go from their clutches.
What is the recent update on Jadon Sancho?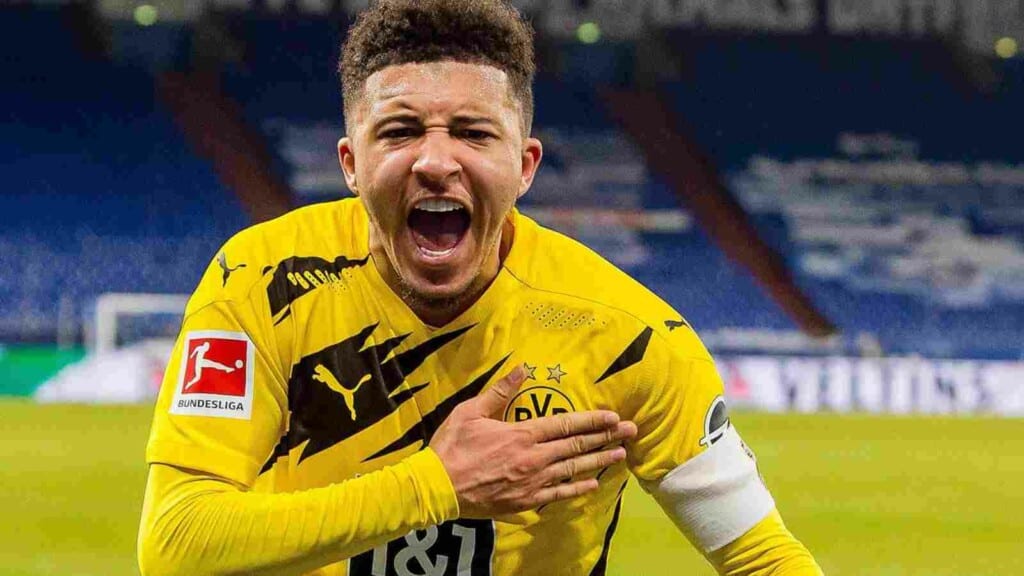 Every football fan knows the Jadon Sancho transfer saga that occurred in the last summer transfer window. Manchester United kept on knocking the doors of Borussia Dortmund but the club was adamant on keeping the player with them. The club didn't reduce their valuation and €120 million was the benchmark price for the player. Despite player agreeing the personal terms, the deal couldn't get finalized between the clubs.
However, because of the pandemic and increased interest from the European giants across Europe, Borussia Dortmund are ready to sell the right-winger if the right bid arrives. However, the club is not willing to drag the transfer till the end of the summer transfer window. Fabrizio Romano tweeted:
Borussia Dortmund will be open to sell Sancho in the summer if the 'right bid' will arrive, after one year ago he was one step away from joining #MUFC. BVB will be asking less than €120m to let Sancho leave this year – but… no late bids at the end of the window.
Jadon Sancho has 15 G/A this season in the German top flight in just 23 appearances. The forward had a torrid time initially but is able toget back to his original form. It remains interesting to see if he remains with the German outfit for one more season or will he land up in English Premier League.
Also Read: Watzke opens up on Raiola and Erling Haaland deal