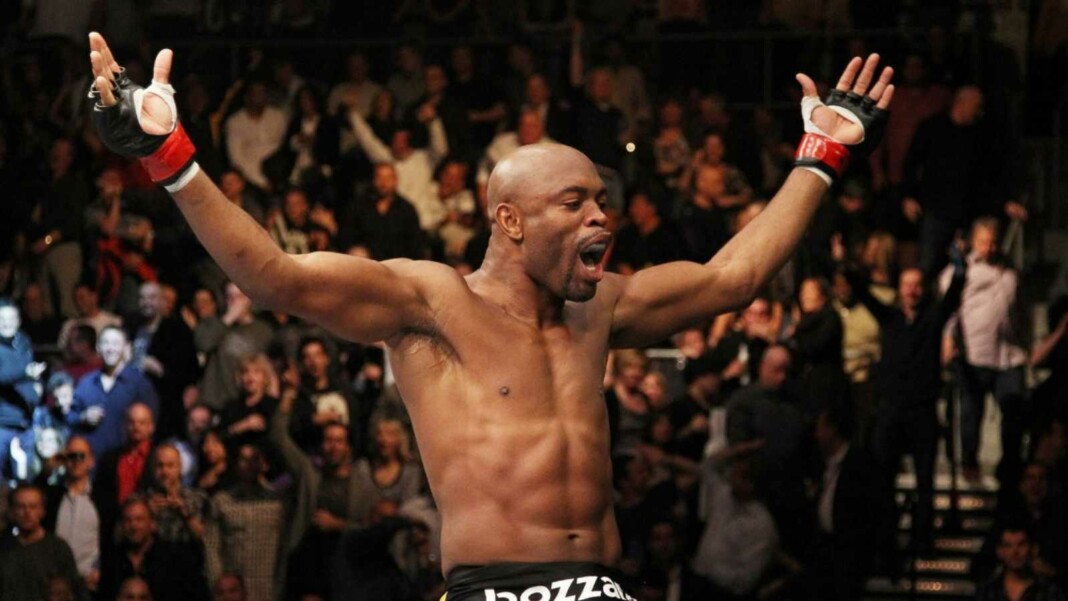 Anderson Silva put on a stunning show against Julio Cesar Chavez Jr. in an eight-round professional boxing match. The Brazilian UFC legend beat the experienced Chavez Jr. via a narrow split decision, scoring 77-75 on two judges' scorecards (one judge scored Chavez Jr. 77-75). He received praise from a legion of members of the MMA community.
This was only Anderson Silva's third professional boxing fight. He had fought 16 years before that when he beat Julio Cesar de Jesus in 2005. Silva made his boxing debut in the year 1998, but was defeated in the very first round. 'The Spider' currently has a record of 2 wins and 1 loss in professional boxing.
'I go back to my home and my son has a fight very soon' – Anderson Silva
Following his victory against Chavez Jr., Silva was asked about his future in the sport of boxing. He stated that his sole focus was on helping his son, who has a kickboxing fight coming up. Speaking in an interview with MMA Fighting during the post-fight press conference Silva said:
"I don't know. Now, I go back to my home and my son has a fight very soon, a kickboxing fight and I'll go help my son. Maybe I fight jiu-jitsu, maybe I fight gi or no-gi, maybe I have next boxing fight. I don't know. Right now, my focus is helping my son." [via MMA Fighting]
'The Spider' continued, "Let me tell you something, I don't have nothing more to prove to anybody. The boxing community have shown me respect, for my opponent I showed my respect, for the people here in Mexico. I love Mexico. I don't know. Maybe I fight again in boxing. I'm free right now. I'm a free man. I try to do my best in everything I do in my life. My focus right now is to help my son. My son has a fight very soon and I'll go help my son in training. I'm training my son for his next fight. The future is amazing. Everything is possible. Maybe I fight again or not. Right now my focus is enjoy my day and help my son to the next fight." [via MMA Fighting]
Who's next for Anderson Silva?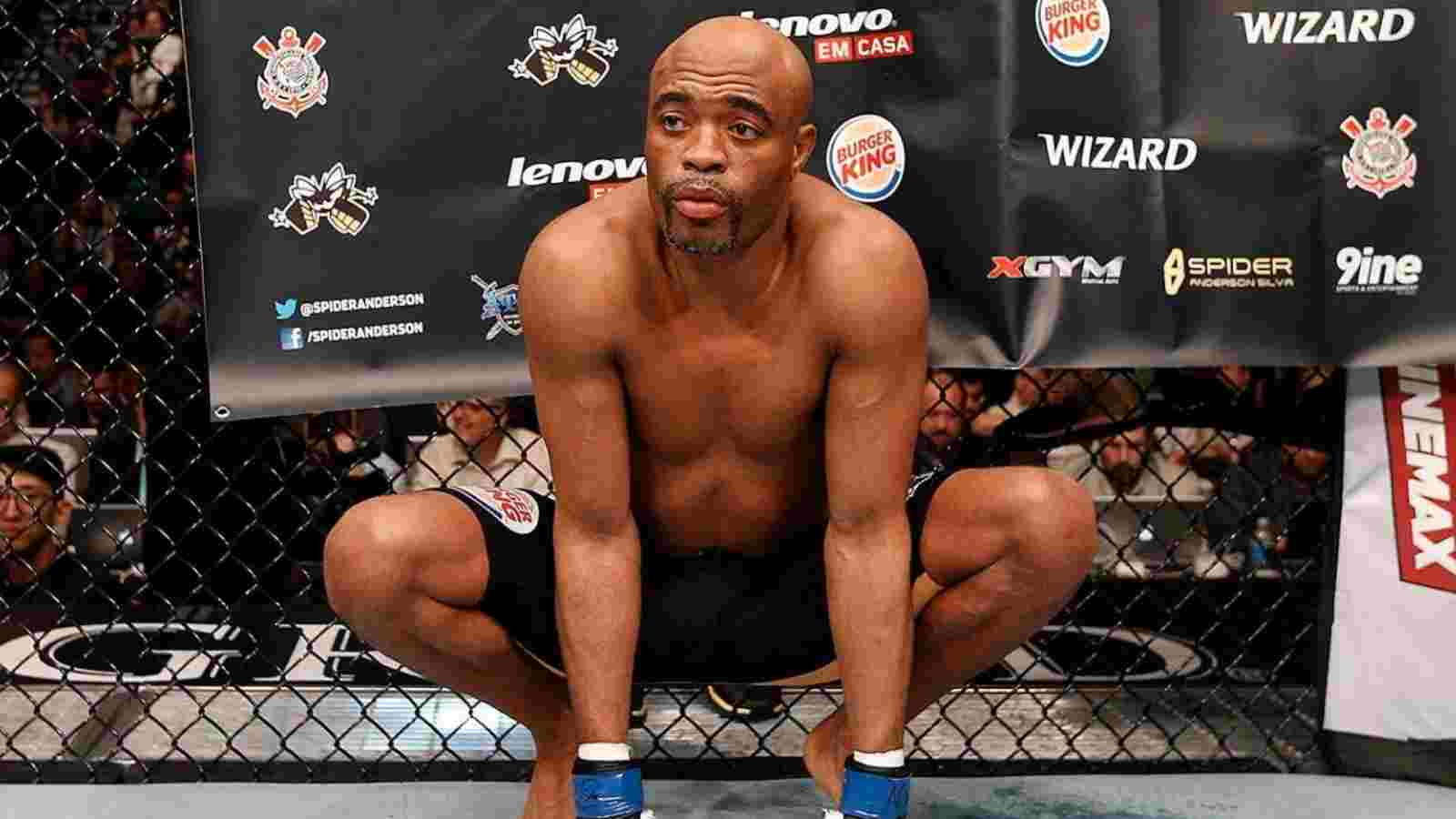 Anderson Silva might have a few options he can consider about fighting next. Veteran boxer Roy Jones Jr., who made a comeback against Mike Tyson last year, is a possible option. The Paul brothers are a legit option too.
Win or lose, Anderson Silva must be given a round of applause for stepping up at the ripe old age of 46 and still continuing to entertain the fans.
Also Read : 'They sparred and made money' – Khabib Nurmagomedov mocks Logan Paul vs Floyd Mayweather
Also Read : 'Borrachinha is totally right' – Patricio Pitbull Freire rips into UFC over Fighter Pay Issue