Andrew Tate didn't fight Floyd Mayweather Jr, as he was Tate's hero in life. The former kickboxer is one of the most influential internet celebrities in recent times and has a massive fan base. But, 'TopG' is a huge fan of Floyd Mayweather and interestingly was even offered to fight 'Money' in a boxing match.
But, to everyone's surprise, Tate revealed that he rejected the fight because he looks at Mayweather as a hero of his life. He explained that he's physicallyway bigger than Floyd, and he wouldn't have been knocked out by the boxer and would have put up a good fight. 
He said: "No and I got offered that fight. I got offered that fight and he is one of my heroes so I couldn't bring myself to do it. Even though he is small and he is so good but he is retired, it is Floyd Mayweather. I am a lot bigger than him and I wouldn't be knocked out and I would be fine."
He added: "He is one of my heroes and I think he is the best boxer of all-time and I couldn't bring myself to do it. I love his story, I love his confidence, I love how every single word out of his mouth is self-hypnosis and I love how he hypnotizes his opponents. I love his style, everyone says he is boring. He is not boring and if you appreciate defense he is the best he has ever been. So I couldn't bring myself to throw a punch, I have very few heroes but he is one of them."
According to Tate, he has idolized Mayweather for a long time. He also mentioned that contrary to the majority of people who say Mayweather is boring, he loves the style the retired boxer used to fight. 
Related: Andrew Tate pushes boundaries to mock gender identification claiming pop star Dua Lipa 'is into girls'
Will Andrew Tate ever take part in a boxing bout?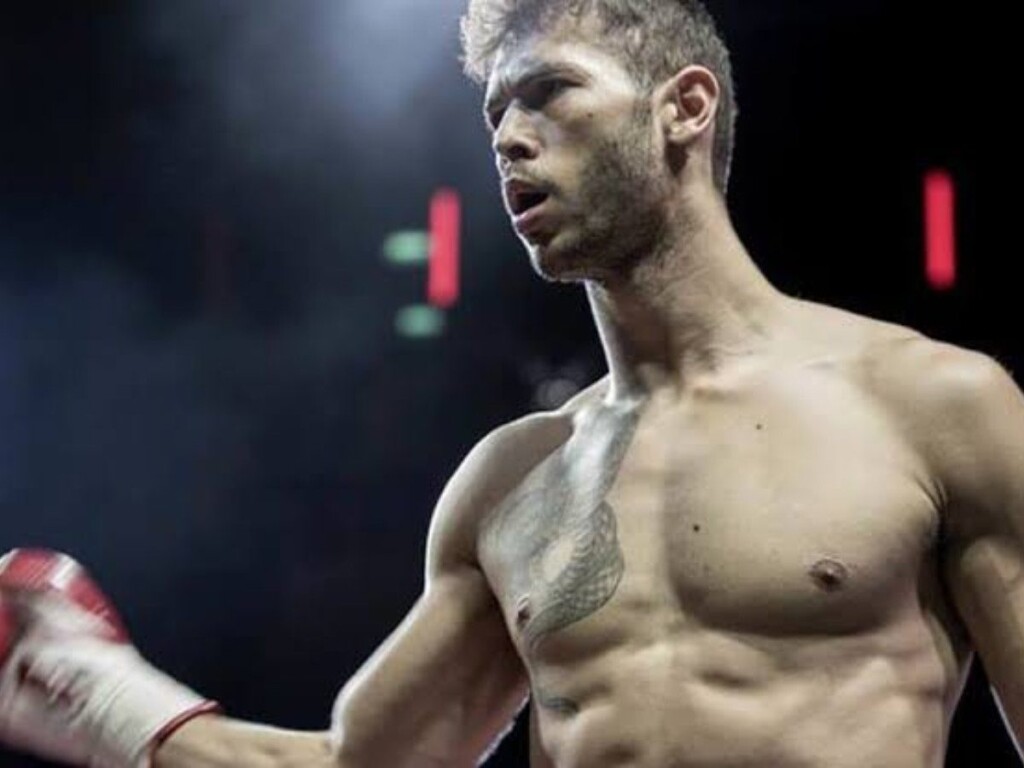 Tate is a former European kickboxing champion and has a ton of experience in fighting. Since the boom of YouTube boxing, Andrew has been constantly receiving offers from YouTubers turned boxers such as Jake Paul, Logan Paul, and KSI for fights. 
Despite the continuous offers and the mounting excitement surrounding these matchups, Tate has yet to accept any of them, choosing instead to engage in online altercations. Nevertheless, his large fan base eagerly anticipates the possibility of witnessing Tate's skills in the ring, making any potential fight a highly lucrative pay-per-view event.
Tate often uploads videos of him sparring and training. This has prompted others to take opportunities to bait Tate into signing the contract. Upon viewing the footage, KSI took to Twitter and boldly declared, "From watching this, I would absolutely DESTROY Andrew Tate. Watch me on May 13th for those that don't believe me," wrote KSI on Twitter. Tate never gave a reply however, fans would love to see Tate fighting a famous celebrity in the future inside the squared ring.
Continue Reading: