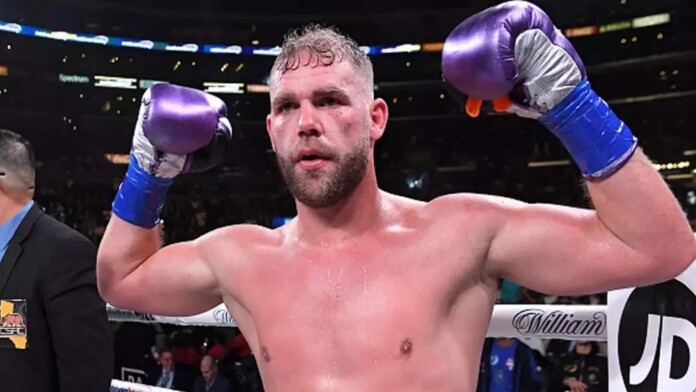 Billy Joe Saunders suffered a nasty loss against Canelo Alvarez on the 8th of May, earlier this year. The loss was the Brit's first ever loss in his long boxing career. BJS also lost his WBO-super middleweight title in the process, whilst his orbital bone was absolutely shattered on the way to his loss.
Saunders had completely switched off from the world after his loss. Having remained quiet for almost 3 weeks, Saunders has finally opened up, as he took to Instagram to thank all his well-wishers. He revealed that he had received tremendous support from his fans after the loss to Canelo.
"I have not been in line to answer you all" – Billy Joe Saunders
Billy Joe Saunders was quoted as saying, "To all my fans, thank you very much for all the support over the last few weeks. I have not been in line to answer you all. Many to answer to. But thank you very much, people. God bless you all".
It will be an immense pain to recover from such a loss. Having never tasted defeated before, it would be a tough pill for Saunders to swallow. But it is up to him to beat those blues and come back stronger than ever.
What next for Billy Joe Saunders?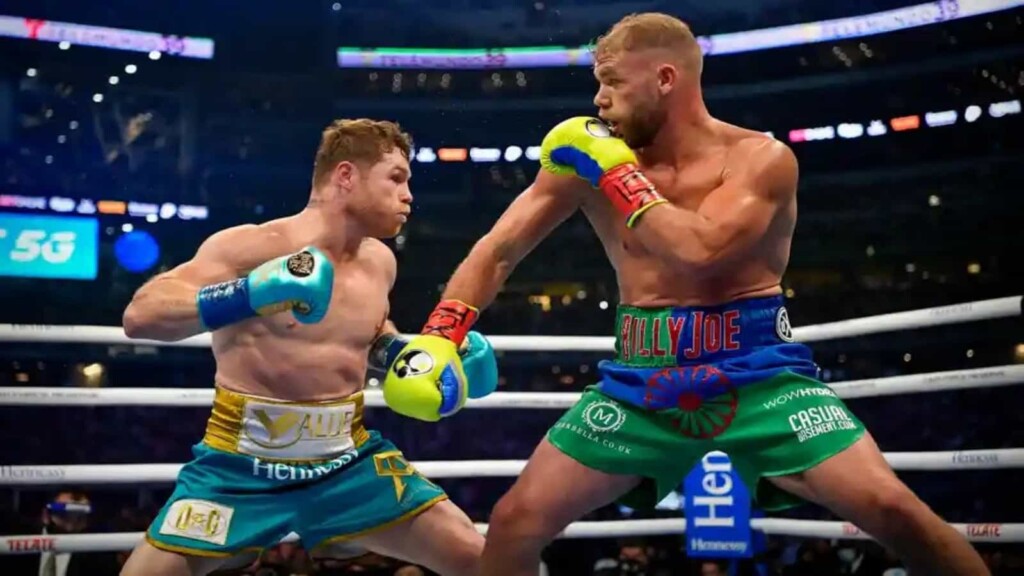 The shattered orbital bone would take quite some time to heal, and so will his eye. Saunders will get back inside the ring once he is fully recovered. It is safe to say that he won't be fighting at least until mid 2022.
Saunders will soon become 32 years old, and by the time he returns he would be almost 33. His possible opponents for his next fight are Chris Eubank Jr. and Caleb Plant who holds the IBF super-middleweight title. But for now, his priority must be – focusing on his dilapidated eye.
Also Read : Deontay Wilder vs Tyson Fury: Wilder's co-manager says 'The Bronze Bomber' would win it this time around
Also Read : Logan Paul vs Floyd Mayweather: Logan Paul says Floyd's whole life would be a joke if he loses