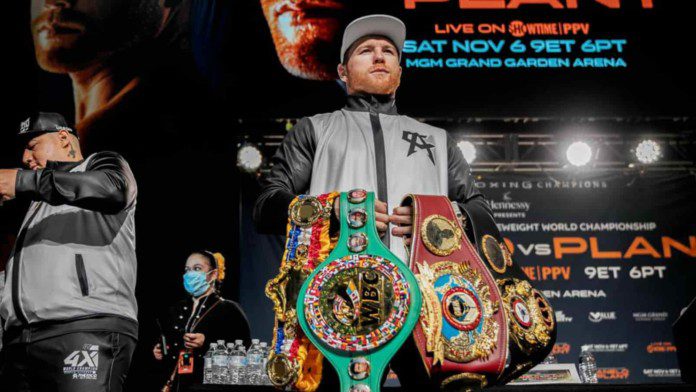 Saul Alvarez, also known as Canelo Alvarez, will forever be the premier face of Latin American boxing in the 21st century. The first undisputed Mexican champion was commemorated for the extension of his legacy this year when he was honoured by The Ring Magazine, also known as "The Bible of Boxing" as their 2021 Fighter of the Year.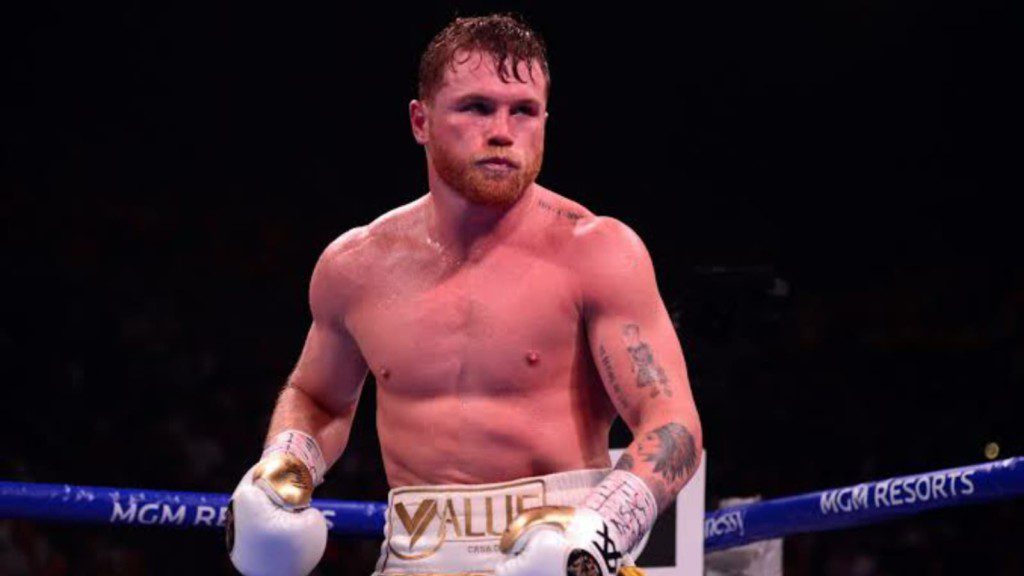 Alvarez, with a boxing record of 57 wins (39 KOs), 1 loss and 2 draws, is the undisputed super-middleweight champion of the world. The final belt, the IBF Super Middleweight Title, was claimed by Alvarez on November 6, 2021, when he knocked out Caleb Plant in the 11th Round by TKO. Alvarez now plans to fight at the cruiserweight in the near future and aims to hold belts at 5 different weight classes.
Canelo Alvarez talks to Ring Magazine on fighter of the year honours, coach wins trainer of the year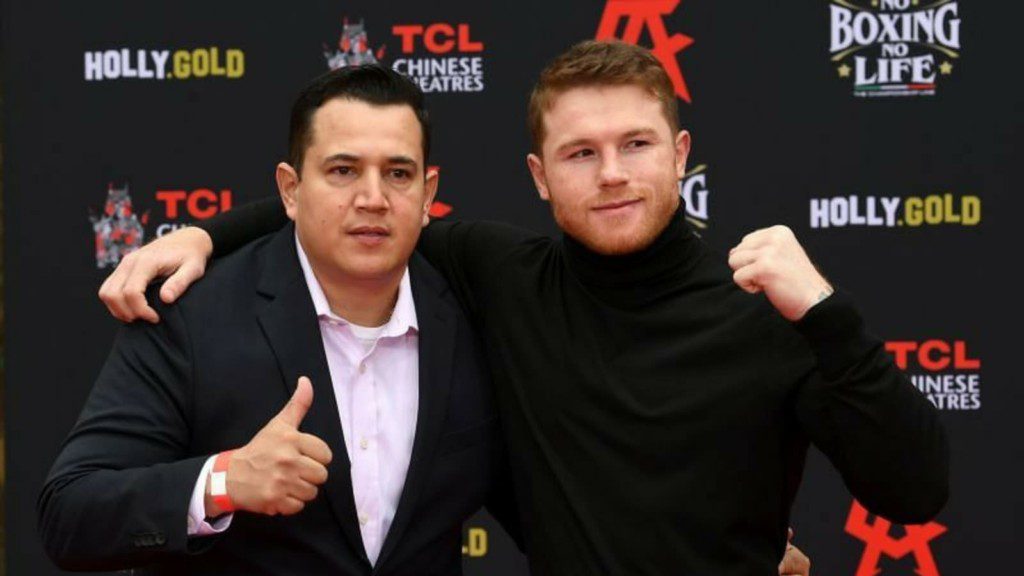 While Canelo Alvarez was the fighter of the year, his coach Eddy Reynoso, son of legendary Mexican boxing trainer and Alvarez's former coach Chepo Reynoso, is the Ring Magazine's 2021 Trainer of the Year. In his interview with The Ring, Alvarez said "For me, it's an honour. Like I always say, I love boxing. I do this because I love boxing, and whatever is coming is an honour for me. It's a bonus for me because I love this sport. I respect this sport and I always try to do my best in boxing."
Alvarez solely believes that over and all, 2021 is the best year of his life. "We accomplished one of the best things in boxing, being undisputed," he said. "Outside the ring and inside the ring, too, it's the best year for me. I got married to my wife (Fernanda). I'm so happy. I accomplished and made history as an undisputed champion. So for me, it's maybe my best year in boxing." [h/t ringtv.com]
On being asked about it, Alvarez revealed "I think Caleb Plant was a bigger fight because there was only one more belt left, so the magnitude of the fight was bigger, but the fight I enjoyed a lot was Billy Joe Saunders because he talked a lot of sh*t and we had 73,000 people in the arena."
In case you might remember, not only did Saunders talk a lot of trash to Alvarez for hyping up the fight, but he also threatened to pull out of the fight because the size of the boxing ring wasn't as large as he opted for. This had Canelo give Saunders the edge the latter was subtly asking for moving around his opponent in a distance, but not even a bigger ring could give any benefits to Saunders over Alvarez's skillset.
Where do you put Canelo Alvarez amongst the greatest boxers of all time? Mexico's finest has to be right up there. His only loss came to the now-retired and professionally undefeated Floyd Mayweather, who fought Alvarez back in 2013. However, not so long ago, Alvarez has claimed in the past that there's no way Mayweather can beat this version of him right now. Do you think the same way as Alvarez or do you beg to differ? At last, who do you think should fight Alvarez next?
Also Read: "You got the right one"- Devin Haney and George Kambosos Jr. plant the seeds for a potentially deadly clash