Ryan Garcia is one of the most exciting prospects of modern-day boxing. With a record of 21 wins (18 knockouts) and 0 losses, he was en route to becoming one of the greatest modern-day boxers ever. With another world champion, Canelo Alvarez in his corner, Ryan looked unstoppable, but right when he was at the top, he had to deal with some inner demons, and he took some time off from boxing.
Canelo Alvarez is Ryan's manager, and he believes Ryan has the potential to become one of the greatest boxers to ever walk this planet, but he lacks the discipline to do it. In an interview with Complex, he said "Look. Ryan has a lot of talent. But to me in my eyes, he's wasting a lot of time and wasting his talent. I look at him and don't see him 100 percent dedicated and, to us, that's a bad signal. We always remind him as a team to come to the gym, to train, and to learn because you need to be in the gym."
He added, "You're learning day-by-day, and at the very minimum fighting five times a year. When I was beginning my career, I did 15 fights in one year. That's where I was at the beginning of my career. So definitely he needs to be a little more dedicated."
Ryan Garcia had to pull out from his fight against Joseph Diaz Jr because of a serious hand injury!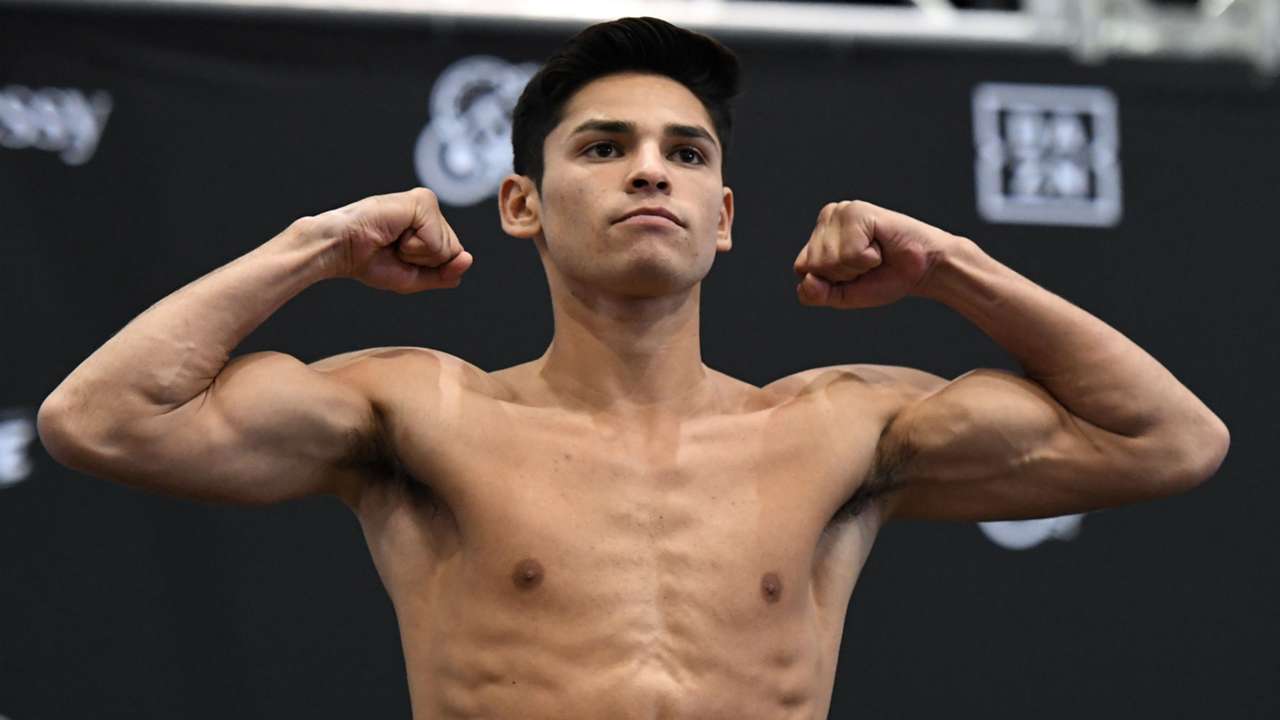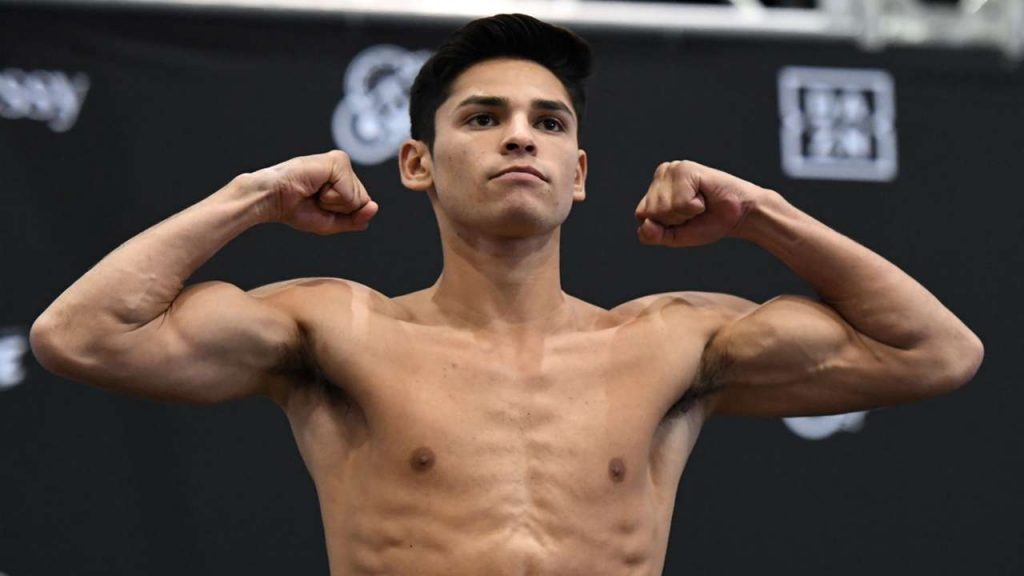 Garcia was supposed to face Joseph Diaz Jr, on 27th November in Los Angeles, the fighters were all set to get inside the boxing ring, but Ryan sustained a serious hand injury, and he had to pull out from this fight. Some sources indicated that Ryan pulled out of this fight because of mental heath issues.
The news was first reported by Mike Coppinger of ESPN. He had learned through several sources that the fight has been postponed due to a serious hand injury sustained by Ryan Garcia. Only recently, Garcia had pulled out of his fight against Javier Fortuna. He cited mental health issues as the reason for pulling out.
ESPN story on Ryan Garcia's hand injury that will postpone Nov. 27 fight with Joseph Diaz Jr. Both Garcia and Deontay Wilder will have surgery on Monday to repair hand injuries https://t.co/KJvDhtsbY0

— Mike Coppinger (@MikeCoppinger) October 15, 2021
Coppinger's Tweet read: "Ryan Garcia has sustained a serious hand injury and his Nov. 27 fight with Joseph Diaz Jr. is postponed. Story coming to ESPN."
Also read – "I've never had as much bad blood with an opponent like this one," Canelo Alvarez vows to end Caleb Plant and create history