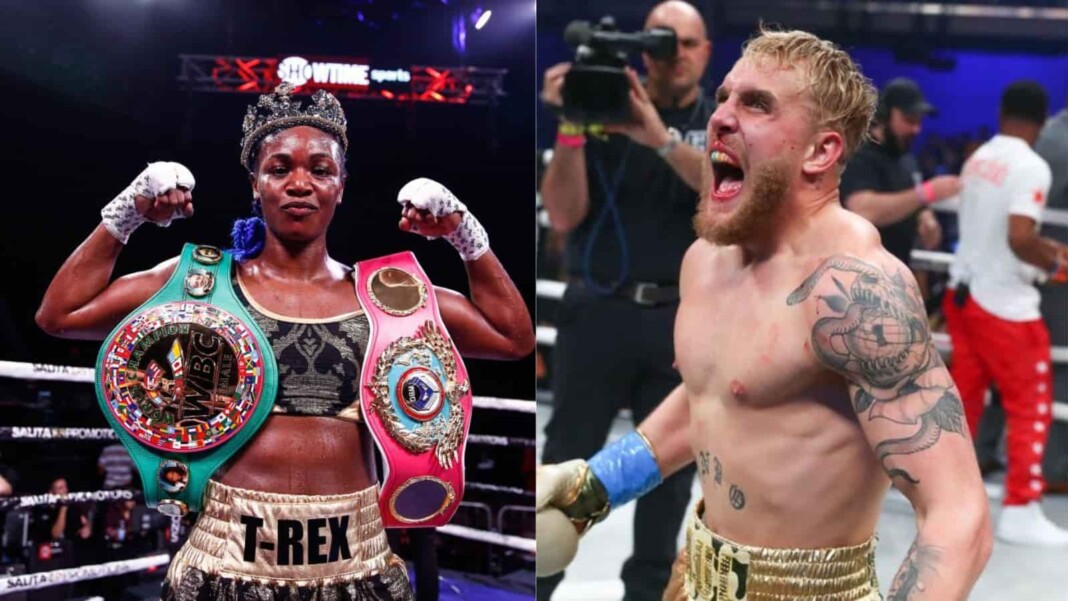 One of the most decorated boxers of our era, Claressa Shields was offered to fight at the event headlined by the Youtuber turned boxer Jake Paul, she found the offer incredibly disrespectful and rejected it almost immediately.
Shields had an outrage when people asked her to appear on this event. Talking to Ariel Helwani from The MMA Hour, she explained the reason for this, she said, "What has Jake Paul done that's so great to where he gets to be the main event pay-per-view on Showtime, but I don't? I gotta fight under him. That's the thing, it's like I actually earned my opportunity. They're just giving it to him. They're like, 'Hey, you're Jake Paul, you've got a million subscribers on YouTube, you and your brother get to fight main event on Showtime."
She added, "That's trash. I literally earned my spot and never was given an opportunity. That's what pisses me off. It's not really Jake Paul, it's more like how dare they give him the opportunity that I earned. I fought the main event on Showtime six times, sold out arenas for Showtime, and still would get the 'We don't think you're big enough to fight on pay-per-view.'"
"If they're not a world champion, I'm not fighting on no undercard," says Claressa Shields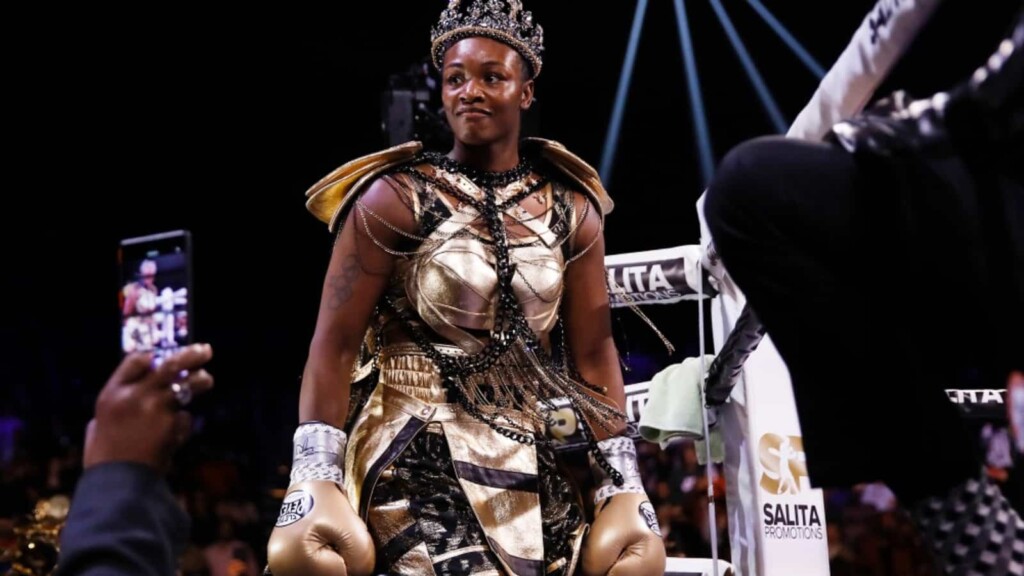 Shields has earned her right to be among the greats, she made it very clear that she would only fight on the undercard if the event is headlined by another world champion or someone who has achieved more than her in the boxing ring.
She said, "Get out of here. It's crap. That's why I would never fight on the undercard of him or nobody else who haven't earned it. If they're not a world champion, Errol Spence, Manny Pacquiao, Floyd Mayweather, Terence Crawford, even Shakur Stevenson, if they not under them I'm not fighting on no undercard of no other men."
Also read – "She said she'd choke the sh*t out of me and she could actually do it," Claressa Shields revealed Amanda Nunes motivated her to shift to MMA