On a very unfortunate note, Danny Kelly Jr., a professional boxer hailing out of Clinton, Maryland, USA, was shot dead in a possible road rage on the night of Christmas Eve. The late 30-year old boxer, with a professional record of 10 wins (9 KOs) and 3 losses, was killed in front of his girlfriend and children.
Kelly Jr. was fighting in the heavyweight division and last fought in October 2019 when he won against Nick Kisner via TKO. According to Brinkwire, Kelly was the son of a boxer himself.
More details on the suspected Christmas Eve road rage that cost the life of Danny Kelly Jr.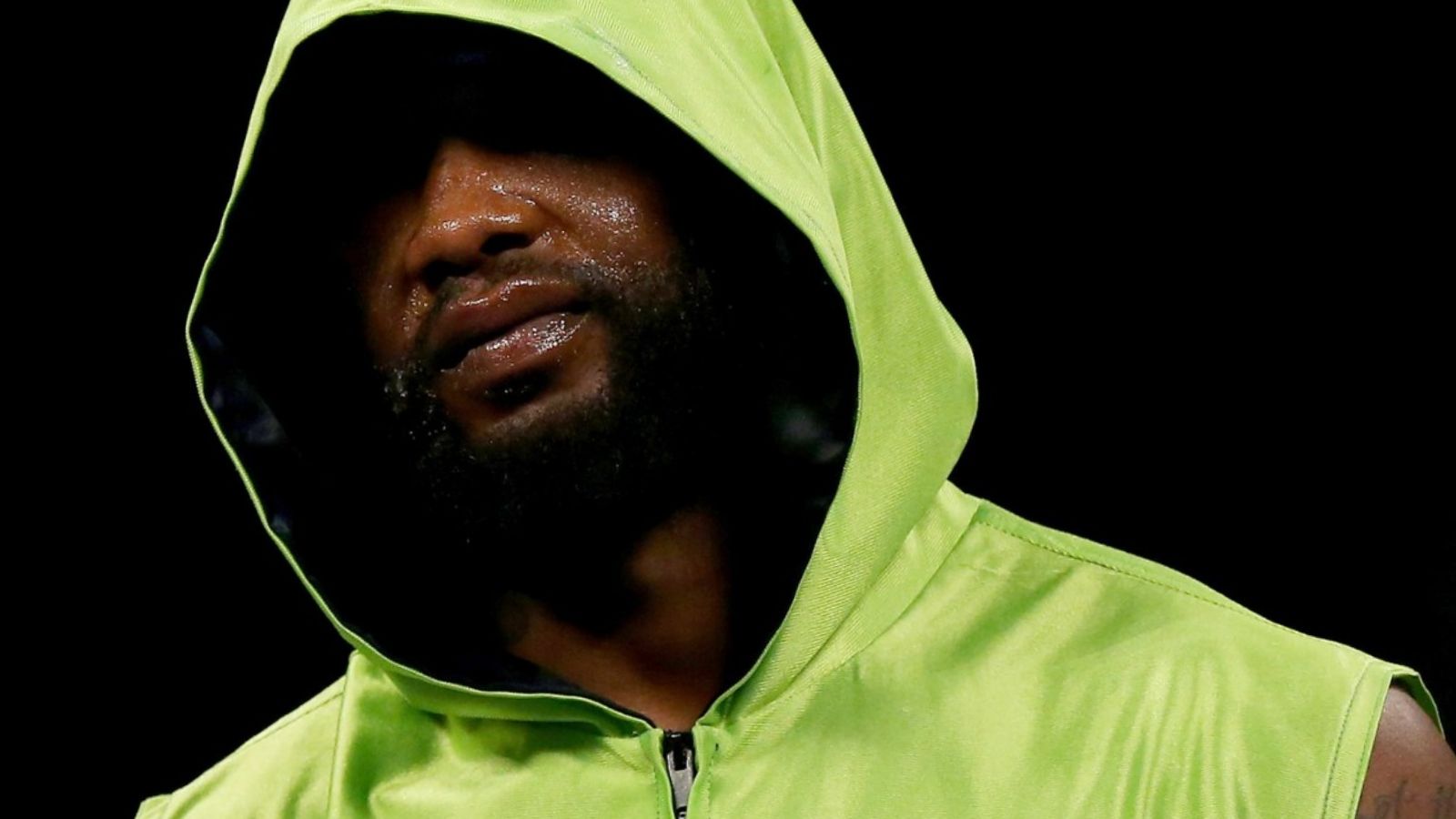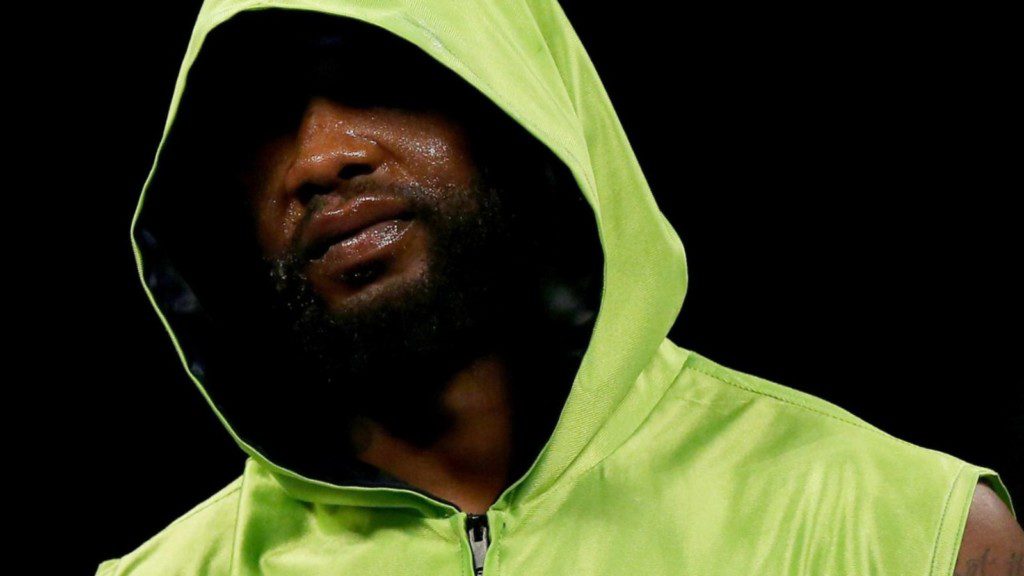 According to the Prince George's County Police Department, the incident had no effect on Danny Kelly Jr.'s girlfriend and all three of his children, who were present at that time. All the children were aged 4,7 and 9 respectively. According to the statement by the department, Kelly Jr. was out on a family dinner.
The location of the incident disclosed is Barnabas Road in Temple Hills. "Patrol officers were called to the 4400 block of St. Barnabas Road" in Temple Hills, a statement explains. "They discovered Kelly unresponsive in the driver's seat of an SUV suffering from gunshot wounds. He was pronounced dead a short time later at a hospital." [h/t People.com]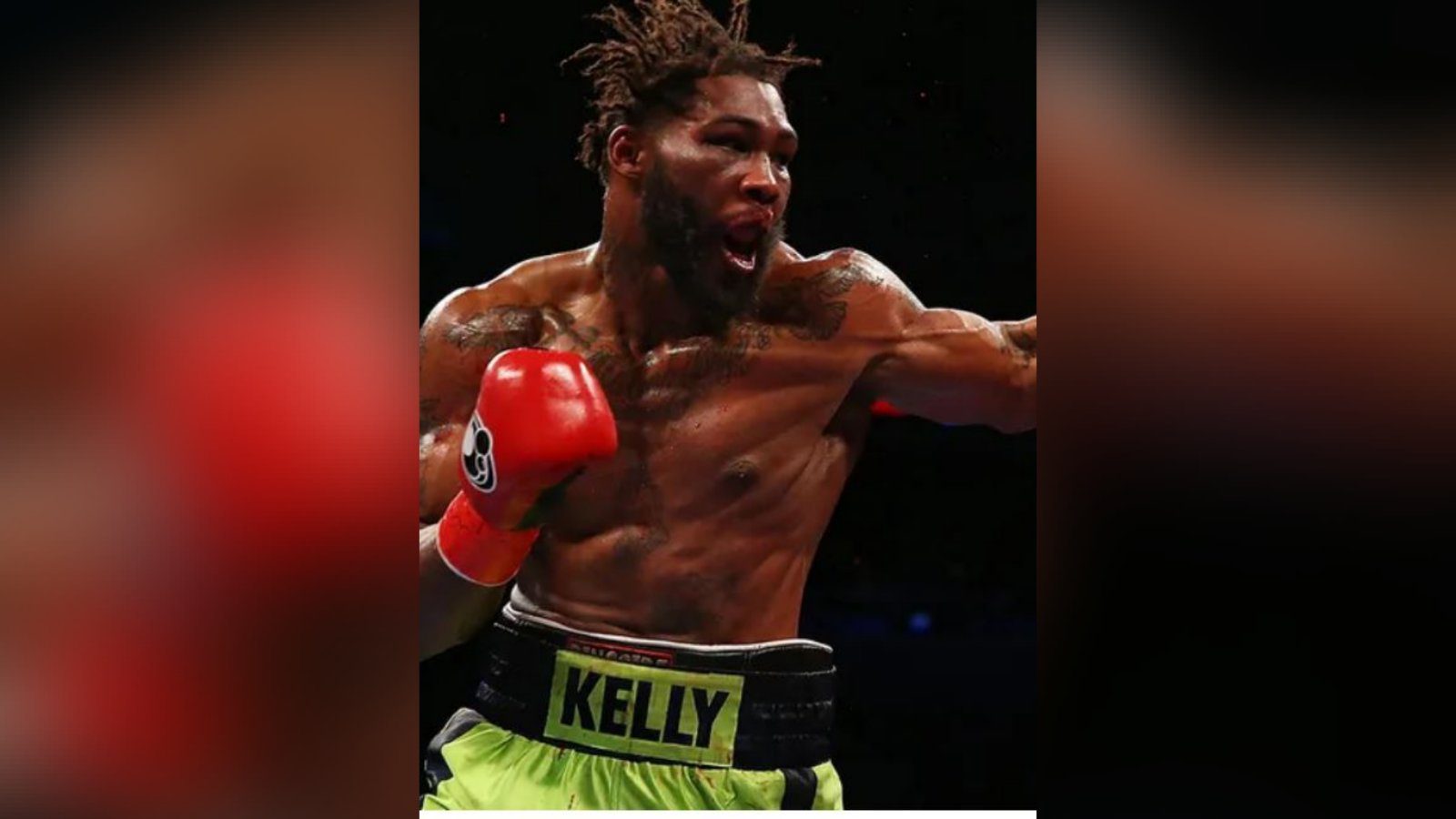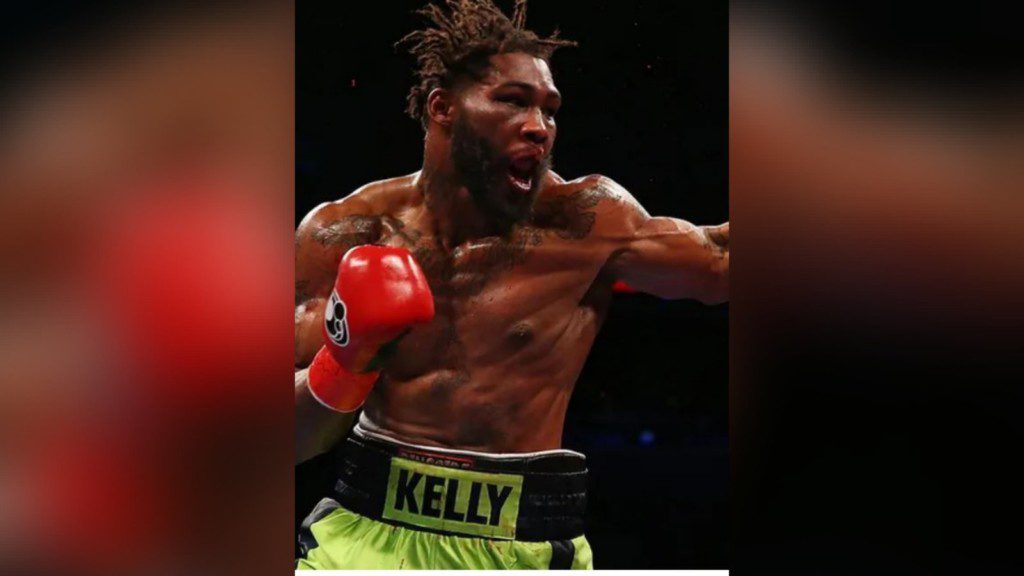 "This is an absolutely heartbreaking loss for Mr Kelly's family and friends," said David Blazer, acting major of the Prince George's County Police Department's Major Crimes Division, in the statement. "He is not home with his loved ones today on Christmas who are now mourning his loss instead of celebrating the holiday." [h/t People.com]
"He was a wonderful dad," said his godmother, Bernadine Walker in an interview with WUSA9 media. "He loved his babies. He loved his children."
Daryl Brown was Kelly's first coach and mentor. He took him under his wing as a teenager. "In spite of the boxing — outside of boxing — I loved him," he said. "Outside of it… if he were to stop right now and say I don't want to do this anymore, he still would have been my guy." [h/t WUSA9]
Luther F. Smith Jr., a retired pro fighter, took to social media to express his sadness and told WUSA9 about Kelly's impact on the boxing scene. "What I can tell you is that he was a family man just making it the best way he could," he said. "And he damn sure didn't deserve to be cut short from life like this."
This is an extremely rough time for Danny Kelly Jr.'s family and we would like to extend our condolences to the late boxer who managed to make a positively huge impression amongst his community in such a short span of time.
Also Read: "It is silly" Joe Rogan trashes the shocking notion that Jake Paul vs. Tyron Woodley was staged