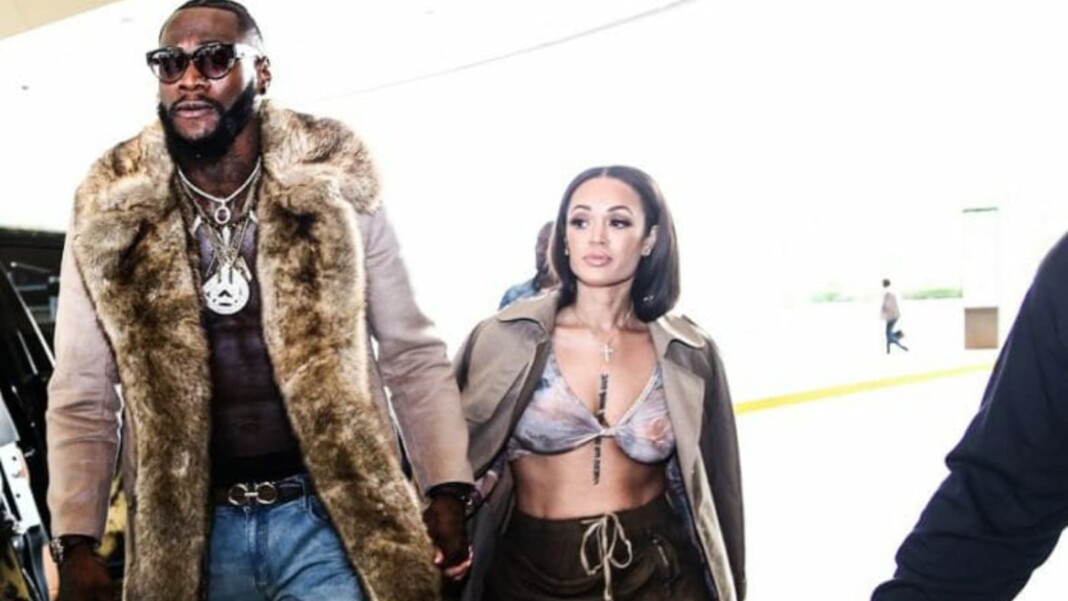 There's no doubt about the fact when we talk about the scariest heavyweights in boxing history, Deontay Wilder a.k.a. The Bronze Bomber will be on the top of the list. Born out of Tuscaloosa, Alabama, USA, Wilder has 44 career bouts, out of which 41 of his 42 wins coming via highlight-reel knockouts.
Wilder's only draw and only loss come through his fierce rival Tyson Fury. In the tough journey of suffering his first loss in his boxing career, Deontay Wilder fiancee Telli Swift has been his right-hand companion. Here, we try to acknowledge her presence as Deontay Wilder fiancee and know more about how the couple met each other.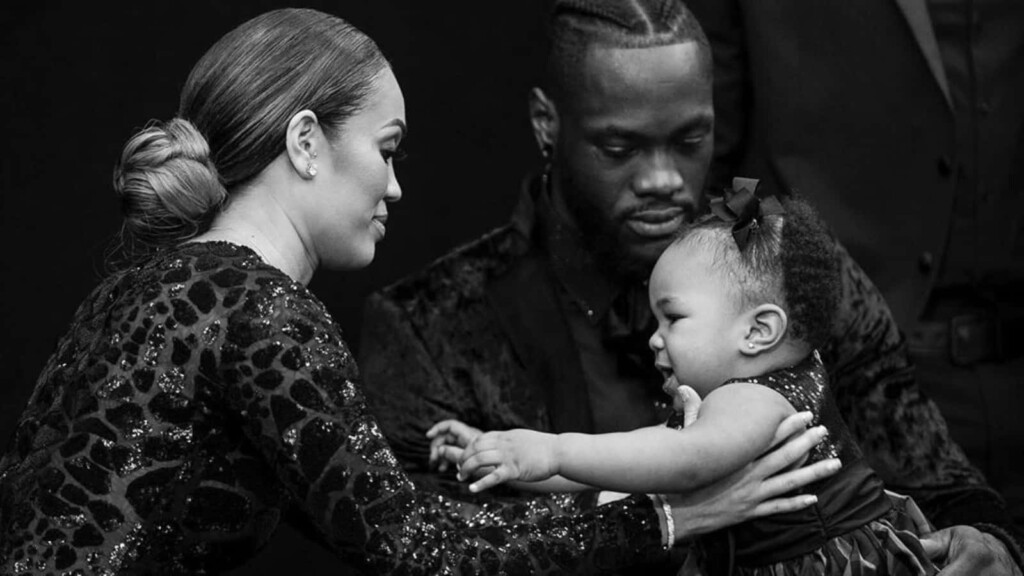 About Deontay Wilder Fiancee Telli Swift
Telli Swift was born as "Shuntel" on 24 January 1987 in Zambales, Philippines. She is a television actress who was on the cast of "WAGS: Atlanta," a television series that documents the lifestyle of Atlanta's hottest power couples and therefore, Deontay was a part of the show too. The couple gave birth to a baby daughter Kaiiron Lee on March 7, 2018.
So how did Telli Swift became Deontay Wilder Fiancee? The two met each other at an airport in Los Angeles in 2015 from where they didn't talk much but immediately picked up the conversation on Instagram. The rest is history. She was seen posting powerful messages for her fiancee after Wilder's loss to fury. It was symbolic of supporting her man even in bad times and that's where the combat world started knowing Telli.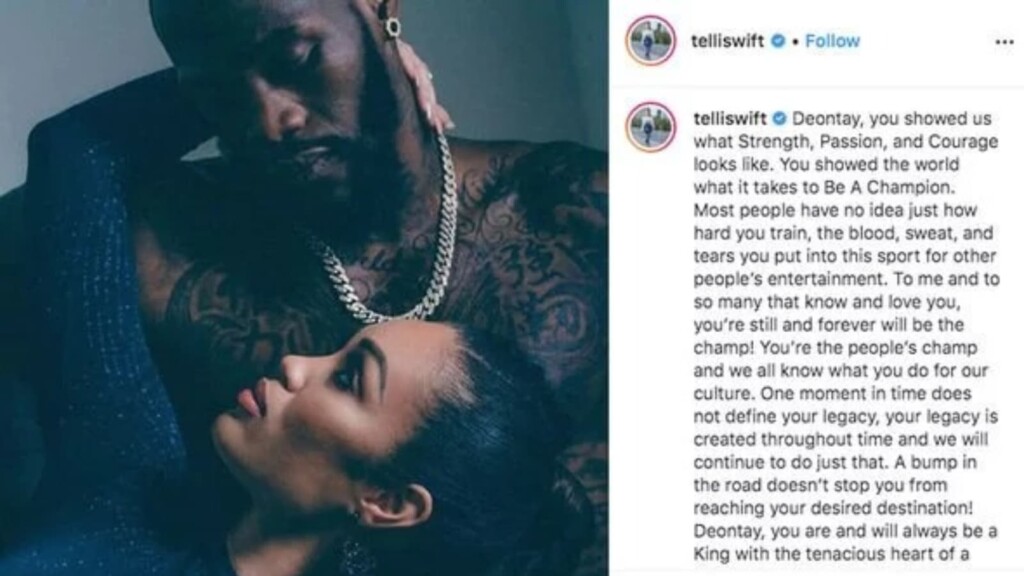 Speaking more of Telli's professional life, she is an entrepreneur who recently launched her odour collection named the "De'Telli Fragrances." She also founded the BoxingWAGS Association, a non-profit for raising funds for drives focusing on the welfare of children, women and families. She has her own podcast known as the Telli Talk Podcast where she talks with successful people about life, relationships and career.
You can follow Telli Swift on Instagram where she has her own independent base of 976,000 followers and you can also check out her Youtube channel where she started posting Vlogs and Podcast episodes around 2 months ago. It will be good to see the two together again on fight day.
Also Read: Tyson Fury wife, who is Paris Fury and how did she meet the Heavyweight champion boxer?