Dillon Danis is trying too hard to get the attention of boxer Floyd Mayweather. This time, with a photoshopped picture on Twitter.
Dillon Danis has not rested since he started his feud with legendary boxer Floyd Mayweather during his fight with Youtuber turned boxer Logan Paul. Since then, Danis has constantly thrown jibes at the boxer. He even posted a picture with him and captioned it "Floyd is an embarrassment to all combat sports and he's not even close to a real fighter and they both would never touch me even on my worse day," after the Logan Paul boxing match.
Danis is an MMA fighter who has not spent much time in the big stages. He is signed to the Bellator but has not fought for a long time. He gained a lot of fame for his time spent with UFC superstar Conor McGregor helping the Irishman train in wrestling and grappling. Training gyms aren't the only thing both Danis and McGregor share. Danis has recently put out a tweet photoshopping one of Floyd's questionable outfits and trolling it.
Dillon Danis puts Floyd in Christmas mood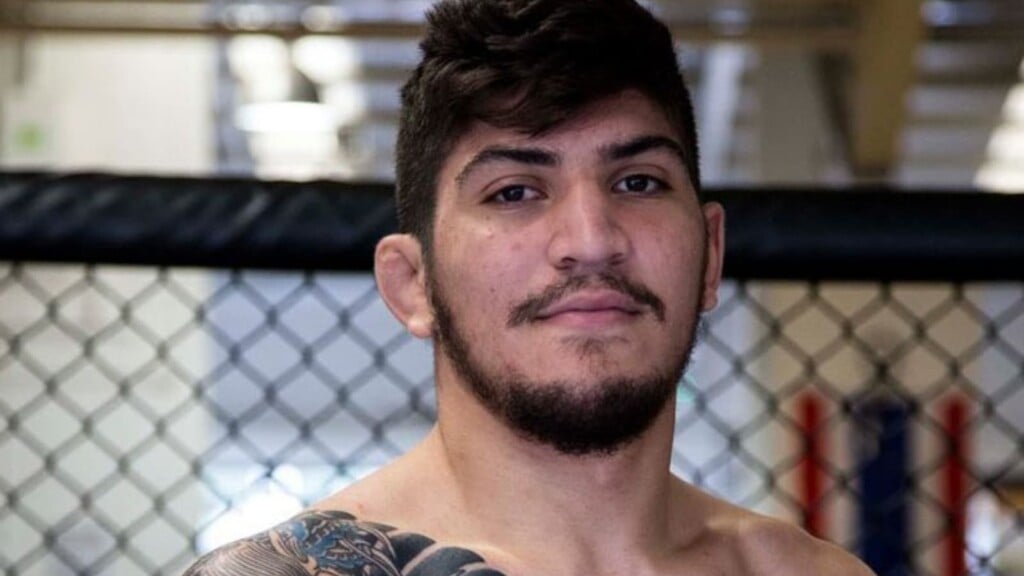 In his recent Tweet, Dillon posted a photoshopped image of Floyd with no pants on and wrote, "Floyd outfits getting out of control." The chances that someone as big as Mayweather would respond to the likes of Danis is very less. Danis, however, is on a mission to get a payday from Mr. Money himself.
Danis last fought in the octagon against Humphrey at Bellator 222 and won the fight via submission. Dillon was close to fighting the now sensation in boxing Jake Paul but the fight fell out. The Bellator fighter has also been in the mix of several controversies in recent times.
Also read "Maybe it will be for the title by the end of 2022," Michael Chandler teases a Justin Gaethje fight with the lightweight title at stake