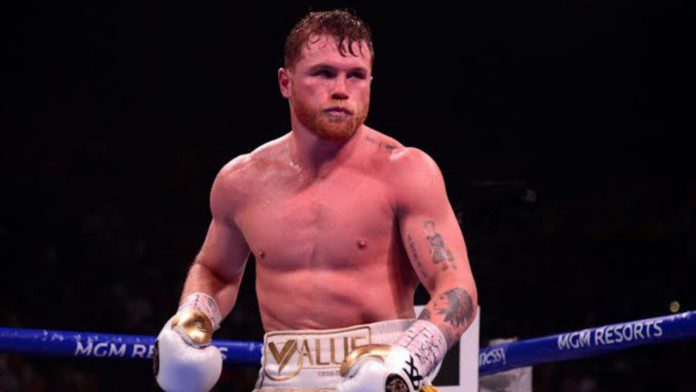 Santos Saul Alvarez Barragan, or Canelo Alvarez as called lovingly by fans, recently extended his reign in the Heavyweight division. The four titles holder is often considered the No.1 in the boxing world.
Canelo has an amazing record of having just one loss in his entire career. He is known to be one of the best counterattackers in boxing. He can find the weak spots of the opponent while dodging their attacks like a pro. He has super fast reflexes and is the best in the business.
Alvarez started his professional boxing career at the tender age of 15 when he couldn't find any junior level fighters of his age and moved to the bigger leagues to find better opponents. This was just the beginning of the meteoric rise of the champion boxer, Canelo Alvarez.
Now as he thinks of changing divisions to cruiserweight or moving down to light-heavyweight to find challenging fighters, it will be a great task to keep his head up and be focused. "Canelo could be his own biggest threat. He might be biting off more than he can chew by stepping up to cruiserweight," said match analyst Johnny Nelson.
"Canelo Alvarez is the greatest boxer of all time," says Eddie Hearn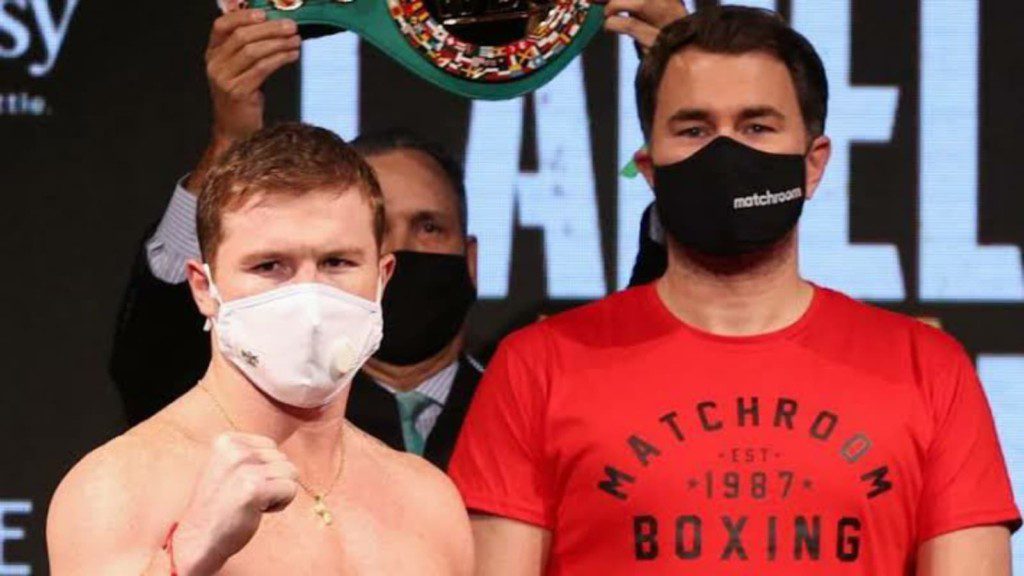 Planning an elaborate list for Alvarez's future, Hearn told IFL TV, "I think he should fight Dmitry Bivol, then Joe Smith Jr., and then Artur Beterbiev. That is unbelievable history to be undisputed at 168 lbs and then at 175 lbs. You go down as one of the greatest fighters of all time."
And the statement is justifiably true as well. After his thumping victory over Tyron Woodley, Jake Paul didn't wait for long to call out on Canelo Alvarez for a fight. He is on almost everyone's fight list and it would be sheer injustice to not give him the crown of the greatest.
Watch Canelo Alvarez's greatest matches' highlights via DAZN Boxing:
Also, read- "He is the best boxer"- Khabib Nurmagomedov offers Canelo Alvarez the pedestal of pound-for-pound best