Floyd Mayweather is one of the elites of the world of boxing and he is also one of the richest boxers and one of the highest-paid athletes of the world.
He has a great track record and out of the many rivalries that he carries, the one that stands out the most is the one with Canelo Alvarez. The long-lasting feud started when Alvarez said that he could take Mayweather even in his prime, which did not go down well with the American boxer.
Mayweather challenged Canelo for a fight and it did not go as Canelo planned. The loss against Mayweather is the only loss in his professional career. All the showboating that Alvarez did, all was null. When the need rose, Alvarez couldn't defeat Mayweather. Had the circumstances been different, could Alvarez have beaten Mayweather? Although there are many ifs and buts, Alvarez couldn't beat Mayweather at the given date and event, and that would haunt him for his life.
Now the latest comments made by Floyd Mayweather work as kindling to the dormant fire that is their rivalry, which was nearly quashed after Alvarez's loss. Now Mayweather's comments will help create a chance for a Mayweather vs Alvarez 2.
"Canelo can choose wherever and whenever he wants to fight," Floyd Mayweather calls out Canelo Alvarez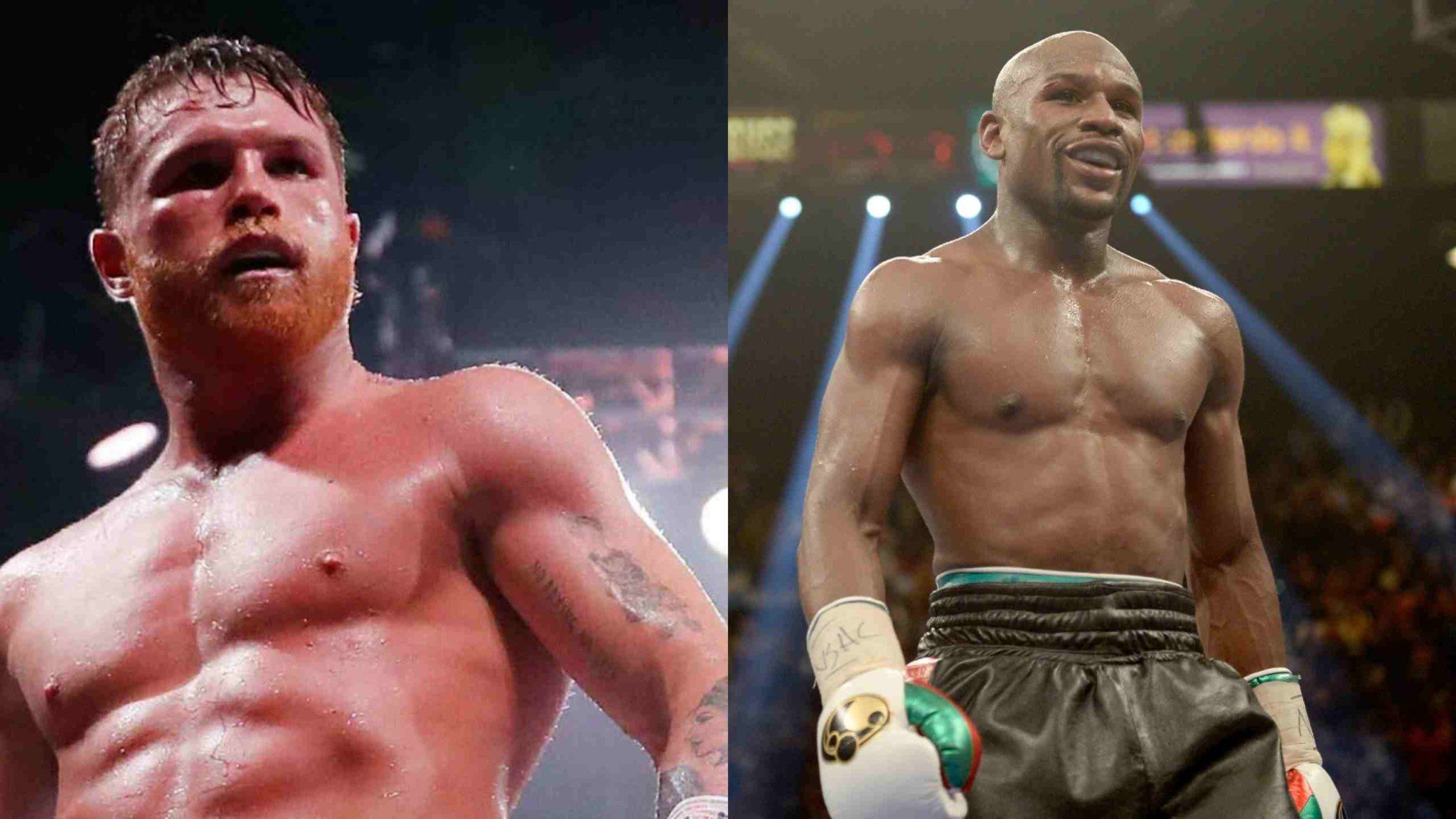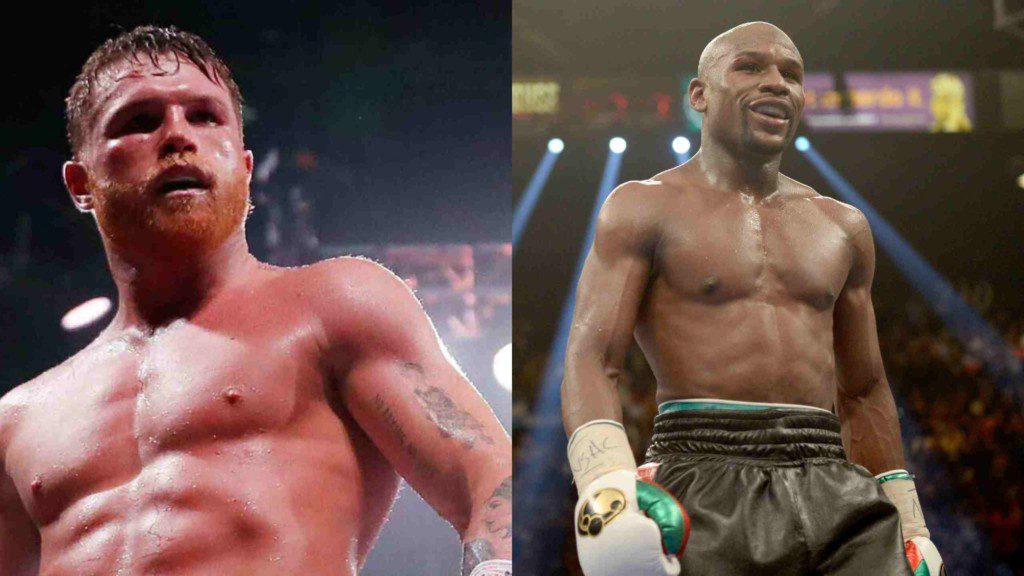 In his recent tweets Floyd was heard saying, "It's crazy that he said that because when Canelo fought me, he was in his prime and when I fought [him], I was an old man." He also basically challenged Canelo by saying, "Canelo can choose wherever and whenever he wants to fight. I will cook him. That m**********er easy man! That m**********er easy! I was almost 40 years old when cooked this dude! Easy!"
To rub more salt on his wounds, Mayweather's bodyguard is seen laughing the entire time, which will humiliate Alvarez more.
How will Alvarez retaliate if at all he will retaliate? Let's wait and hope that there is a Mayweather vs Alvarez 2!
Check out Mayweather retaliating to Alvarez's challenge only in this video-
Also Read- "That's coming up soon," Boxing legends Floyd Mayweather and Manny Pacquiao take their rivalry to basketball