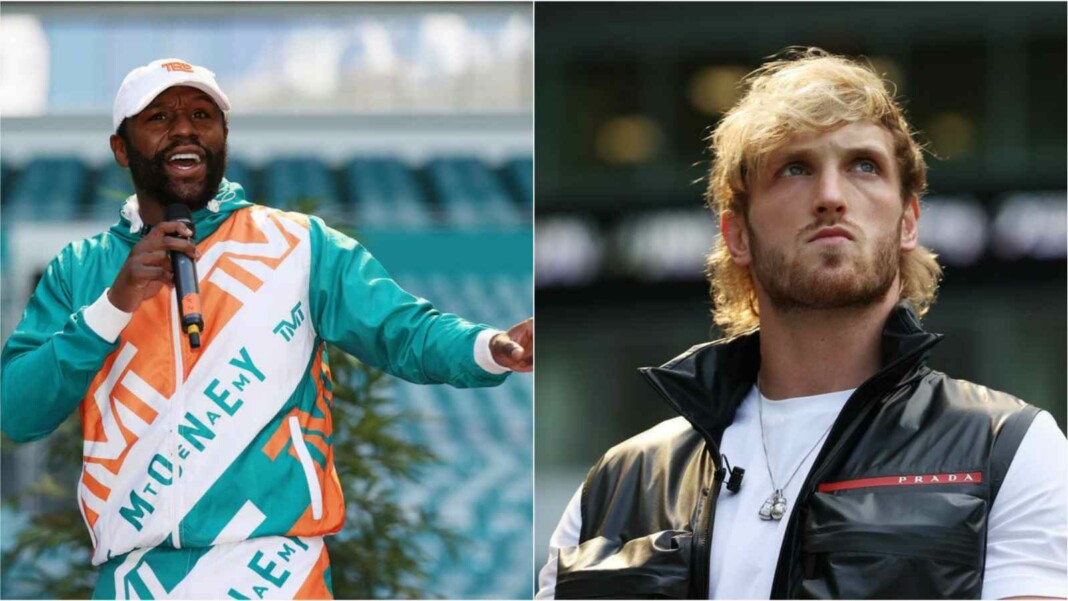 Floyd Mayweather Jr. is one of the biggest sporting icons and one of the greatest boxers of this generation. His greatness can be measured by this that ESPN rated him as the number one pound-for-pound boxer of the past 25 years.
With a perfect record of 50-0 and facing someone like Conor McGregor in his last fight. Mayweather is planning to return back inside the boxing ring against the Youtube sensation Logan Paul.
Things went a little bit out of the track when the first time Floyd Mayweather and Logan Paul came face to face against each other. This all happened because of Logan Paul's little brother Jake Paul.
Jake Paul is also a YouTuber turned professional boxer who won his last fight against the UFC Welterweight fighter Ben Askren. Jake took Mayweather's hat while talking to him and in return left the area with a swollen eye.
Now, Mayweather isn't too concerned about people pointing fingers at him for fighting someone who isn't even a professional boxer, the only thing that matters to him is the money he'll be making from this match.
In his latest interview with Entrepreneur, Mayweather says, "Four years ago I competed against Conor McGregor, a bigger guy, and he tested his skills, And now, we've got a young Youtuber — athletic, great physique — a young kid who wants to push the envelope and see what he can do against my skills."
"But this is something I'm used to, [going] against bigger, stronger guys. I'm not worried about it. People can shout, scream and get into it with one another. But there are two things we know that are real with me. I kick a*s for real, and I make money for real."
Floyd Mayweather filed a $120 million lawsuit over Logan Paul Dubai fight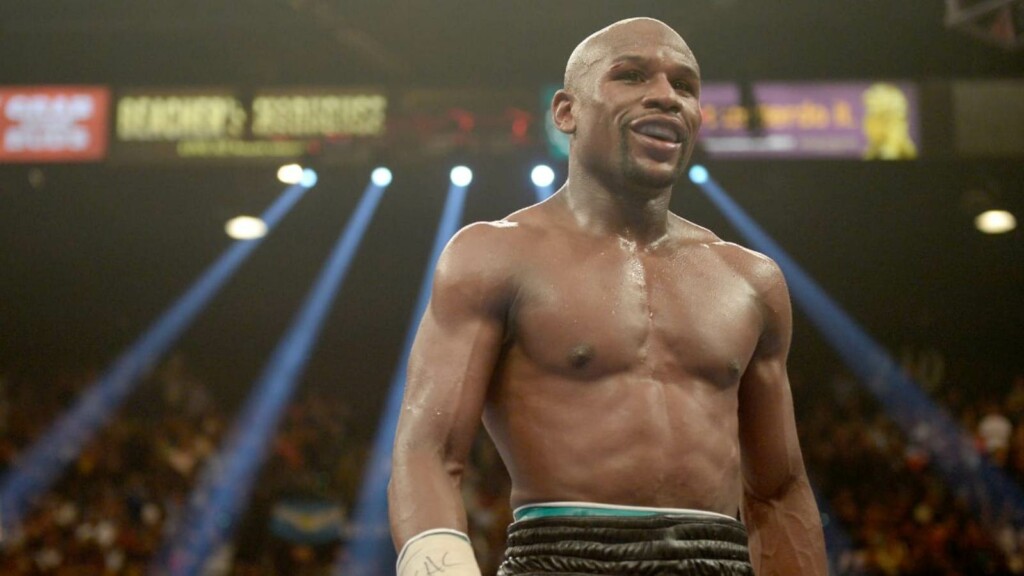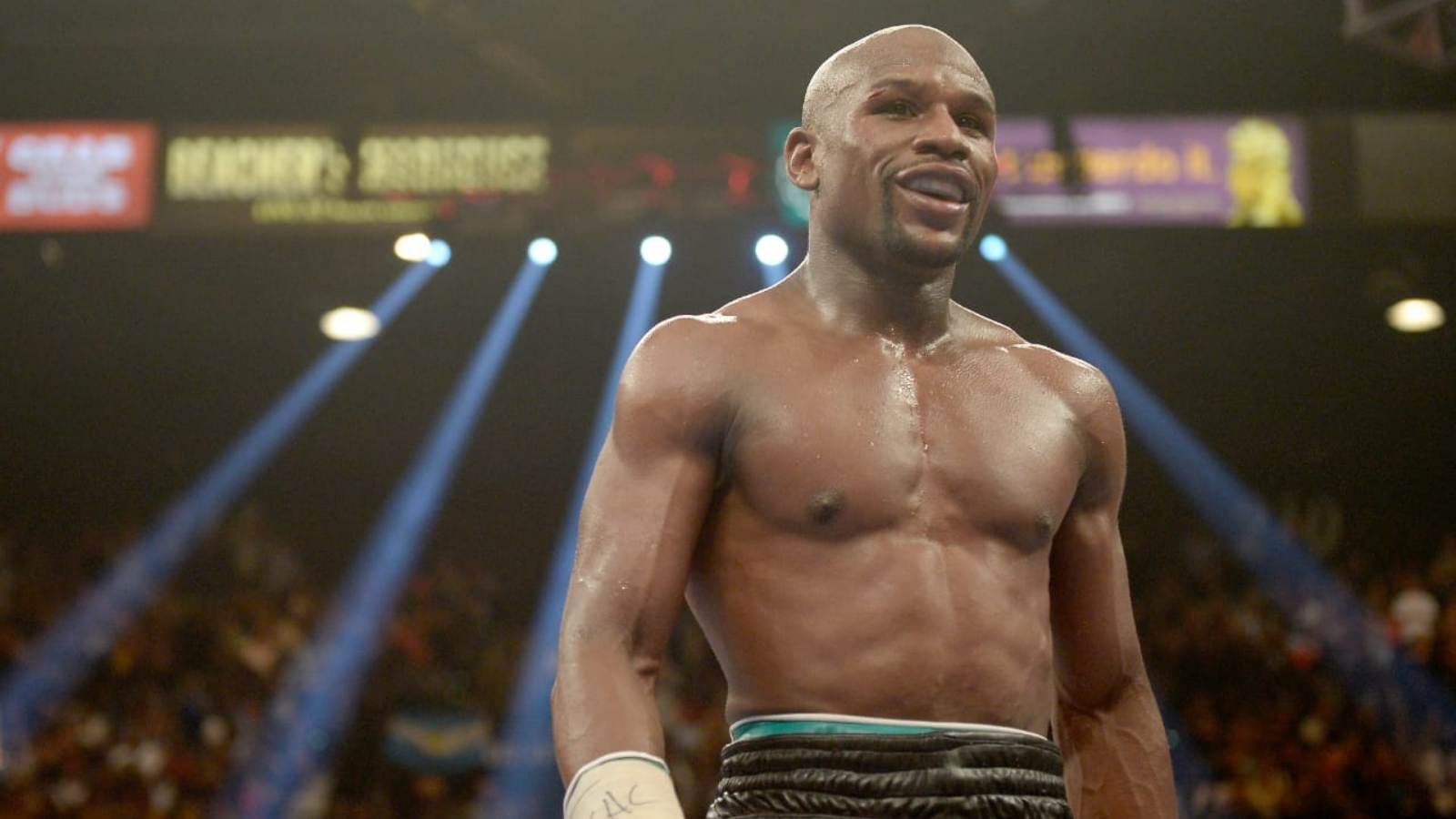 Floyd Mayweather's company has filed a legal lawsuit against a company named PAC Entertainment worldwide for approaching Mayweather's company and claiming to host his fight against Logan Paul in Dubai.
PAC said that they will deliver the guaranteed amount of money to each fighter, whose first installment is due in March but it hasn't been reached to Mayweather's company until now.
For now, the fight between Floyd Mayweather and Logan Paul is all set to take place in Miami on June 6th and PAC will be sued for the damage.
Also Read: 'He's gonna get beat up pretty bad' – Mike Tyson reveals what would happen if Jake Paul faced Floyd Mayweather.