George Kambosos Jr. owned the Meccah of boxing, Madison Square Garden last weekend against Teofimo Lopez by creating boxing history. The Australian boxer breaks down how he approached this career-defining fight.
The sport of boxing witnessed one of the biggest upsets in history as George Kambosos Jr. defeated Teofimo Lopez to snatch away the three major lightweight titles. The fighter came in as a massive underdog but he did not lose one bit of hope that he was going to walk away as a winner at the Madison Square Garden.
In the recent episode of MMA Hour, Kambosos explained to Ariel Helwani how he beat Lopez in front of his home crowd to become the No.1 lightweight boxer in the world. "My presence and what I did in that fight and that game plan, and the mental games I played and psychologically breaking him down months and months ago. I believe I broke him down in that press conference," said the Australian boxer.
George Kambosos Jr says he saw fear in Teofimo Lopez's eyes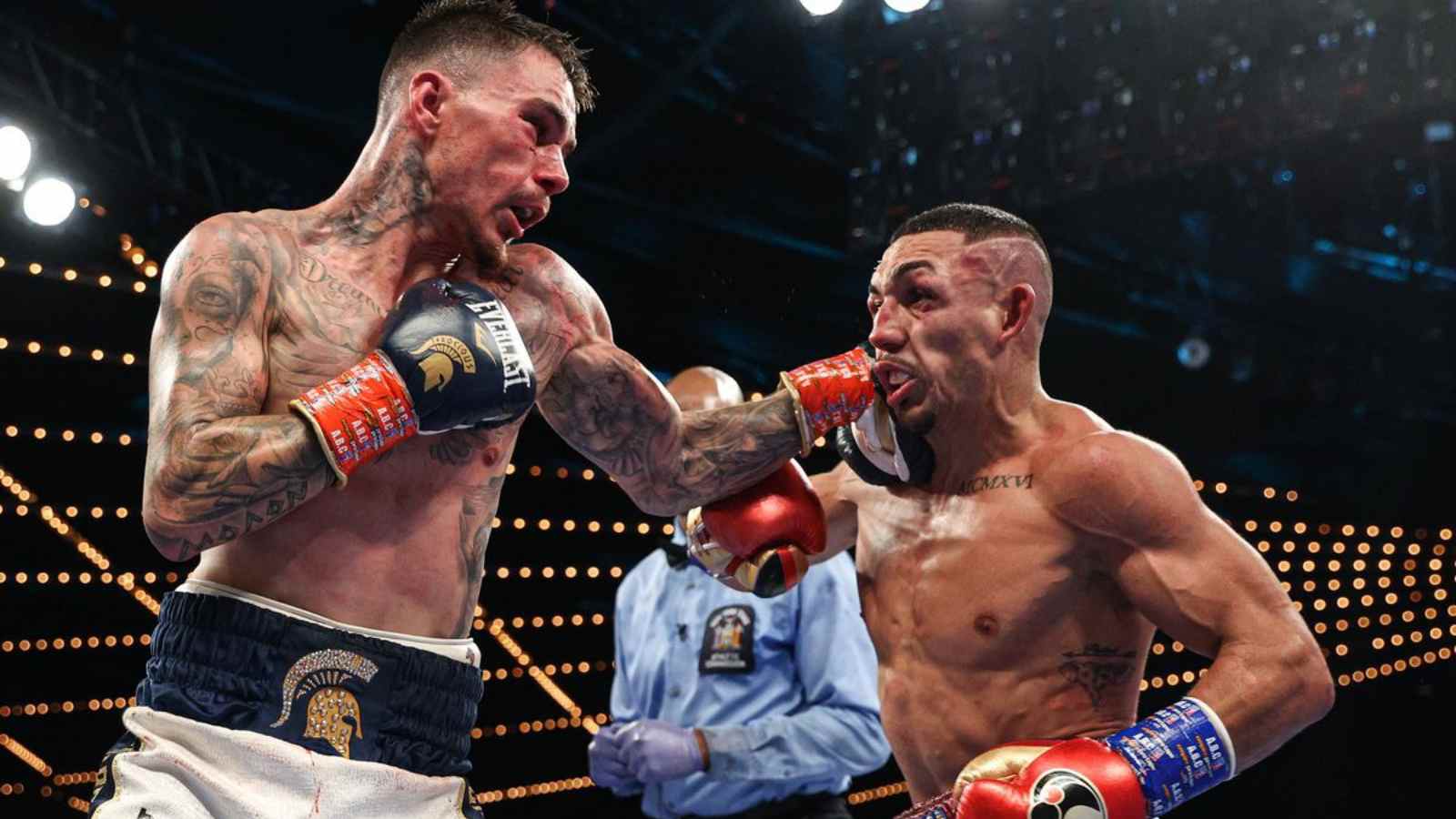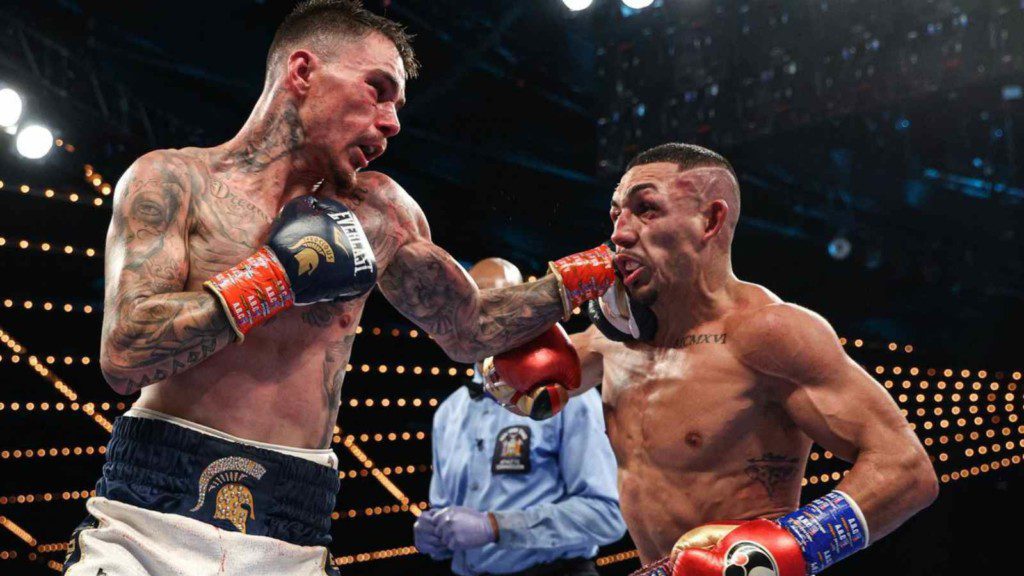 The world never expected George to come out on top after this fight. Kambosos defeated Lopez by a very small margin and that was enough to snatch away the three world titles from the Brooklyn boxer. The boxer from Sydney took home the IBF, WBA, and the WBO lightweight titles after defeating Lopez via split decision.
However, Kambosos believes the fight was over before it even started. George believed he could beat his opponent after the press conference and the face-offs. "I felt like he was enjoying too much, enjoying the bright lights, and that rattled him, that got under his skin. But the most important thing is when we faced off and went eye-to-eye, that's when you really see what a man is made of," said Kombosos speaking to Helwani.
George said he sensed fear and in his opponent and also saw it in his eyes as well. Kombosos had to nothing to lose while Lopez had the pressure of losing everything he had worked for. "When I looked inside his eyes, I saw that he was soulless and there was fear there."
Also read Jake Paul, Ryan Garcia, Alexander Volkanovski, and others react to George Kambosos Jr massive victory to take all titles from Teofimo Lopez