Tommy Fury's carelessness cost him a multi-million dollar fight with YouTube sensation Jake Paul.
Jake Paul is one of the most controversial fighters in the world right now. The YouTube sensation's transition to boxing has been absolutely phenomenal and has taken over all the headlines. Jake was 4-0 undefeated in his professional boxing career and was finally set up to take on a real challenge in Tommy Fury, the undefeated professional boxer.
Tommy Fury vs Jake Paul was supposed to go down at the Amalie Arena in Florida in December 2021. However, the fight got canceled in the last moments when the younger brother of Tyson Fury pulled out due to an injury. The 7-0 boxer revealed that he was out for 6 weeks which gave MMA star Tyron Woodley the opportunity to fight Jake for another massive paycheck.
In his recent appearance on MMA Hour, Tommy revealed what caused the rib injury. "I can clarify the rib was caused to break by…let's just put it as an unlucky scenario with somebody in the gym who shouldn't have really been there," said Fury talking to Ariel Helwani. "It was negligence but I'm not going too far into that. It was during a sparring session if you'd want to call that, but it is what is. Thing's happen in life and I can understand why."
Tommy Fury denies rumors suggesting Tyson Fury broke his rib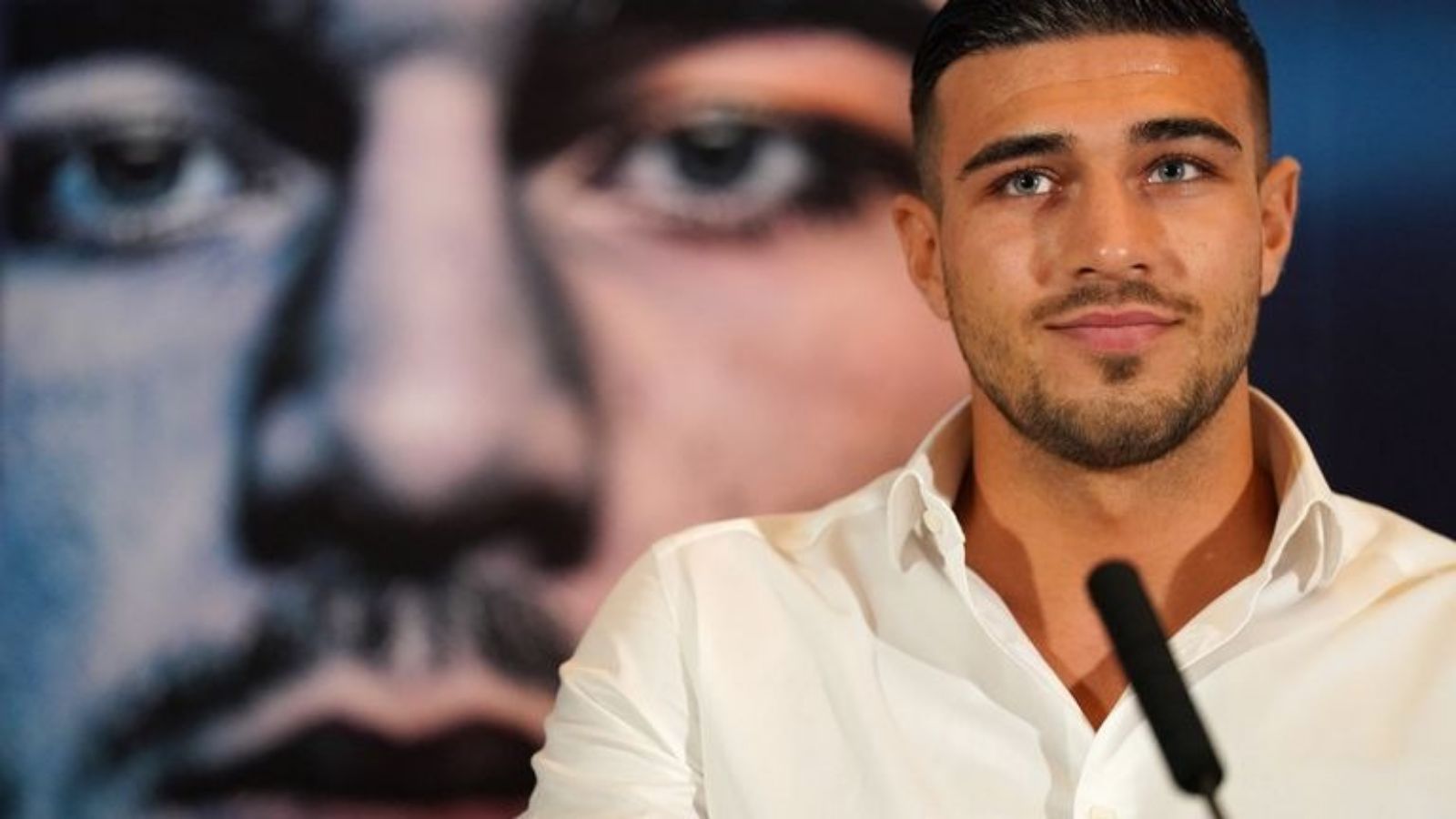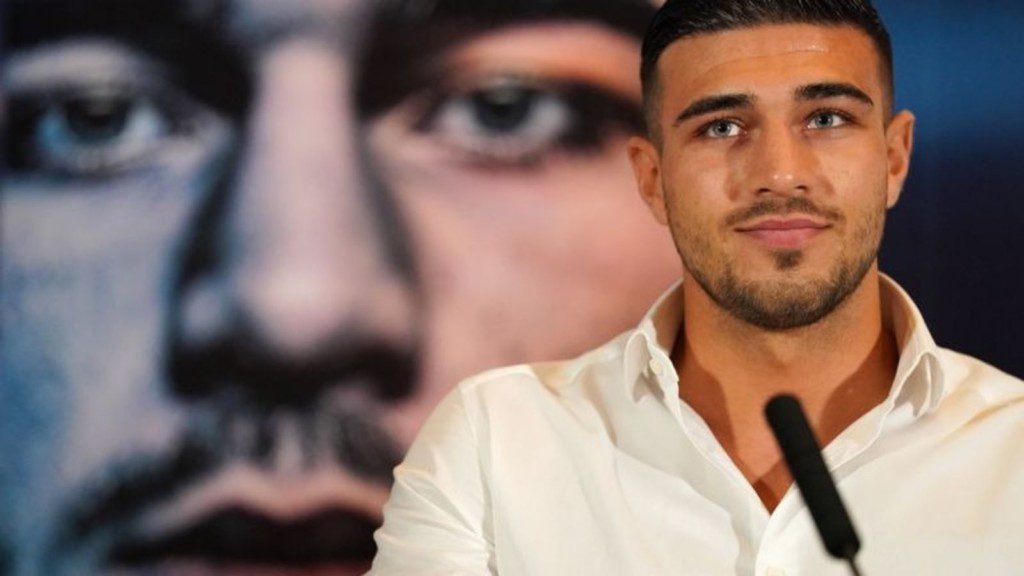 In the month of November 2021, a video surfaced on the internet that showed Tommy being conditioned by his elder brother Tyson Fury with a medicine ball. After the English boxer pulled out of the fight against Paul, rumors spread that it was the heavyweight champion who broke Tommy's rib. The fighter has confirmed that it was not his brother who damaged his rib to Ariel Helwani.
"The main injury was the broken rib. I suffered it in a sparring session and I had to get an MRI straight after training. The doctor said as soon as I got out that it doesn't take a genius to work out that you've got a broken rib here. I was planning to fight through a terrible chest infection that was really harming my sessions," said Tommy about his cause of injury.
Tommy is looking to reschedule his fight against Jake Paul in 2022. Do you think Fury vs Paul is happening this year?
Also read "Go Fight in the UFC then," Tommy Fury slams Jake Paul for not being serious with boxing