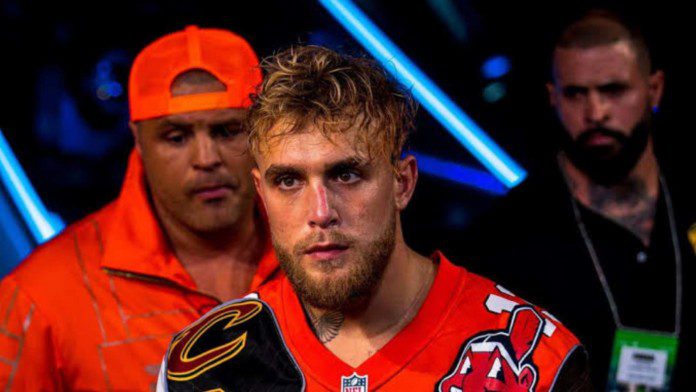 Youtuber-cum-boxer Jake Paul has not only become a self-proclaimed equivalent of boxing greats Mike Tyson and Muhammad Ali in terms of legacy, but he also claims to also have become the biggest draw in the history of boxing within a span of just 5 professional bouts. And while this is yet to be proved, he wants you to not fall for what he calls 'rumours' regarding the PPV buys of his last fight.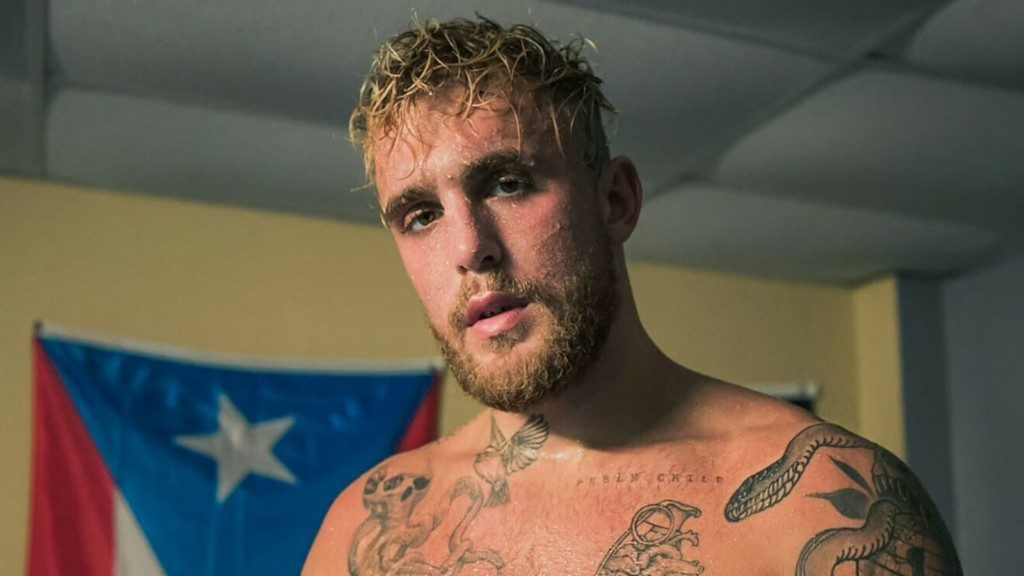 Paul last fought Tyron Woodley where he knocked out Woodley in the sixth round. This was Paul's second consecutive win over Woodley, a former UFC welterweight champion. Paul is currently 5-0 in his boxing career and aims to go on against more tough and more competitive opponents such as Jorge Masvidal, Nate Diaz, Canelo Alvarez and many more.
Jake Paul claims he sold Paul vs Fury and not Woodley in reason for low PPV buys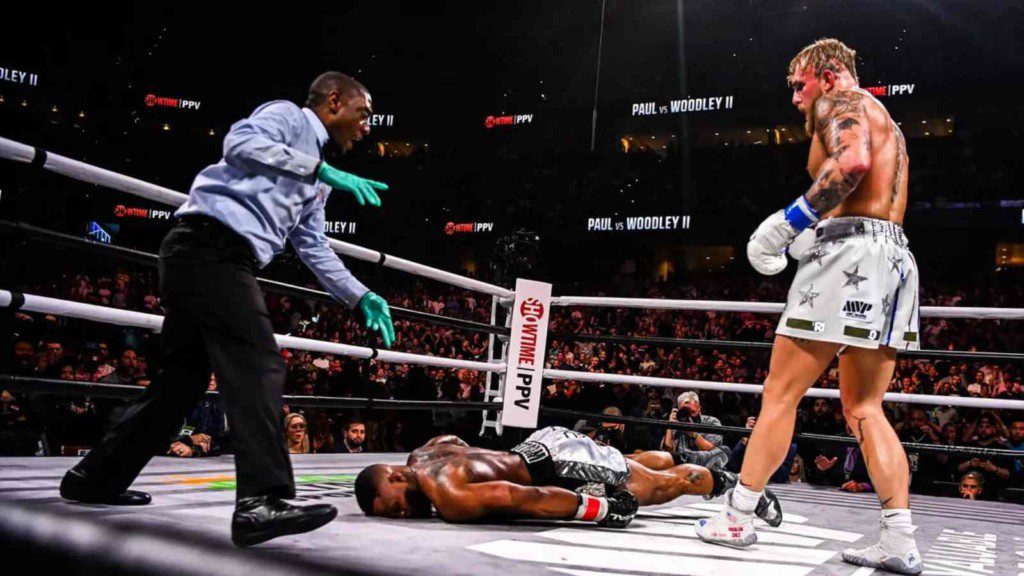 Recently, DAZN reporter  Steven Muehlhausen claimed that Paul's night of knockout victory over Woodley garnered fewer than 65,000 buys in total before online streams are taken into account. The PPV was sold for a price of $59.99 (£44.73), so that would equate to a total figure of $3.89m (£2.9m). Since then, Paul has been trolled all over the internet for the same, which includes reaction from UFC Megastar Jorge Masvidal, who's in a feud with Paul and is in Paul's wishlist of future opponents.
Paul took it to Twitter to claim the news to be incorrect and therefore said, "The PPV number rumours are bullis**t 1st fight w Woodley we sold 500k+ Numbers for this one are still rolling in but still looking positive Not my best business night But remember… Everyone wanted to see me Vs. Fury and that's what we sold.." In the next thread, Paul took a grateful turn and said "Shoutout to Showtime for riding with me and all the fighters on the card and Tyron for not being a bitch like most of these "fighters" are.."
What do you make of Paul's rebuttal on the PPV buys of the Woodley rematch? If the numbers are still rolling as per Paul, then he should be ready with a good number else his rivals are all out to pick on him. Also, who do you want to see Paul fight next and what do you make of Paul's future and potential in the field of boxing?
Also Read: "Go after Anderson Silva," John McCarthy calls on Jake Paul to challenge battle-tested fighters