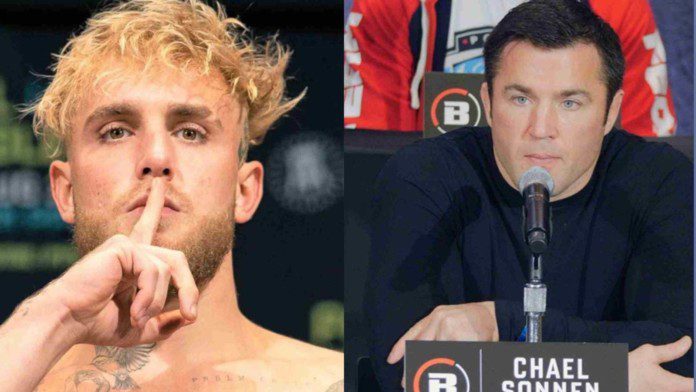 After pulling out of the game with Jake Paul, Tommy Fury is now considered a coward and has lost major support from his followers. Paul, on the other hand, is now considered a great fighter and is respected. He has gained the trust and earned the respect from both, his supporters and even his opponents.
The cause of all this was one simple thing. It was Paul accepting the fight with Tyron Woodley. Woodley, who was challenging Paul for a rematch for the longest time, tried his luck after hearing that Tommy had called off the fight. Jake, not someone to miss this god gifted opportunity, seized it by both hands, and let's just say, Paul vs Woodley 2 is happening soon!
This action was noticed by everyone in the sporting world and even caught the eye of UFC middleweight division champ, Chael Sonnen. He lauded Jake Paul for taking up the fight and for being a ' real fighter. '
Chael Sonnen and the entire boxing community are praising Jake Paul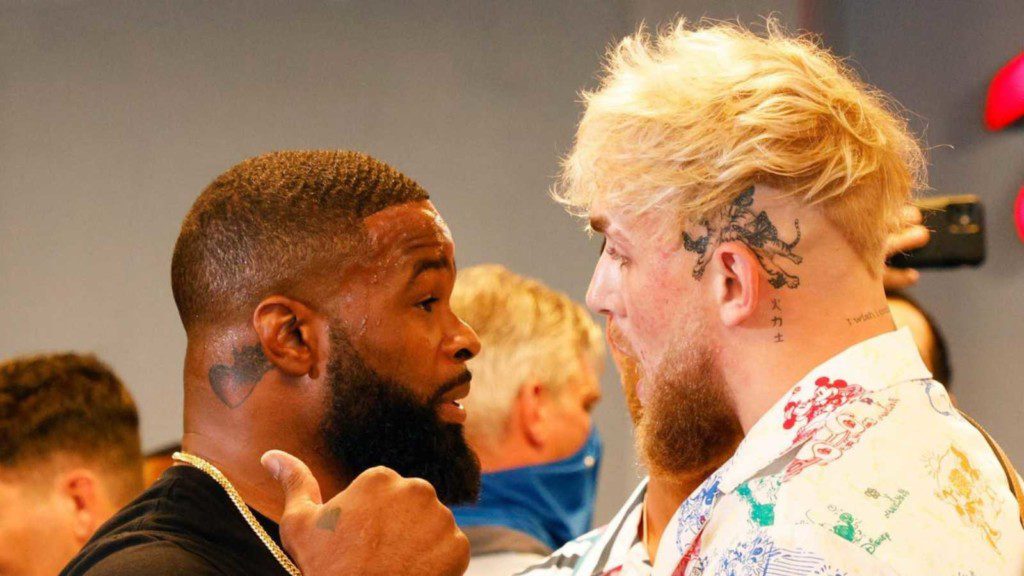 In a Youtube video, Sonnen was heard saying, "We now, have found out who the real fighters are. This is the biggest mistake of Jake Paul's short career. Absolutely, without question, this is the biggest risk he could possibly take. To fight Tyron Woodley who, by the way, is training all the time. I saw him run on TV at the Triller event 2 weeks ago and he looked fantastic… and Jake's not even thinking about the guy. So while I tell you that this is a huge mistake of Jake Paul… You must accept him into the club of real fighters."
Chael Sonnen also blasted Tommy Fury for opting out of the fight.
Paul immediately responded to Tyron Woodley's challenge when he heard that Tommy Fury has canceled the match. "Yeah, I got the news early Friday morning when it was pretty much a done deal," Paul told The MacLife. "And my manager Nakisa Bidarian had already spoken to Tyron Woodley, who was willing to step up. And I believe, later that evening or the next day, we already had the contract signed from Tyron."
Watch Chael Sonnen analyze the Paul vs Woodley fight in the below video-
Also Read- "He lied about the press conference," Jake Paul isn't buying into the "injured" narrative from Tommy Fury