The Youtuber turned professional boxer, Jake Paul presents a huge amount of money to Tommy Fury for facing him next in a boxing match. Fury fought on the same card last where Paul defeated the former UFC Welterweight champion, Tyron Woodley.
Tommy Fury's elder brother, Tyson Fury is going to fight Deontay Wilder this Saturday night in one of the biggest boxing matches of this year and Jake Paul isn't leaving any opportunity to come into the limelight.
Paul offered Tommy Fury an amount of $1 Million to face him in the boxing match next. With one of his recent tweets, Jake says, "I am now offering Tommy Fury $1 Million and a first-class spirit flight and a 7-night stay at the best western WTH continental breakfast included."
Jake Paul improved his professional boxing record to 4-0 and now he intends to fight one more time before the end of this year. After his win against Woodley, Tommy Fury and Jake Paul had some altercations backstage and since then Paul has been calling out Fury.
"If I beat you then you have to change you name to Tommy Fumbles," Jake Paul spiced things up with one more bet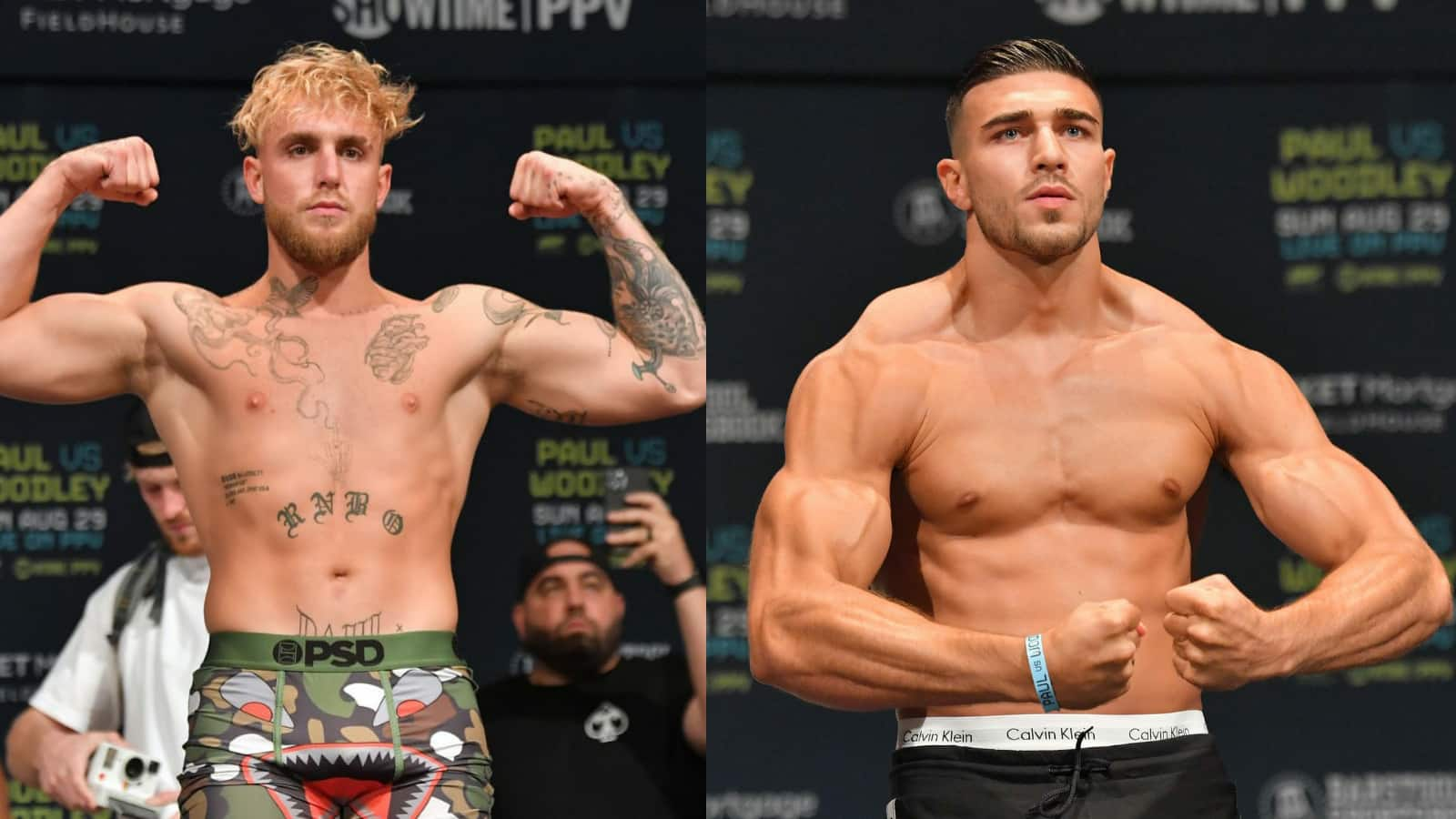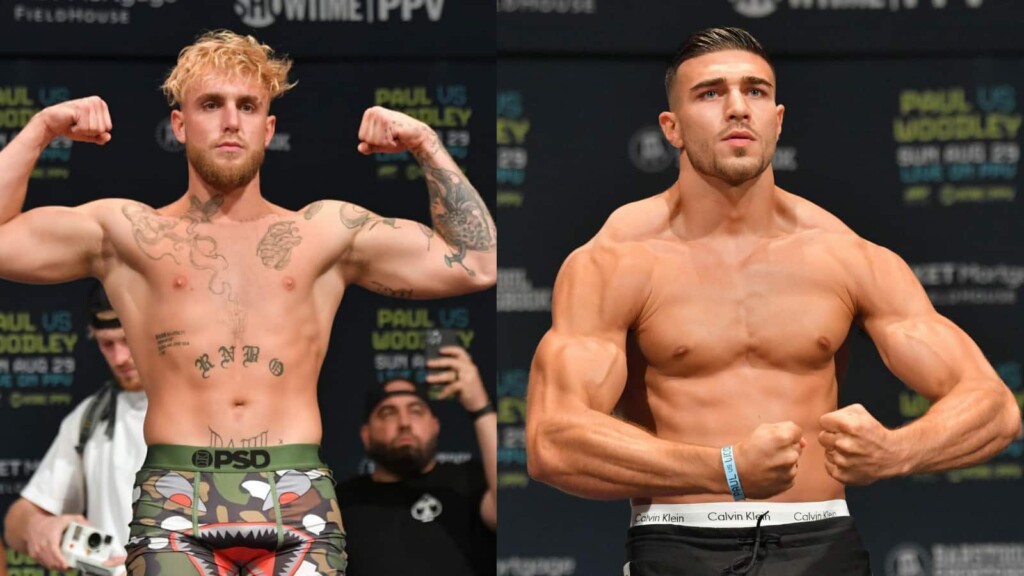 Jake Paul had a really interesting bet with the former UFC Welterweight champion, Tyron Woodley, which is the loser will be getting a tattoo of the winner's name. Woodley recently got the tattoo on his middle finger and now Paul wants to play a bet with Tommy Fury too.
Tyson Fury in one of his recent interviews claimed that if Tommy losses against Jake Paul he'll get Fury removed from his name and he'll retire him from boxing. Paul used this and placed a bet with Tommy Fury saying,
"The Bet: Since Tyson Fury says if Tommy Fury loses to me he will make him change his last name… So then Tommy Fury if you beat me I will pay you an extra $500K. However, if I beat you then you have to change your name to Tommy Fumbles for 1 year."
Also Read: "If Tommy can't splatter Jake Paul, I'll retire him from boxing myself," Tyson Fury claims he'll force Tommy Fury to retire.