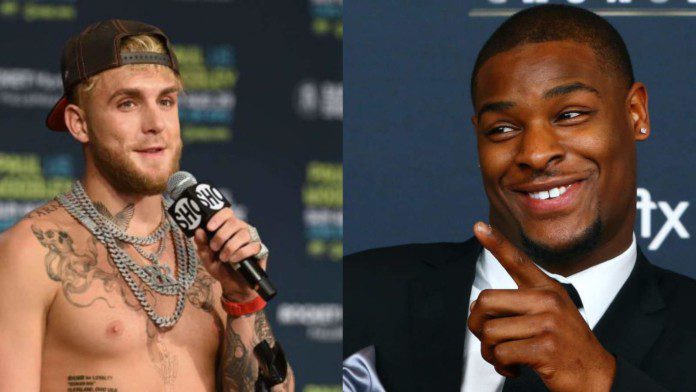 Jake claimed his second victory over Tyron in a period of 4 months and this time he takes the win with an overhand right knockout in the sixth round.
Well, it was to be expected that Jake Paul would win this fight because Tyron looked passive through almost the entirety of the rematch. He says he had been training since way back but looking at that knockout, maybe choosing the fight at such short notice was a bad call by the former UFC welterweight champion.
However, Le'Veon Bell the former American football running back called out Jake Paul on Twitter asking him to fight a real boxing match with him and it sounds like he's serious as he says that he's been boxing as long as 'The Problem Child' has. He tweeted, "@jakepaul fight me, stop tryna fight people who can't box".
Jake Paul replied to his tweet asking Tyron Woodley to take him on at his next fight card and said that he knows Tyron would drop him.
Woodley later accused Bell of clout-chasing when he tweeted, "So you coat tailing. I get it. See a person courageous enough to go into battle, and use that to try to throw your name in there for a bag. Without making that walk. That's defined as clout chasing. Surprising from you."
We don't know if Tyron would accept such a fight or even if he would accept taking a fight under Jake Paul's card but Jake doesn't look to be fighting athletes anytime soon and now might actually fight a legitimate professional.
Le'veon Bell claims Jake Paul will never fight him because he's scared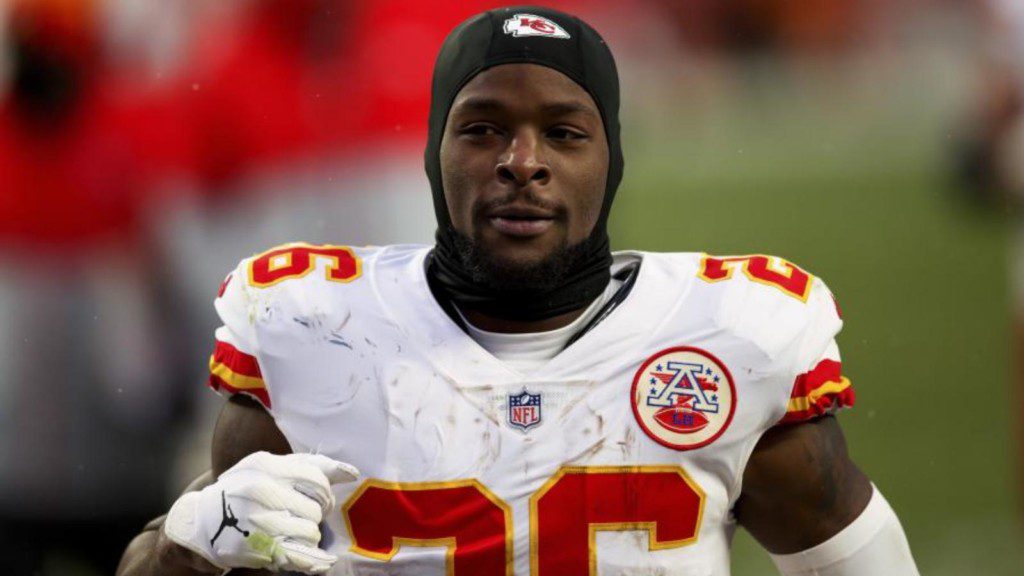 It's not surprising that not many people in the world of boxing know who Le'veon Bell is. He is a former American football running back who recently played for the Baltimore Ravens in the NFL but the veteran was dropped after just five games.
His career in American football went downhill ever since a contract dispute with the Pittsburgh Steelers and now he is a free agent although fans will believe that he has retired.
Though he has never taken part in any type of combat sport, he is not completely unaware of boxing as he used to use boxing as a method of training during his NFL career. According to ESPN'S Rich Cimini, he took up boxing in 2020 when he was on the Jets and used it to get into "phenomenal shape".
It's unknown whether he has continued to box however he matches Jake Paul in height and is just over 30 pounds in weight compared to Jake. Will we see Jake going after another athlete or will he finally take a bout with a professional boxer? We shall find out soon.
Also Read: "I never really disrespected him"- Tyron Woodley calls for fans to recognise Jake Paul as a legitimate threat