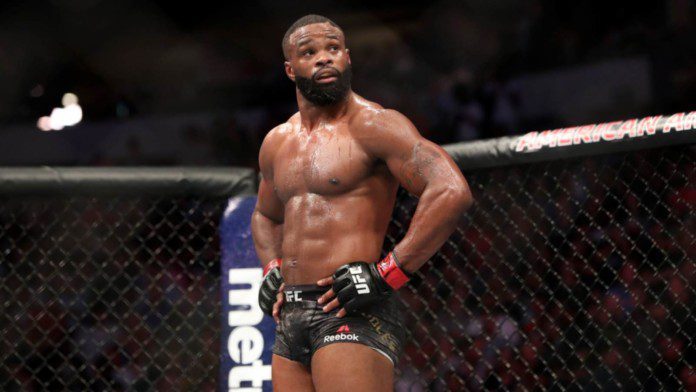 Jake Paul just accepted a rematch against former UFC welterweight champion, Tyron Woodley after his former opponent Tommy Fury had to pull out from their boxing match because of a broken rib, and chest infection.
The last time Woodley and Paul competed, their fight went full 8 rounds, the fight took place in Jake's hometown of Cleveland, Ohio, and he got the split decision victory over the former champ. Woodley asked for an immediate rematch, and Jake asked him to get an "I Love Jake Paul" tattoo first. After a while, Woodley got the tattoo, but Jake questioned its authenticity and said it was too late.
Jake is one of the most hated fighters in the entire MMA community, people claimed he was a coward for calling out washed-up wrestler, but not that he has accepted a fight against Woodley on short notice, he is finally getting the respect he thinks he deserved. Chael Sonnen appeared in the latest episode of The MMA Hour, and he commented on Jake for accepting this fight.
He said, "I think it is a mistake. And don't forget, this mistake is what I respect about it so much. This is a real fighter move, and Jake Paul has been resisted by our community for reasons that I don't fully understand. There's something that the MMA community specifically wants before they welcome you into the club, and people pushed back on Jake because of Disney, because of the YouTube, because he acted corny for so long."
"That is a gangster move, and he deserves credit for it," Chael Sonnen applauds Jake Paul for accepting a rematch against Tyron Woodley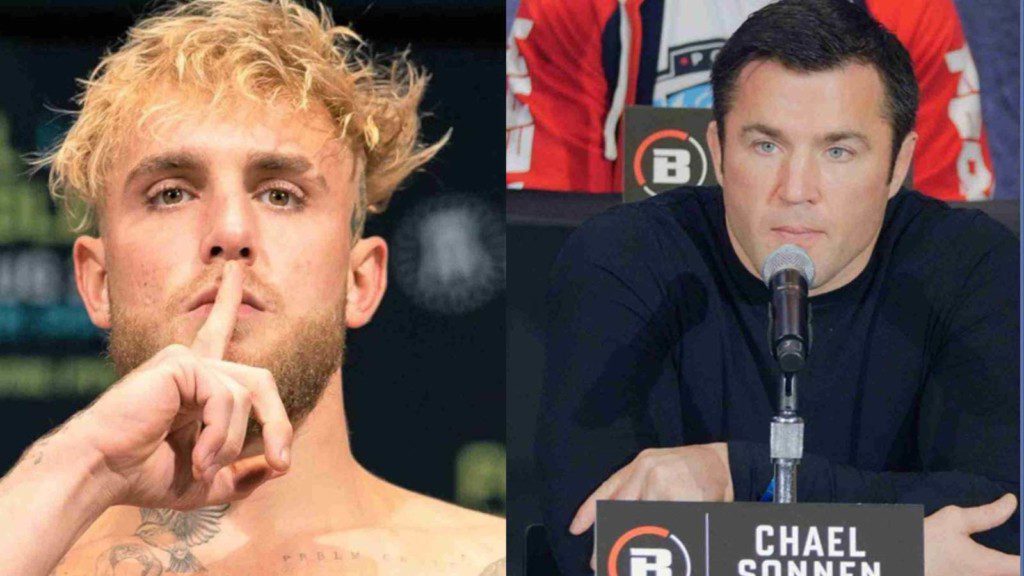 With the type of money that Jake has, he could have easily said no to this rematch, and this whole event would have been scrapped. Jake has been very vocal about fighters not getting paid properly for the amount of work they do, and Sonnen believes he showed some real courage, and generosity by keeping the event alive.
Sonnen said, "Jake Paul does not need this fight. However, there's 20 other men and women on that card whose Christmas will be ruined, whose holidays will be ruined, if they don't get to go out there and compete. And Jake Paul followed the golden rule of show business, which is the show must go on. And that is a gangster move — and he deserves credit for it. I really respect it. I think he's up against it. I think he really is. And I think that Tyron has gone to bed every single night thinking about Jake Paul, praying on his hands and knees that this opportunity comes. I think that Tyron's in a very good spot."
Also read – "He should change his name to Tommy Fumbles," Henry Cejudo flames Tommy Fury for pulling out from Jake Paul fight