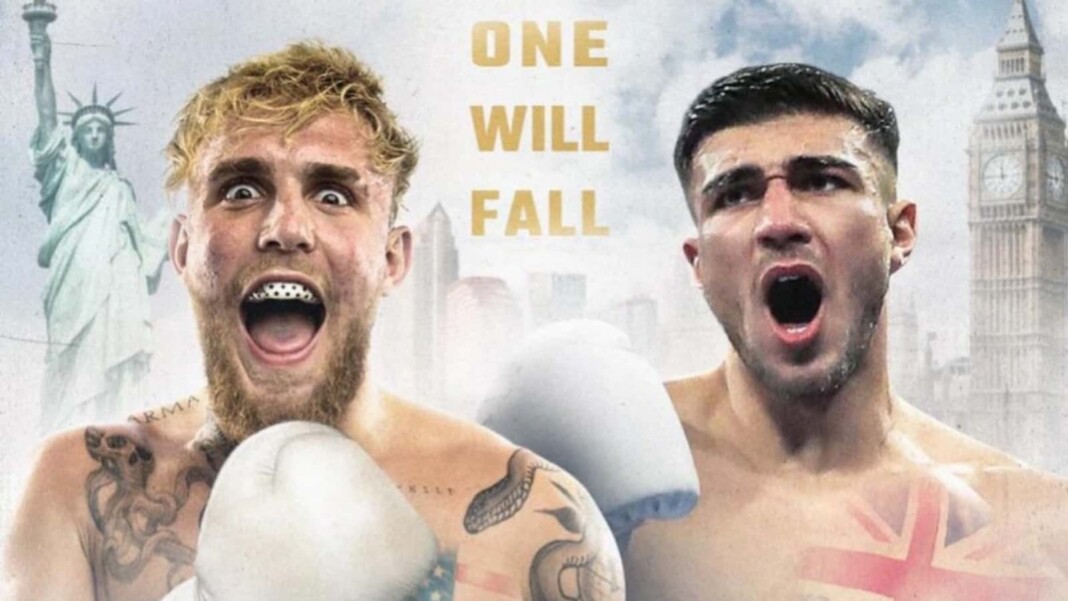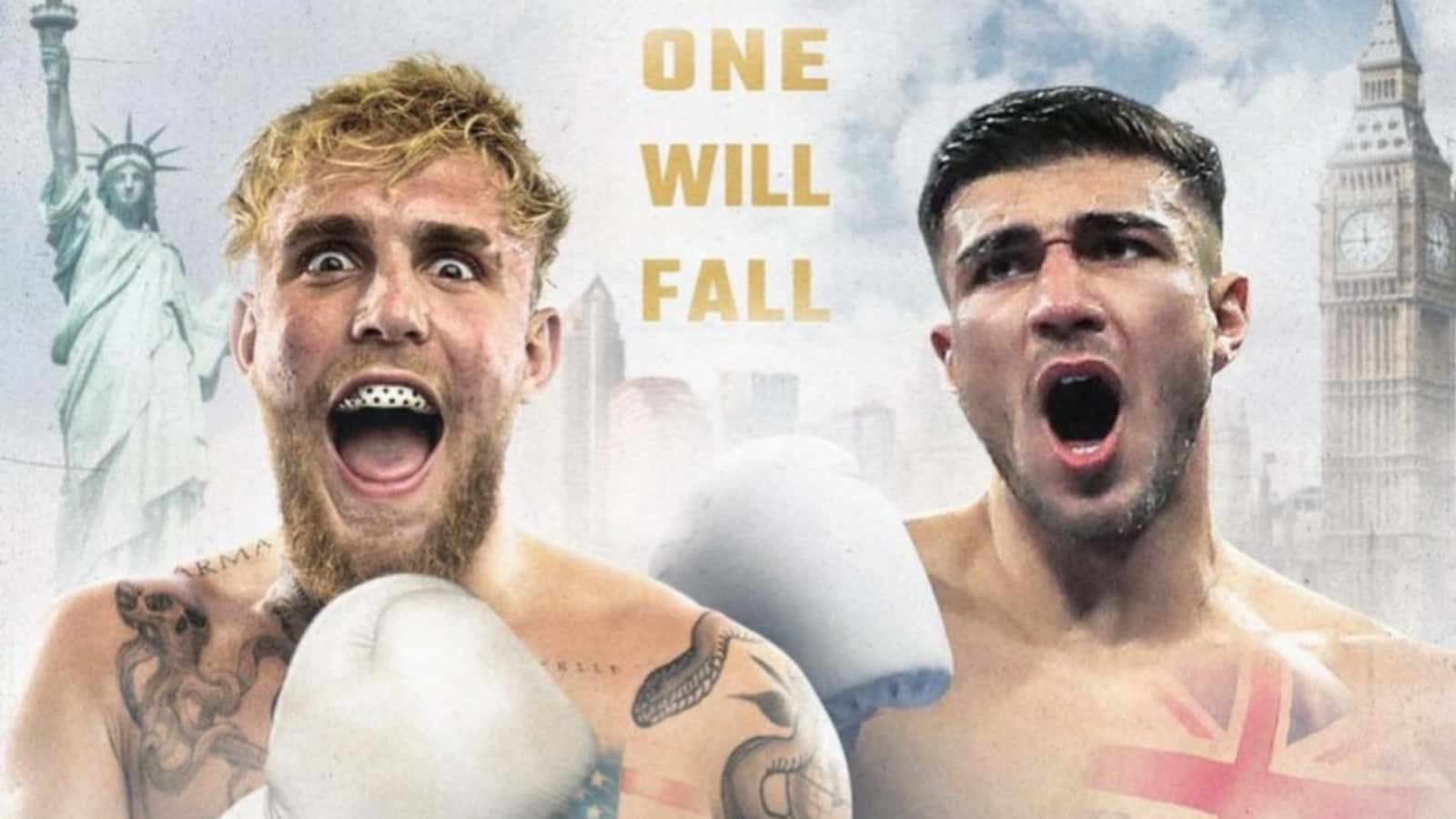 Seems like for his persona, we should've known that Jake Paul is deceiving us. As days after Paul called off the Tommy Fury fight on Twitter, both the men are now officially fighting each other on December 18, 2021, at Amelie Arena in Tampa, Florida.
Paul is coming off a split-decision victory over former UFC champion Tyron Woodley while Fury last fought only in Paul's undercard where he won by unanimous decision against Anthony Taylor. Both of them, since they fought the same night, had a backstage altercation too.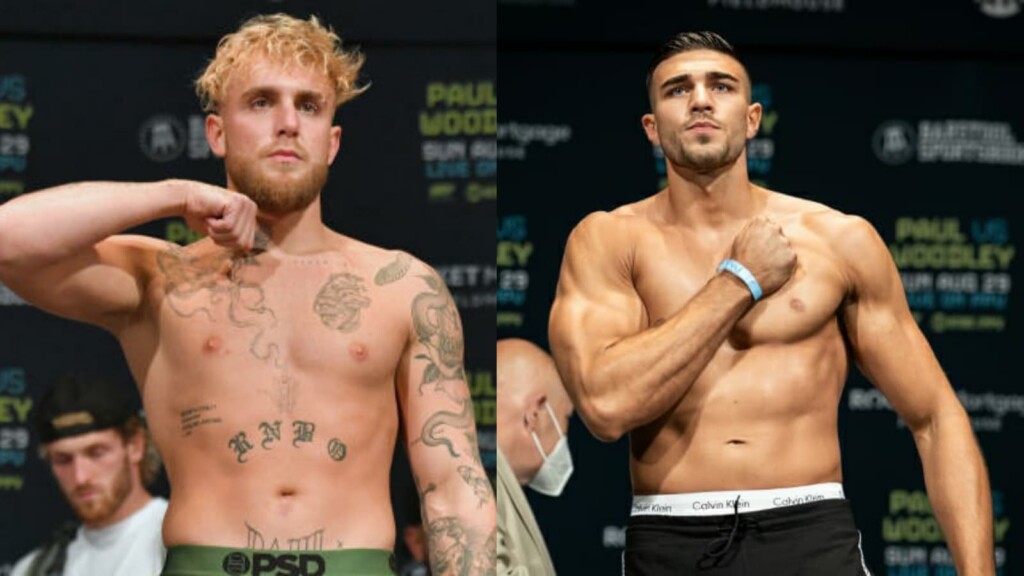 Since then, many people are considering Fury to be the first legitimate test of Paul's boxing career. The negotiations started doing rounds back and forth like a roller-coaster. It seemed like November and December were the agreed timelines but the money was the problem. In fact, even Frank Warren told the fight is certainly happening at one point.
Fast forward to a few days ago, Paul tweeted calling off the Fury fight and then mentioned his couple of options. Now, we all must've been surprised, but that's Jake Paul playing a marketing gimmick at the end to keep the eyes giving attention.
Details of the official bout between Jake Paul and Tommy Fury that takes place on December 18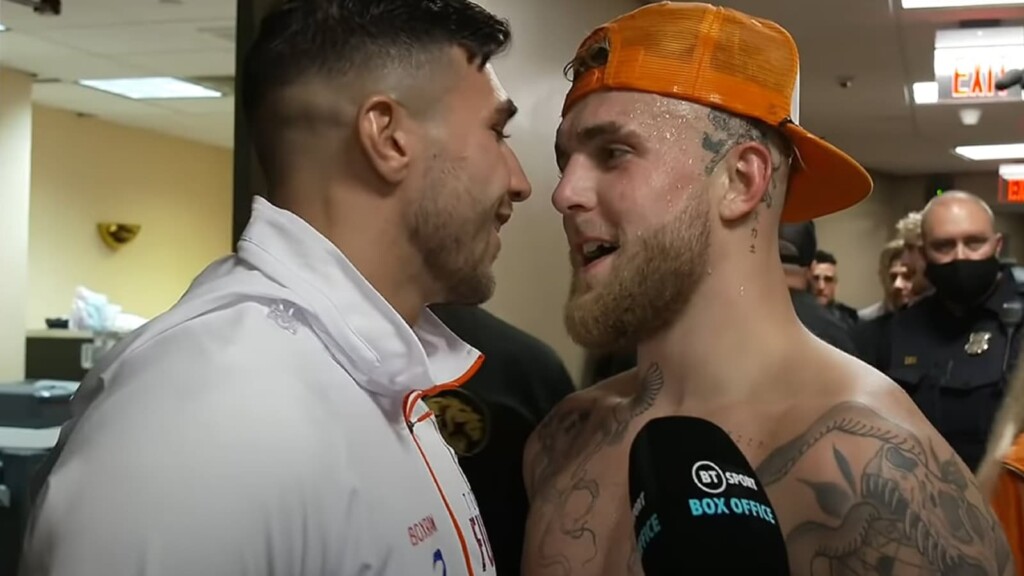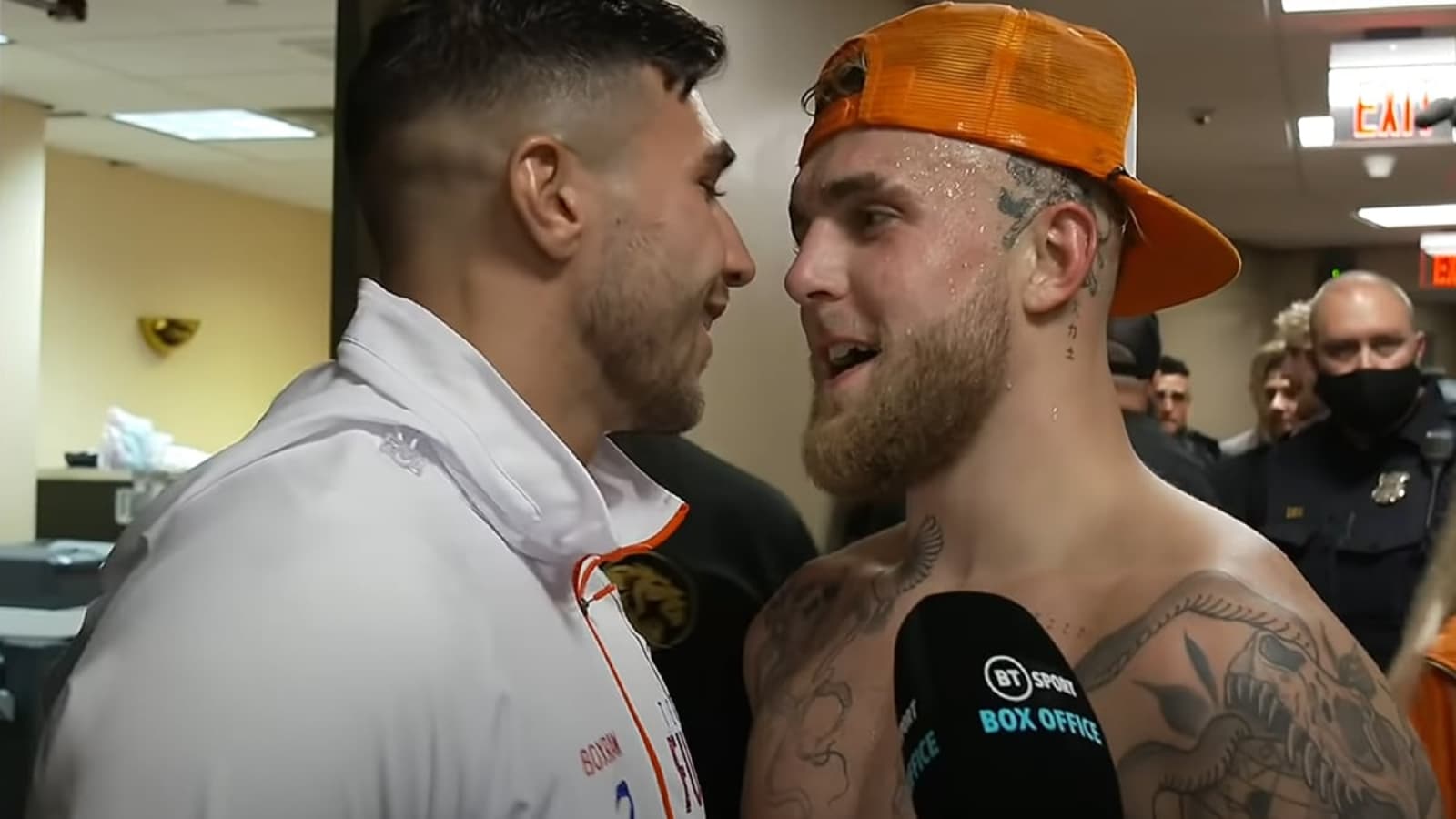 The fight weight is agreed to be 192 pounds, which is somewhere between light heavyweight and cruiserweight in boxing. The fight will go 8 rounds, just like all of Paul's last fights. The fight is organised by none other than SHOWTIME. More details are yet to be disclosed.
As of now, Paul took to Twitter to announce it officially tweeting "Pucker up Timmy, it's time to kiss ur last name and ur family's boxing legacy goodbye. DEC 18th I'm changing this wankers name to Tommy Fumbles and celebrating with Tom Brady. Tickets on sale on November 10th! #PaulFury One Will Fall."
Fury also tweeted "Time to do what should've been done to you a long time ago….You're getting knocked spark out. @jakepaul Tickets on sale November 10th #PaulFury one will fall."
The fans that saw boxing finally getting more eyes deserved this fight as it follows a hype because of a brief history, a storyline to make this fight epic in its own arena where celebrities are trying their hands. What do you think about the future of celebrity boxing and the MMA veterans like Tyron Woodley experimenting with the idea?
Also Read: I look at him and don't see him 100 per cent dedicated, that's a bad signal" Canelo Alvarez opens up about his teammate Ryan Garcia