The recently concluded Jake Paul vs Tyron Woodley fight is still in turbid waters. The match features Paul landing a perfectly timed right hook to Woodley's face and knocking him out cold. The knockout came in the sixth round at the count of 2:12.
Looking at the nature of thefight, fans and many others from the Boxing and UFC community have speculated that the match and the Woodley knockout might be rigged.
There have been rumors that Jake Paul signaled to Tyron Woodley to lower his guard before following through with the punch that knocked him out. Trashing these rumors, Joe Rogan rushed to the rescue of Jake 'The Problem Child' Paul.
He said, "He [Paul] has been saying that he's suffering from slurring words and loss of memory already. Yeah, it does not take long if you spar a lot… He is f***ing good though. Like people want to pretend he's not because he is a YouTube guy. But the way he knocked out Tyron Woodley, that is f***ing skillful. He's got real f***ing power. Meanwhile, the f***ing casuals are thinking it is fake. You've seen that? It is silly."
"He really is powerful. You have gotta respect him," says Joe Rogan about Jake Paul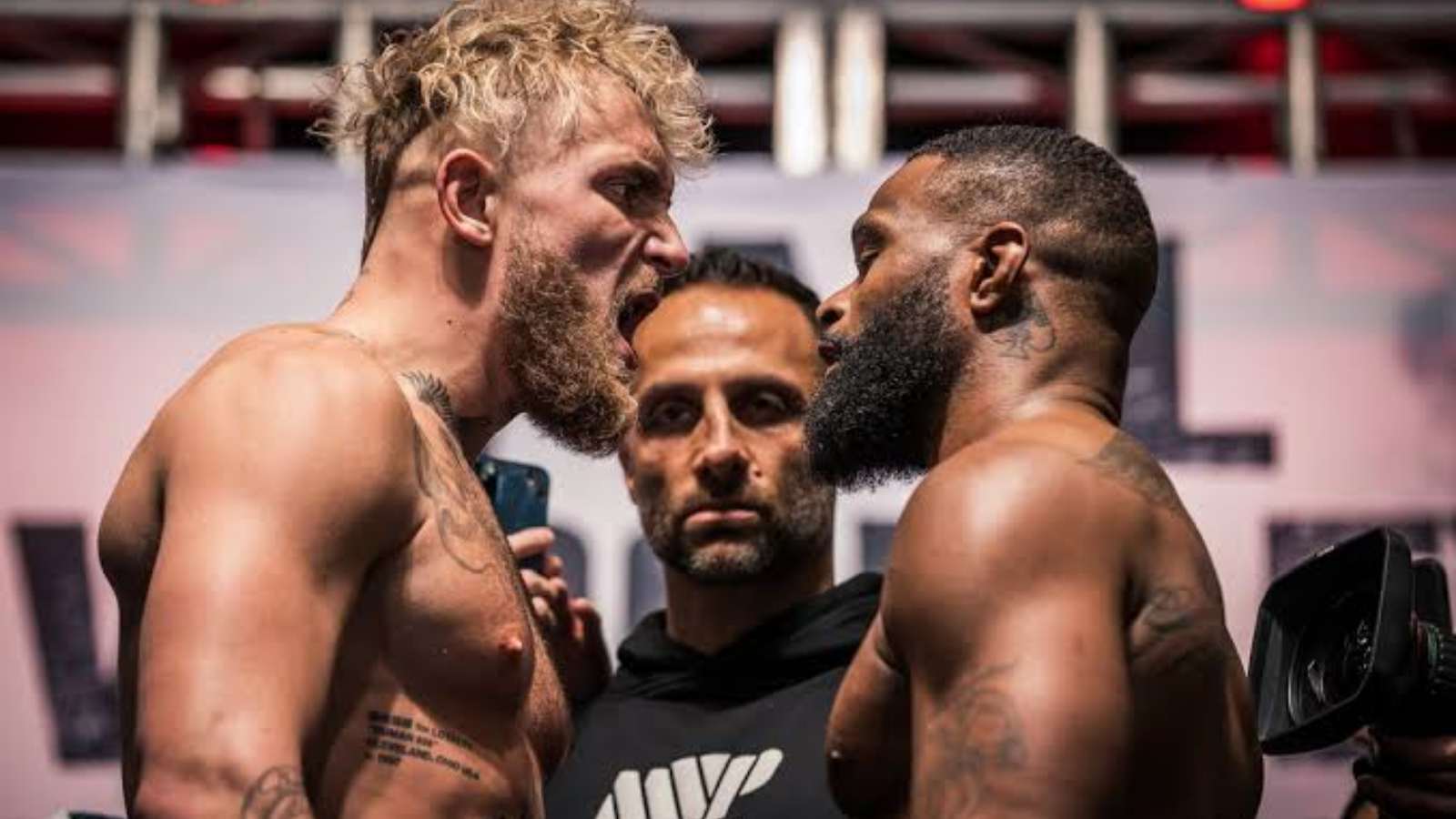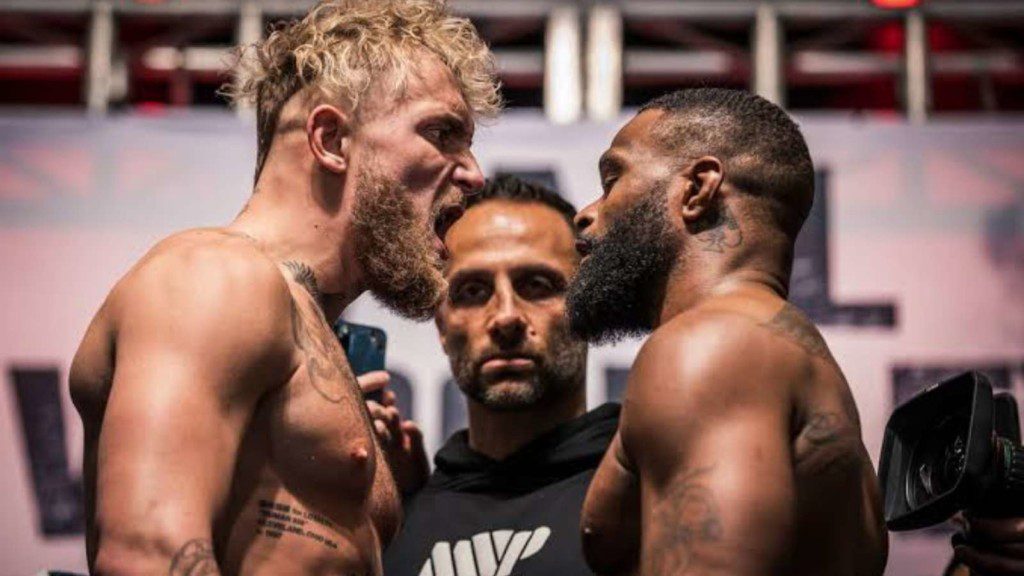 Joe Rogan was very positive and was all praises for Jake Paul. He said that Paul is really very powerful and has the potential to be the best. Rogan spoke up about Paul in his talk show The Joe Rogan Experience, with co-star Tim Dillon. He couldn't emphasize enough the raw power that Jake held.
Paul was expected to fight Tommy Fury, the half-brother of Tyson Fury in an all-star match on December 18, but the English fighter pulled out saying that he had an injury and then contracted an infection later on. Tyron Woodley, who had lost against Jake Paul in August this year, came ahead and pitched for a rematch, which Paul accepted.
Watch Joe Rogan speak about Jake Paul vs Tyron Woodley fight here-
Also read- Joe Rogan predicts the outcome of a possible super-fight between Charles Oliveira and Khabib Nurmagomedov at 155 lbs