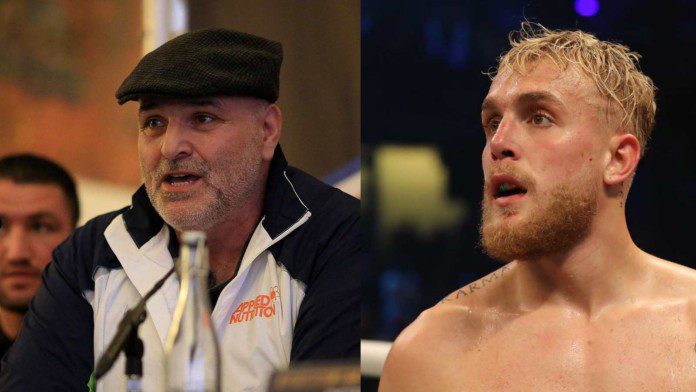 Looks like 'The Problem Child' has run into some more trouble. This time, the opponent is hell-bent on destroying him, and a word of warning comes from none other than the family of the opponent himself.
Youtuber-turned-Boxer Jake Paul has a death wish it seems when he challenged Tommy Fury for a bout. The rivalry has gone for way too long on paper. On the 18th of December, Fury will want to squash Paul in the fighting arena situated in Florida.
Many fans are waiting for this match and now that it is finally so close, the results become more and more unpredictable. The anticipation fuels the adrenaline boost in both the fighters, who will look to destroy this long-lasting rivalry once and for all.
To tilt the winning percentage towards their side, Tommy Fury will be trained under the supervision of none other than the two-time world heavyweight champion, Tyson Fury (who is also his half-brother).
"Don't disrespect my family," John Fury warns Jake Paul to not cross him limit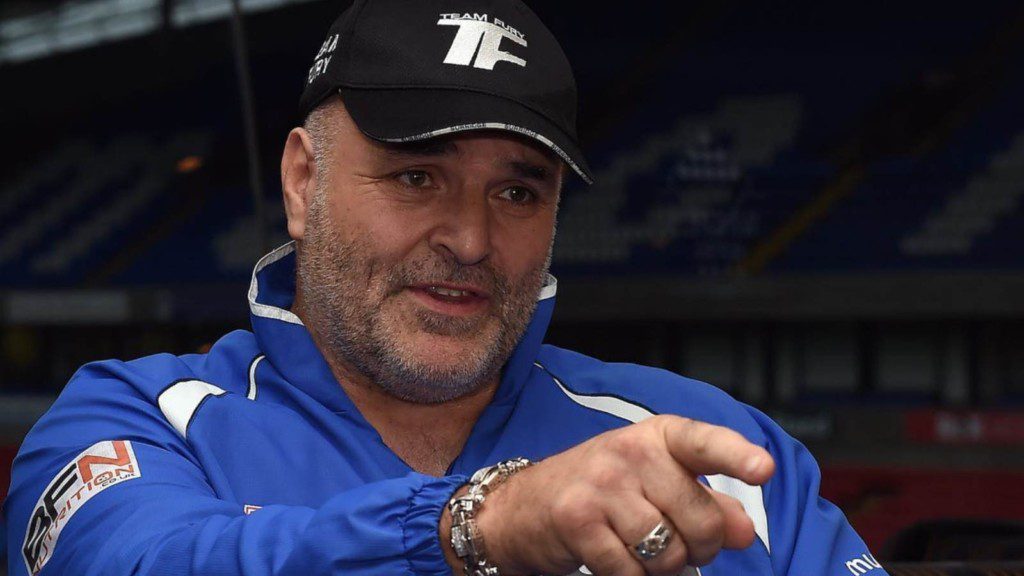 In a recent interview, John Fury issued a clear and resounding message to Jake saying that the disrespect towards the Fury family will not be taken lying down.
John said, "Listen, I'm a horrible man, so touché. It's a pity I can't get to America, because believe me. I'll say one thing – if people think I'm a loudmouth, and this that and the other, invade my space, and I will drop them where they stand. It doesn't matter who they are. Jake Paul, anybody who tries to disrespect me and my family is getting it there and then. No backwards steps at all, none off me at all. I will back up what I say. If somebody comes as close to me as you are, we're fighting. Don't disrespect my family."
Also Read- "Do her like a dog," John Fury makes a vulgar comment on Jake Paul's girlfriend Julia Rose ahead of Tommy Fury fight