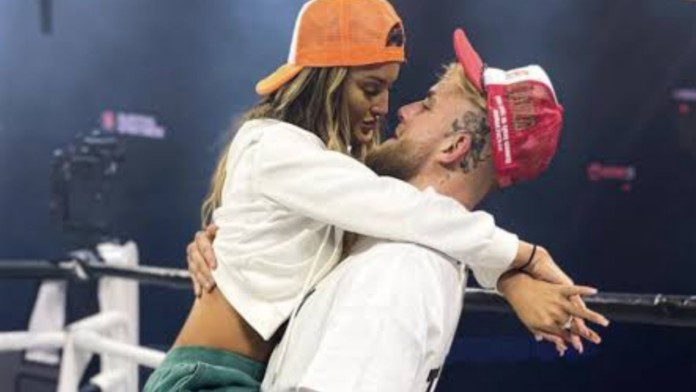 Jake Paul won the recent bout against Tyron Woodley via a 6th round knockout punch. The fight was unforgettable for both the parties as Paul won twice against Woodley whereas Woodley lost the rematch and this time via a brutal knockout.
The YouTuber turned boxer had not many people to support from the beginning of his career. Of the few people that stood behind Jake like a rock, Julia Rose was one of them. She always believed in him since day one.
Jake took down Tyron Woodley in a much-anticipated face-off with a deadly right hook. The fight had gathered so much hype that the fans were shocked when the results came out and people started suspecting that the match was rigged.
Woodley was humble in accepting the defeat and didn't fan the embers of the rigging controversy. He even went to the extent of saying that people need to put respect in Paul's name and he might be the GOAT of this generation.
Julia Rose shows her support for her boyfriend Jake Paul through her Instagram posts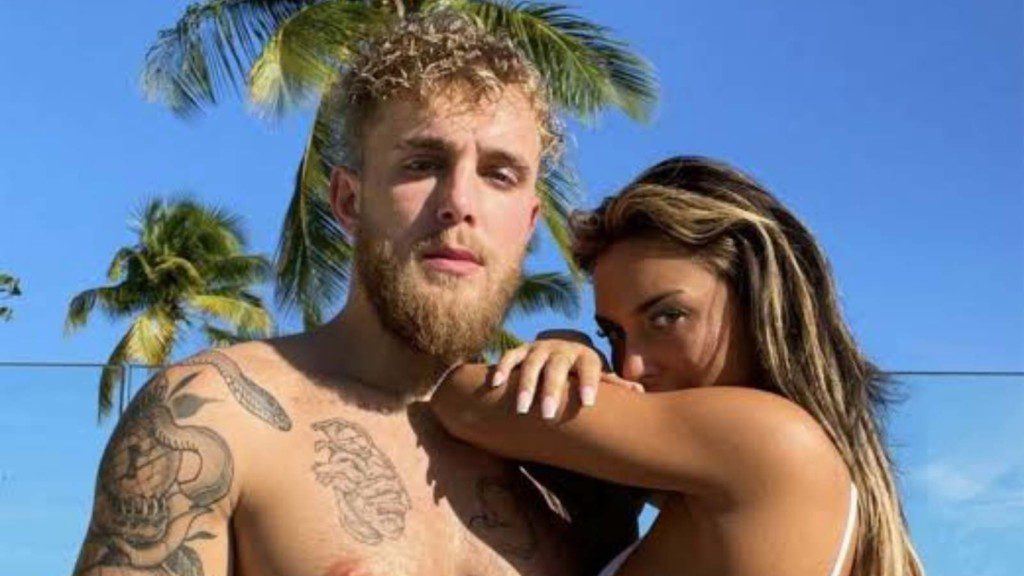 Julia is a model from the state of Ohio, the same as that of Paul. She rose to fame when she came into the spotlight for supporting Paul through her Instagram posts when he won against Nate Robinson last year.
Paul now wants to widen his arenas and wants to battle a diverse array of athletes. When asked about who he wants to fight next, he commented, "If I could fight any currently NFL player, I'd probably fight JuJu Smith-Schuster. Go Browns!"
Watch Julia celebrates with Paul in a raunchy and explicit manner in this video-
Also read- WATCH: Tyron Woodley's mom angrily shuts fan who asks what went wrong with her son in Jake fight