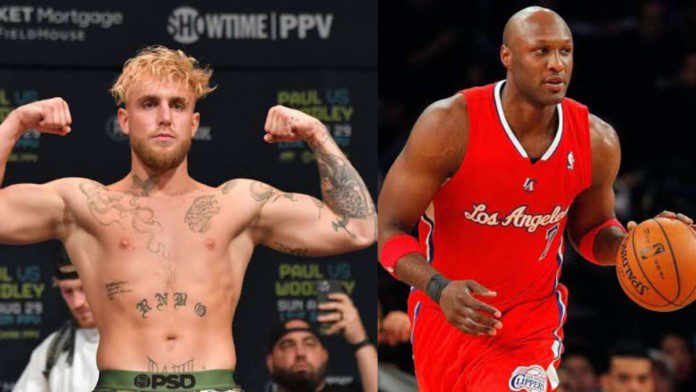 Jake "The Problem child" Paul is known for challenging the best players of a particular sport for a boxing bout. One such call out went to former Basketball legend, Lamar Odom.
Lamar is a total genius with the ball and can out-dodge any opponent on his worst day. He is a total baller who is no stranger to controversy. Odom had last fought Aaron Carter, a child pop star earlier this year but had his eyes transfixed on Paul. He wants to fight Jake to get revenge for his NBA teammate, Nate Robinson, who fought Jake and lost last year.
"After Aaron Carter, I'd love to fight Jake Paul. For Nate Robinson!" Said Lamar Odom to TMZ. Odom is also impressed by Paul's recent performance against Tyron Woodley. He thinks that Paul is a legitimate fighter and would love to have a bout with him.
"Jake Paul is the one who interests me," says Lamar Odom in a cryptic message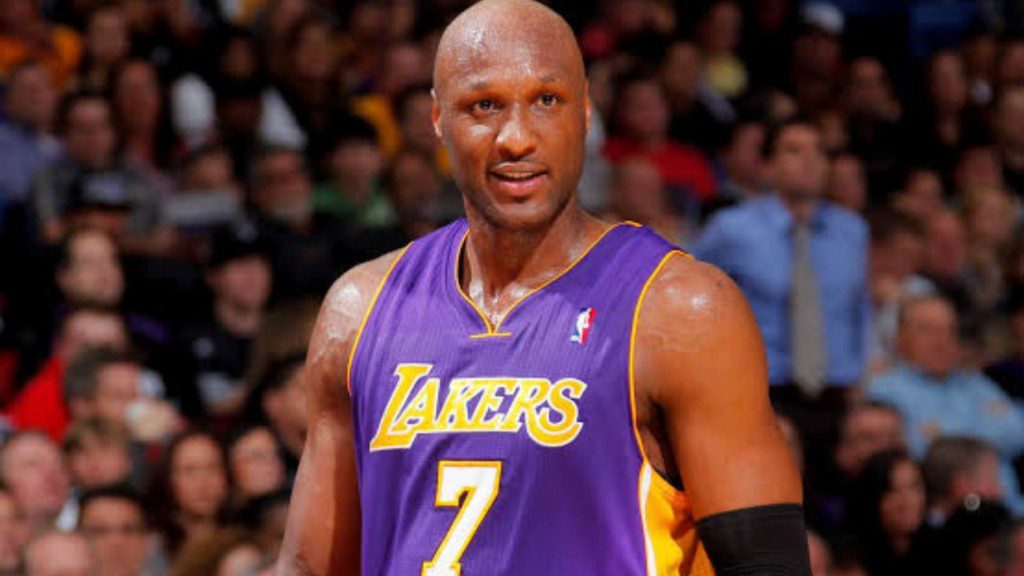 He also had a message for all his fans who loved and supported him. " I love you for loving me." Odom recently broke free of his toxic ex-wife, drug addiction, and p**n addiction as well. All these seem to have taken a toll on his mental health and he might want to release off that steam somewhere. Fighting Paul might be a great solution.
The training that Odom is undergoing currently is very sternos according to close sources. The trainer who is training Lamar is also the one who trains the Hollywood star and Comedian, Kevin Hart.
Watch the interview of Odom in this video-
Also read- "Get paid and laid out"- Jorge Masvidal calls for Paul to sign with UFC, highlights conditions for boxing scrap