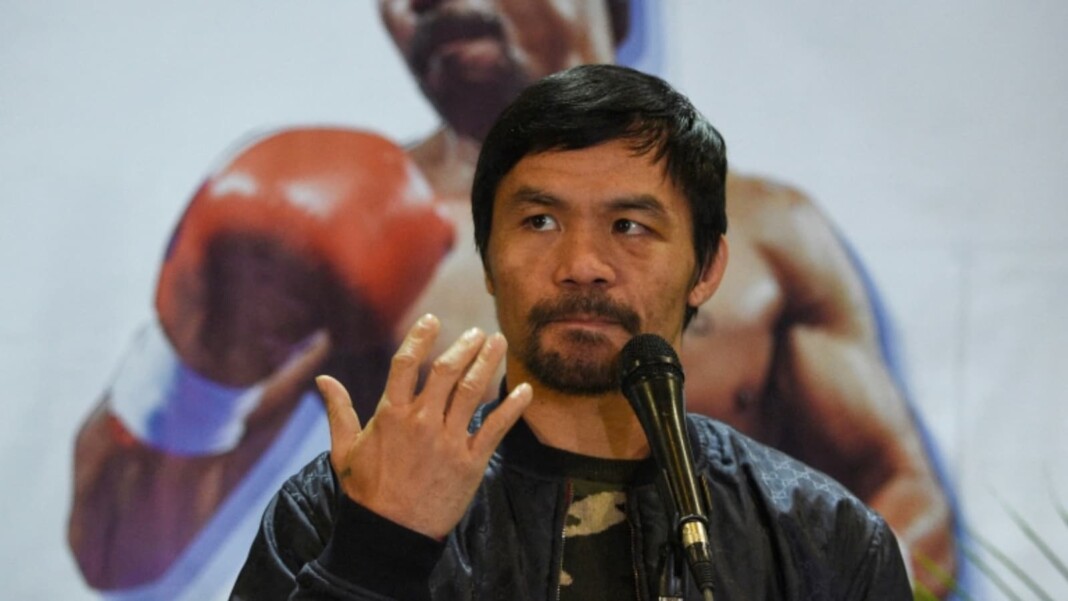 Legendary boxer Manny Pacquiao is not only winning hearts inside the boxing ring but outside it too. On Sunday, the boxer and also politician has announced that he will contest in the elections for Philippine Presidency in the year 2022.
This moment has been due for quite some time as Manny Pacquiao has previously revealed several times that he wishes to serve his country and will run for President. On Sunday, September 19, Manny Pacquiao presented a speech to his countrymen and the world which announced that he will be running for President in the year 2022 in the Philippines. He is arguably one of the biggest icons in the world of boxing and has put his country on the map on several occasions.
In his speech, the boxer slammed the current government and the President for corruption. He even went to the extent of calling out President Rodrigo Duterte for his relationship with China. His speech was very well delivered in the live stream during the assembly.
Manny Pacquiao says he is a fighter inside and outside the octagon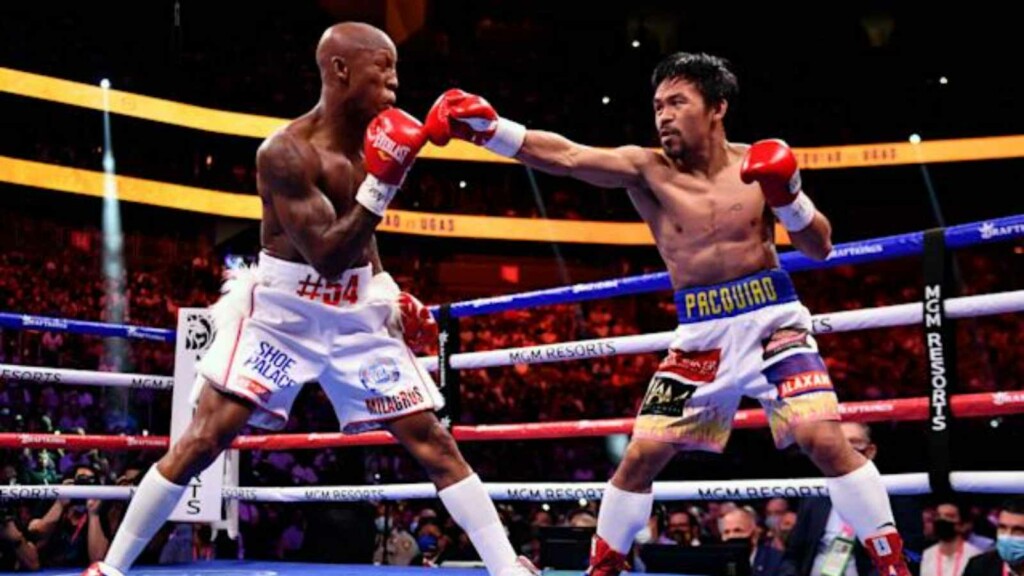 "I am a fighter, and I will always be a fighter inside and outside the ring," Pacquiao, 42, a senator, said Pacquiao representing PDP-Laban in a live-streamed speech during the assembly . "I am accepting your nomination as candidate for president of the Republic of the Philippines."
Pacquiao's last fight was against Yordenis Ugas. His last boxing match did not go in his way as he was outscored by his opponent. That fight might have been PacMan's last fight of his boxing career. The world looks forward to the legend's new venture.
Also read: Yordenis Ugas retains his WBA title against the legendary Manny Pacquiao; Twitter explodes reacting to the fight