YouTube star turned boxer Logan Paul has constantly been in the headlines. However this time it is not boxing that has got the world chirping Logan's name but Pokemon cards.
Logan Paul is one of the smartest businessmen in the world. The YouTube sensation turned fighter has been able to make it out on top in different ventures ever since his Vine-days. Paul, however, has been recently trolled on the internet for flashing fake Pokemon cards. If you are wondering why it is a big deal, Pokemon TCG is one of the biggest businesses in the world today and Paul has invested millions in collecting them.
It is reported that Pokemon trading cards go up to a whopping six-figure price in auctions. There's no surprise that Logan Paul has invested a ton of money in that. Several Pokemon trading card experts have pointed out that the fighter in fact does not have original cards which have got the YouTuber worried.
Logan Paul is flying to Chicago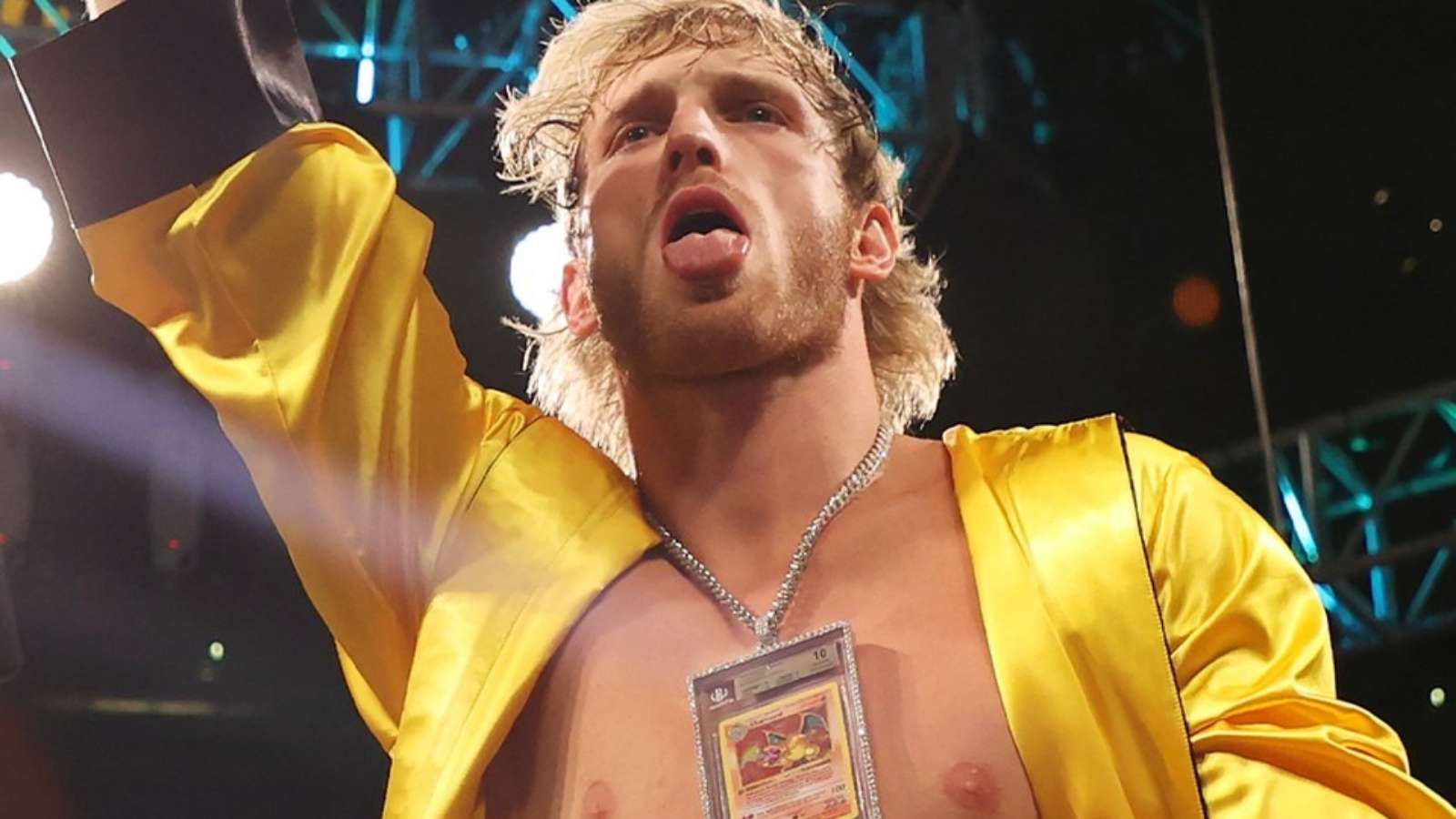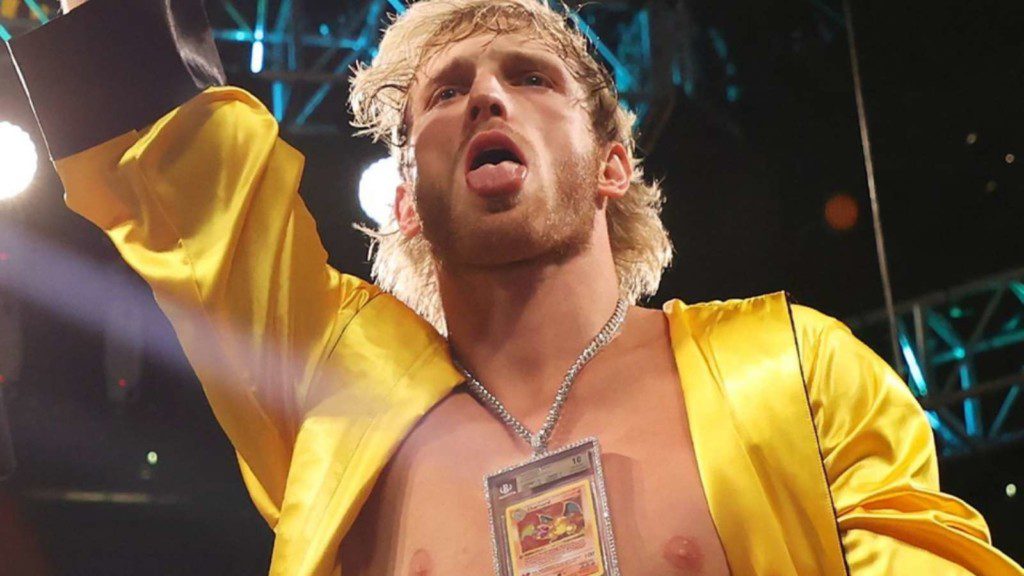 Sites like Pokeback, who are known for being experts on Pokemon trading cards were very skeptical of the boxer's collections. After several reports, the fighter did not want to take any risks and decided to deal with the company that authenticated his $3.5 million dollars worth of pokemon cards.
"Update on this: I'm flying to Chicago this weekend to verify the case with BBCE, the company who insured its authenticity to be continued…" wrote Logan on his Twitter. The fighter has a lot of pride in his collections and even wore a rare card tied around his neck to the historical boxing match against legendary Floyd Mayweather. Paul made a fortune fighting the undefeated boxer earning approximately 15 million.
Logan has already jumped to his next business venture joining hands with his former rival KSI which is also gaining a lot of hype in social media. Logan and KSI have previously boxed each other in the ring on two occasions. Also read "From rivals to business partners"- Logan Paul launches beverage company with former foe KSI