Boxing fans are not having it with the Logan Paul vs Floyd Mayweather exhibition fight. Conspiracies arise as footage from the fight appears to be orchestrated.
Floyd Mayweather must be the happiest man in the world right now as he walks off with $100 million from what most fans believe was a "workout" for the legendary boxer. Logan Paul vs Floyd Mayweather was the headlining fight of the Showtime pay-per-view boxing exhibition. The pay-per-view cost about $50 US dollars and reports suggest that boxing and Logan Paul fans all around the world bought the PPV to watch the fight live. The fans after the fight are rather enraged than happy.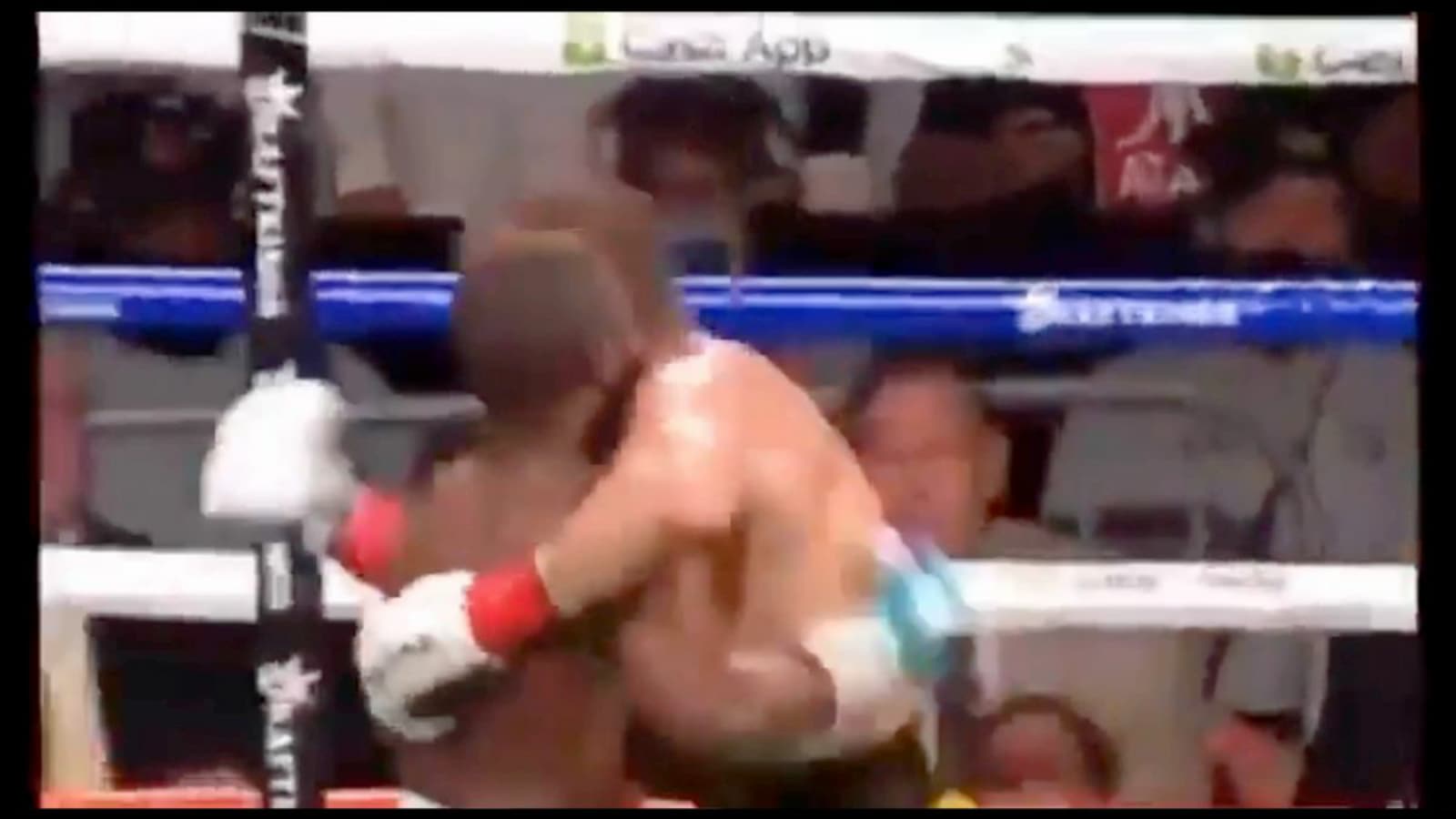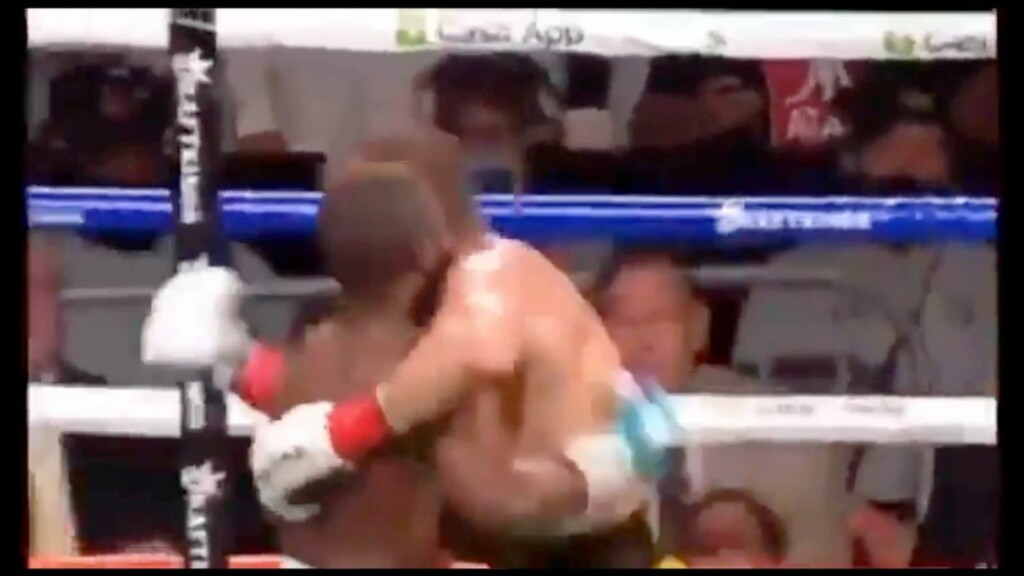 Fans around the world are in agony as a clip of Floyd Mayweather holding up Logan Paul after the boxer threw a flurry of punches seemed to have rocked the YouTuber. Fans claim that Mayweather did that to extend the fight to 8 full rounds. The promotion announced that there will be a winner only by knockout. Logan Paul himself said in the post-fight, "Did Floyd go easy on me?" asking himself if Floyd could have actually put him to sleep.
Logan Paul vs Floyd Mayweather is orchestrated?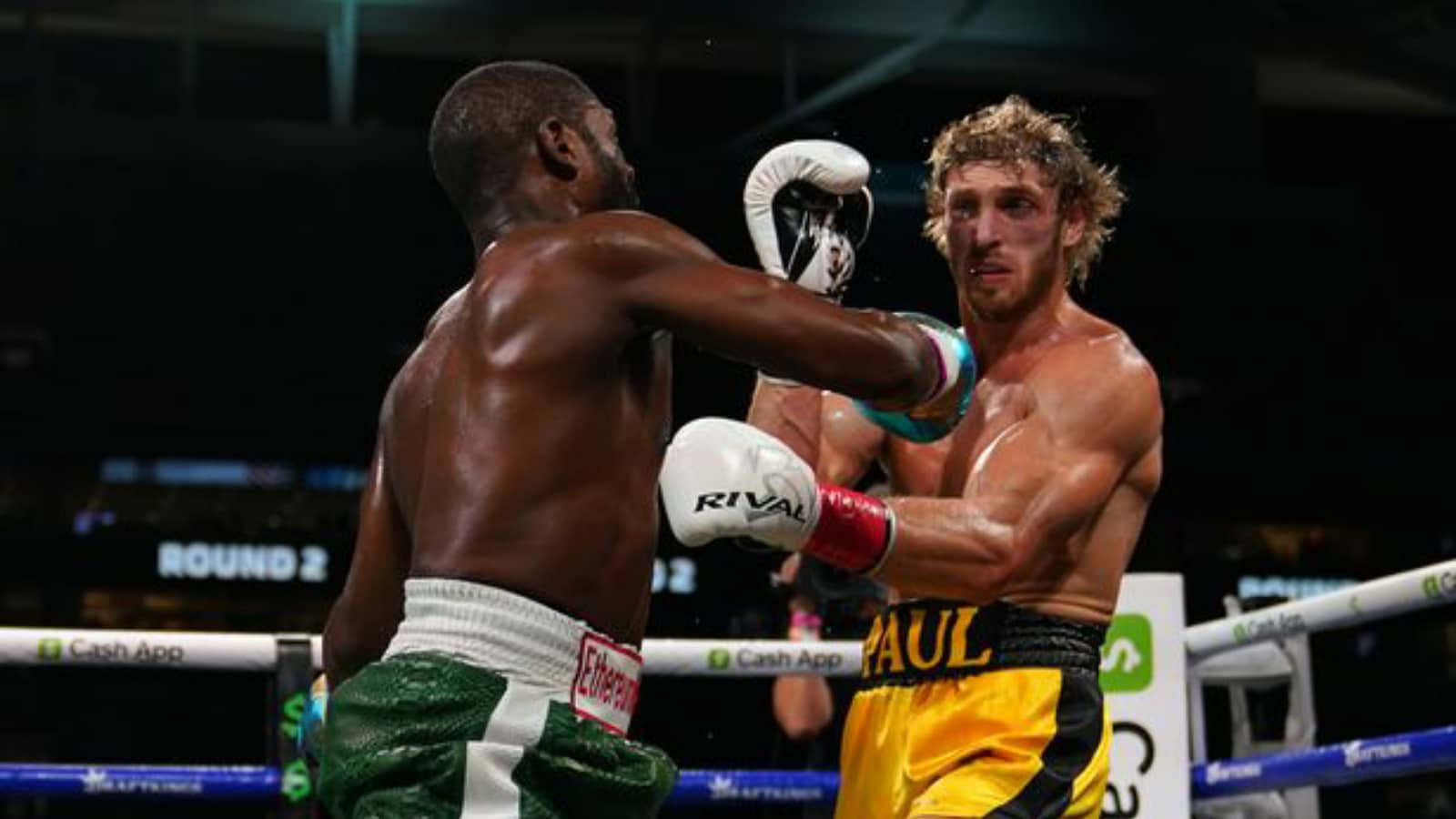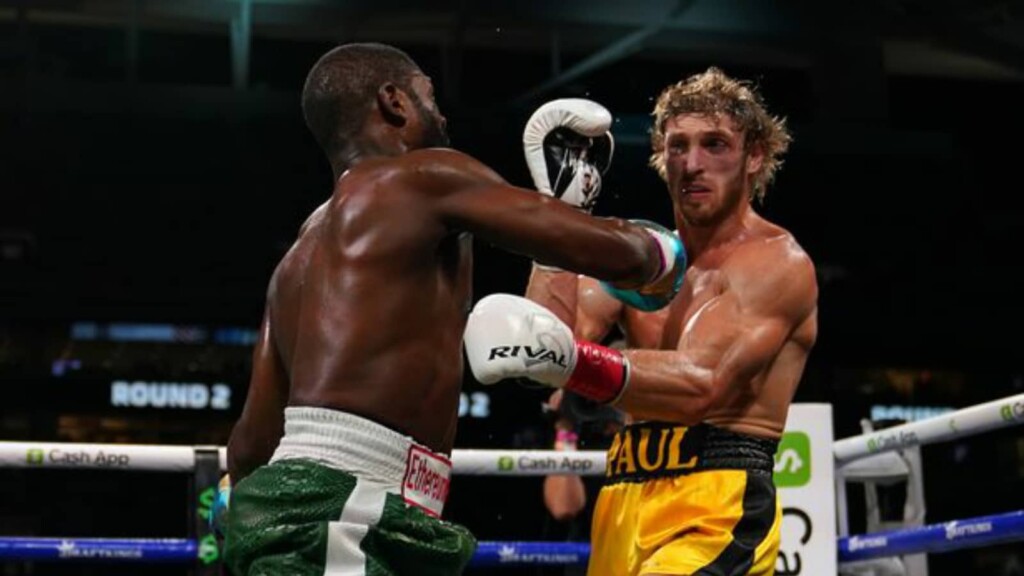 It was already suspicious to the people when they announced that Logan Paul vs Floyd Mayweather will have no winners by decision. It had to be only via stoppage. Logan Paul is 6'2 and weighs around 200 pounds. It is very clear that stoppage is the only luck he could have against someone with the skills of Floyd Mayweather. The legend did not seem to break a sweat while Paul who is 18 years younger was all huffing and puffing.
While some fans' argument to Logan Paul vs Floyd Mayweather was fixed is that combat sports are arguably the most unpredictable sport of all. There isn't a guarantee that one fighter can win no matter what. There is always a factor of "one lucky shot" that experts weigh in towards the underdog at all times. And it is also very clear that Paul came out hurt under his eyes and Mayweather worked his body really well. Do you think the fight was rigged?
Also read: 'You're saying I'm now the best boxer in the world' – KSI reacts to Logan Paul vs Floyd Mayweather