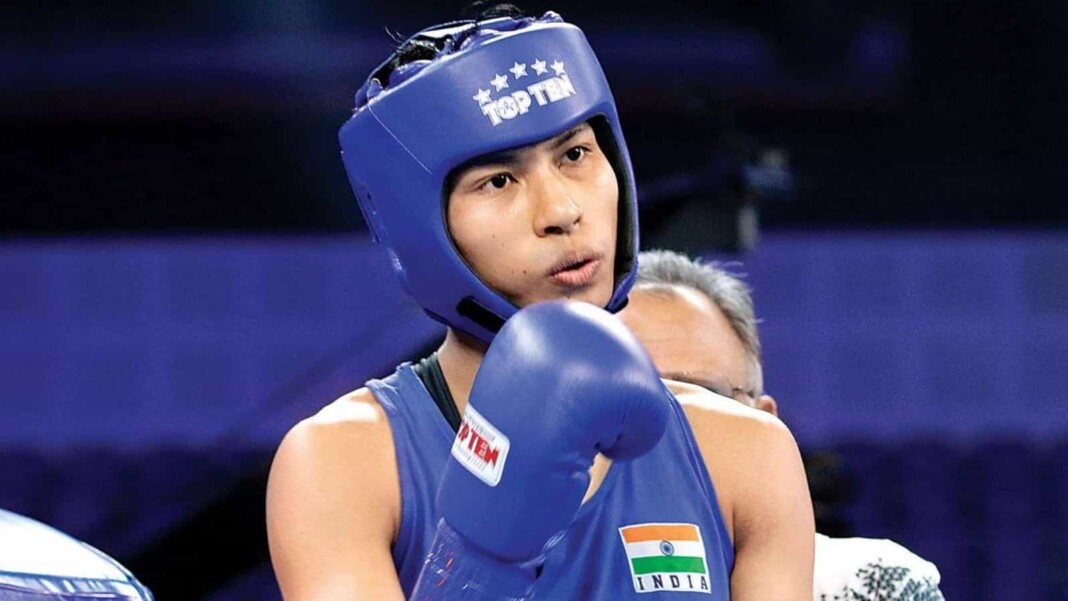 Name
Lovlina Borgohain
Date of Birth
2 October 1997
Residence
Golaghat, Assam
Occupation
Boxer
Net Worth
Rs 11.24 Crores
Marital Status
Unmarried
Major achievements
World Championship Bronze medal (2018, 2019)
Asian Championship Bronze medal (2017, 2021)
Last Updated
July 2021
The northeastern states of India have had a tradition of producing strong women athletes and Lovlina Borgohain is one of those gems. Over the years, many great female athletes have emerged from the northeastern states. Let it be Kunjarani Devi or Mary Kom, the beautiful states in nature's lap always have had a special place in the country's sporting circuit.
Lovlina started her sporting career as a kickboxer along with her siblings. While her twin elder sisters, Licha and Lima, went on to compete on the national level in kickboxing, Lovlina decided to switch to boxing. And she hasn't looked back ever since as she continues to rise through the ranks in the welterweight category.
Lovlina Borgohain Career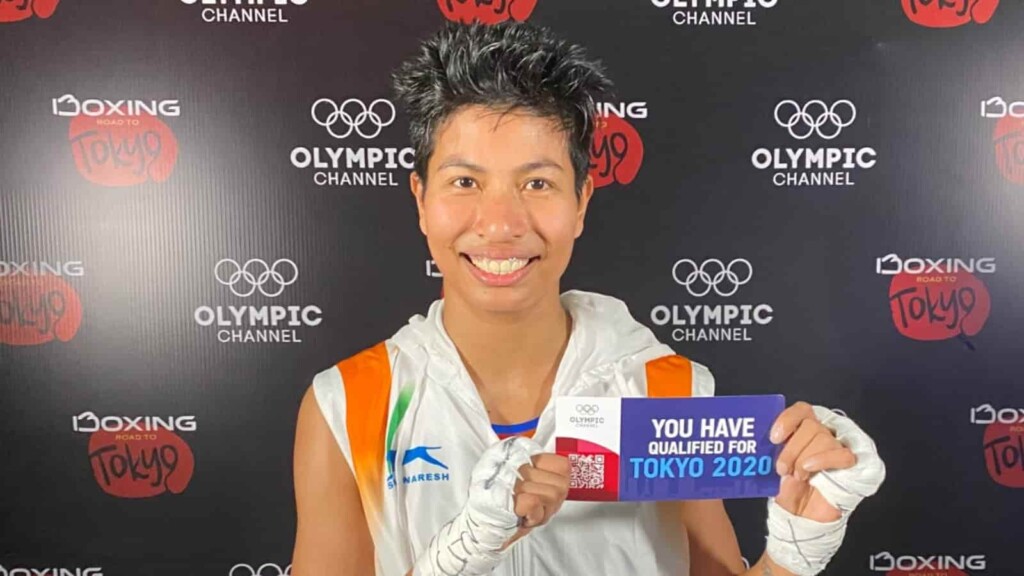 The 23-year-old first hogged the spotlight with a bronze medal in the 2017 Asian Championships. Lovlina followed it up with yet another bronze medal in the 2017 President's Cup which took place in Astana. She then went on to make the cut for the Indian contingent for Commonwealth Games 2018 but crashed out in the quarterfinals with a shocking defeat.
The quarterfinal loss served as an eye-opener to her as she continued to work on her game with utmost focus. her hard work paid dividends as she went on to add two more bronze medals to her tally at the 2019 World Championships and the Asian Championships which took place earlier this year. Lovlina was bestowed with the Arjuna award by the Indian government for her service to the nation.
Lovlina Borgohain Net Worth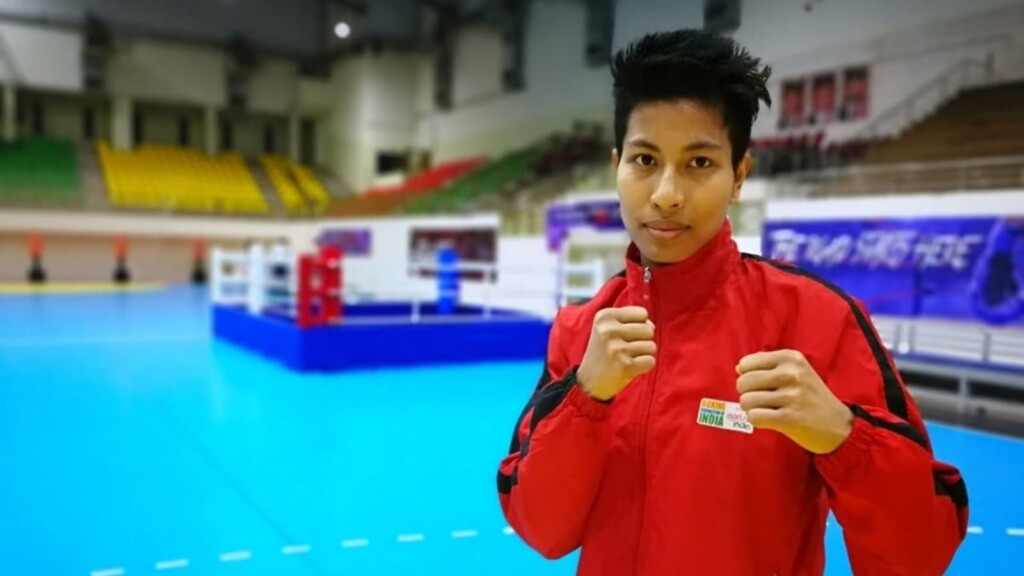 At just 23 years, Lovlina Borgohain's net worth stands at a whopping Rs 11.23 crore. She is reaping the rewards of her hard work at such a young age and has a long way to go. Given the potential she has, Lovlina is expected to come close to what Mary Kom achieved in boxing and might even surpass her by the time she hangs her gloves.
Also Read | Mirabai Chanu Bio, Career, Medals, Net Worth, Coach, Parents and more
Lovlina Borgohain Parents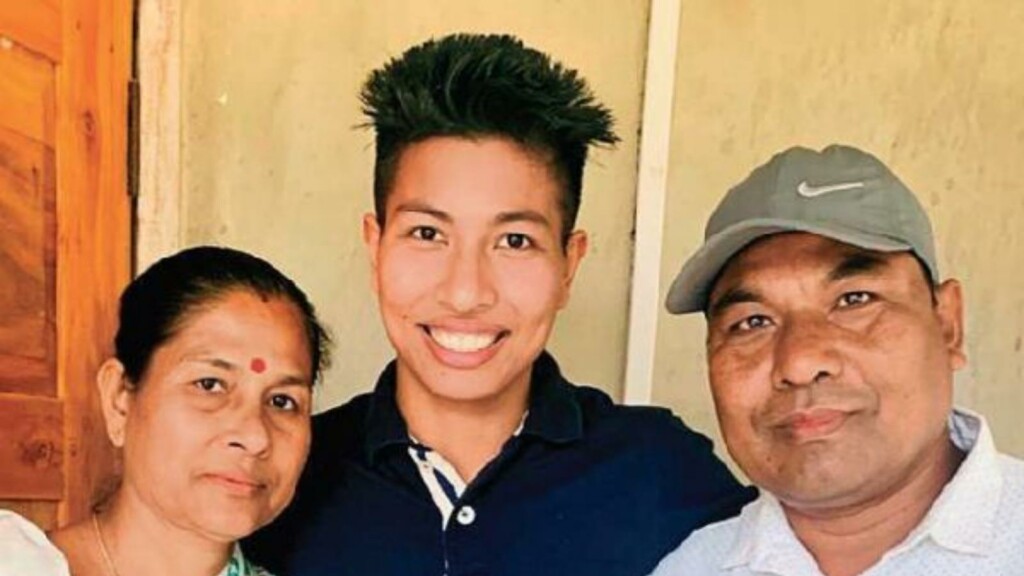 Lovlina was born to Tiken and Mamoni Borgohain in the Golaghat district of Assam. Her father, Tiken, is a small-scale businessman and has trouble managing the financials of the family but he stopped Lovlina or her siblings from following sports. Despite struggling to make ends meet, Tiken stood beside his daughters. Lovlina received similar support from her mother who has been rock for Lovlina throughout her career.
Lovlina Borgohain Coach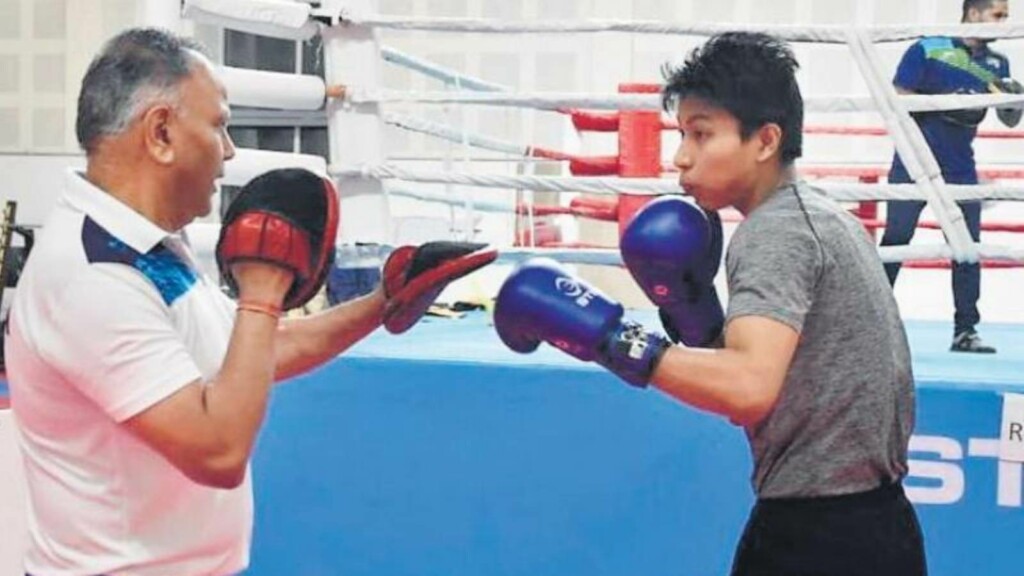 Lovlina Borgohain started off as a kickboxer before switching to boxing. She started her journey as a boxer under renowned coach Padum Boro after being selected in the Sports Authority of India trial held at her high school, Barpathar Girls High School. As she rose through the ranks, she trained under then India's chief women's coach Shiv Singh and flourished on the international level.
Also Read | Countdown to Tokyo Olympics: Know your Olympian – Bajrang Punia