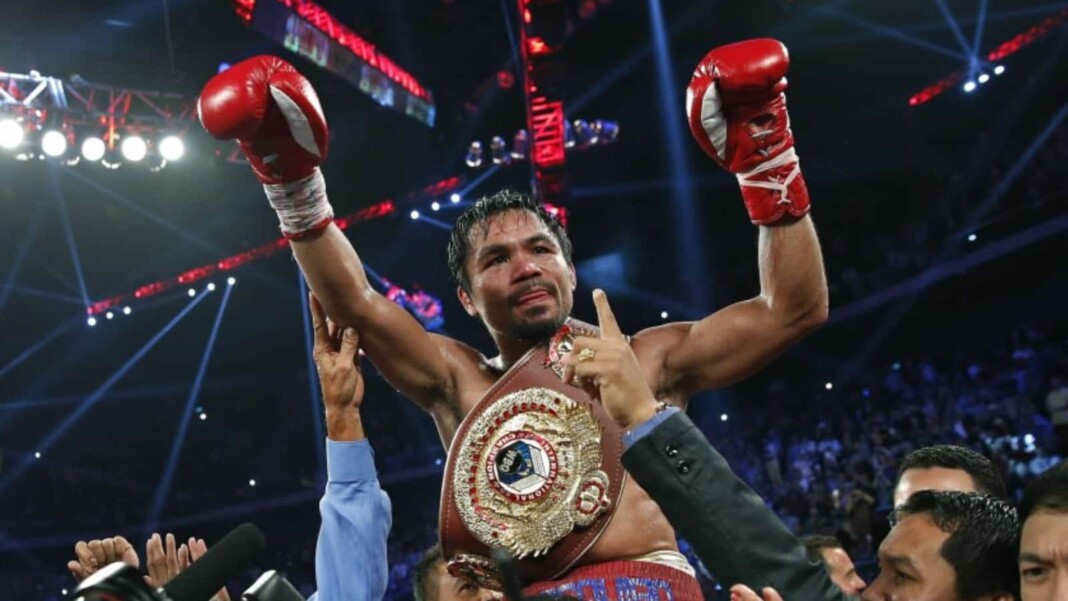 Legendary boxer Manny Pacquiao has announced that his boxing career is over. The Filipino boxer has decided to dive into the world of politics and will focus on that.
Yesterday Manny Pacquiao announced that he will be contesting in the Presidential elections of 2022 in his country Philippines. He revealed this in a speech representing the party PDP-Laban. "PacMan" is undoubtedly one of the greatest boxers of all time. He is the only eight-division world champion the world has seen. His records are untouchable and there is no doubt the world of boxing will miss this legend.
Ahead of his presidential elections, Pacquiao spoke to Toni Gonzaga about his political agendas, personal life, criticisms, and his boxing career. When asked about the legend's boxing career, he said, "My boxing career is over." The interviewer asked if it is over only if he wins the election and Pacquiao responded saying, "It is already over."
Also read: Boxing legend Manny Pacquiao to run for President in 2022
Manny Pacquiao will continue helping other boxers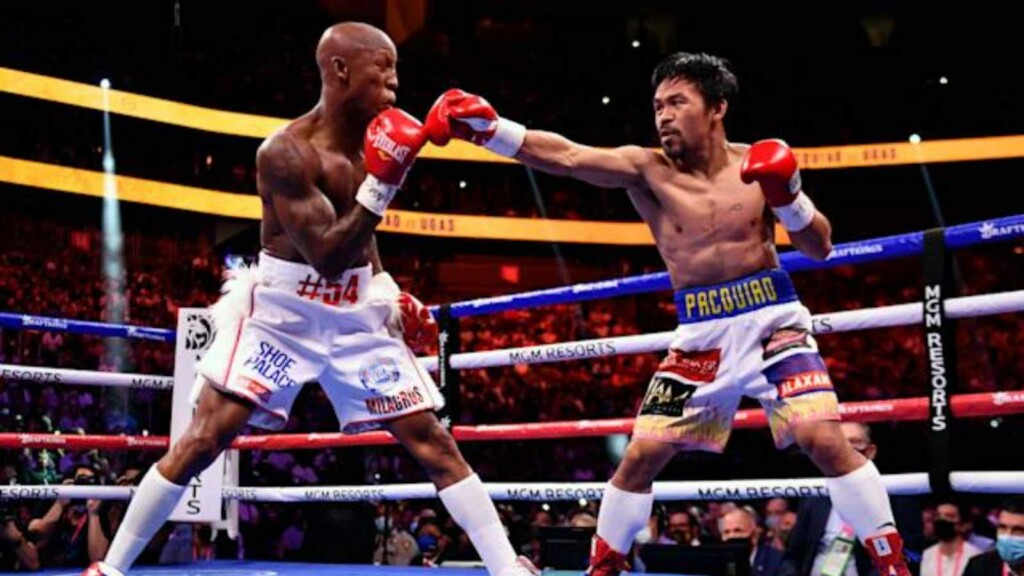 Though the boxer has said his career is over, the PacMan has decided to not give up entirely. He will help and provide other boxers in his country to produce another champion for the country of the Philippines. Manny has said, "I've been boxing for a long time already and my family would always tell me that it's time to stop. I just kept going because I'm so passionate about boxing."
"But now, I'll support boxers so that we can have another champion. They can't say 'the next Manny Pacquiao'. Manny Pacquiao is a manifestation," said the boxer himself. If his statement stands true then the last fight Manny fought will be against Yordenis Ugas. Ugas successfully retained his title and won the fight against the Filipino legend.
Also read: Yordenis Ugas retains his WBA title against the legendary Manny Pacquiao; Twitter explodes reacting to the fight