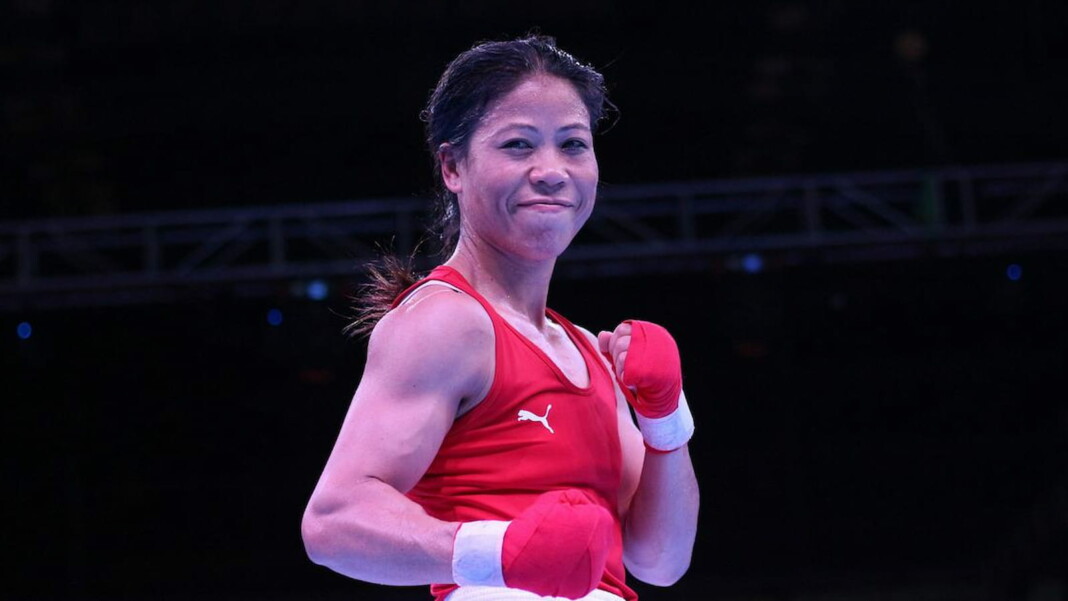 Chungneijang Mangte Mary Kom, simply known as Mary Kom is one of India's greatest boxers.  'Magnificent Mary,' as she is called, the ace boxer is role model for female athletes in India, especially boxers.
Mary has set several records in her more than two-decade career and has opened the way for a new breed of boxers to follow in her footsteps. She has won a total of 19 medals in various international competitions and was honored with the Padma Vibhushan award in 2020.
Tokyo Olympics 2020 will be the 38-year old's swansong and she wants to end her career in style with an Olympic Gold.
On that note, let's take a look at three major achievements of the Indian boxing legend in her Boxing career.
Mary Kom's Achievements
Gold Medal – World Boxing Championships 2018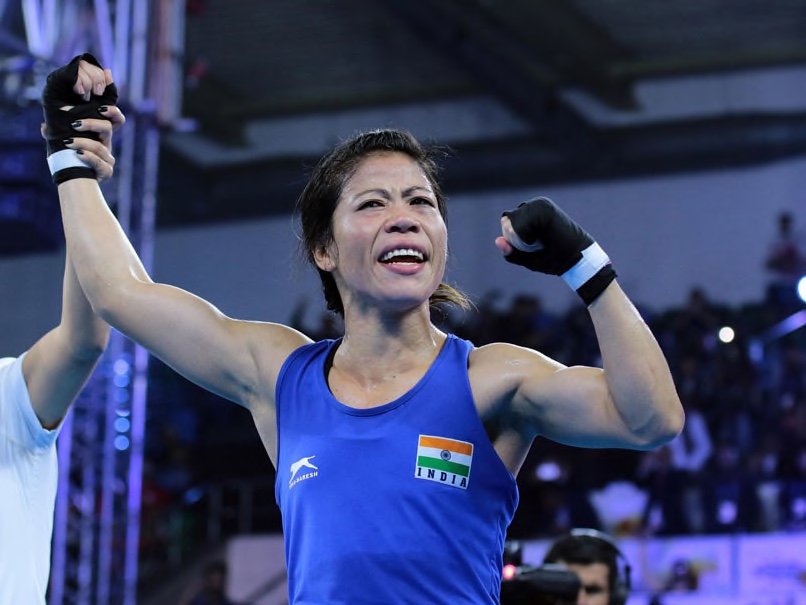 Mary Kom defeated Hanna Okhoto of Ukraine in the 48 kg final at the 2018 World Championships, becoming the first woman to earn six World Championship gold medals, surpassing Katie Taylor's five and tying Felix Savon, the men's six-time world champion. The Indian great defeated Okhota 5-0 to claim her first gold medal in eight years.
The Olympian had been dominant throughout the competition, and her victory over Okhota came as no surprise, as the Indian pugilist had been unstoppable for most of the fight.
Bronze Medal- Olympics 2012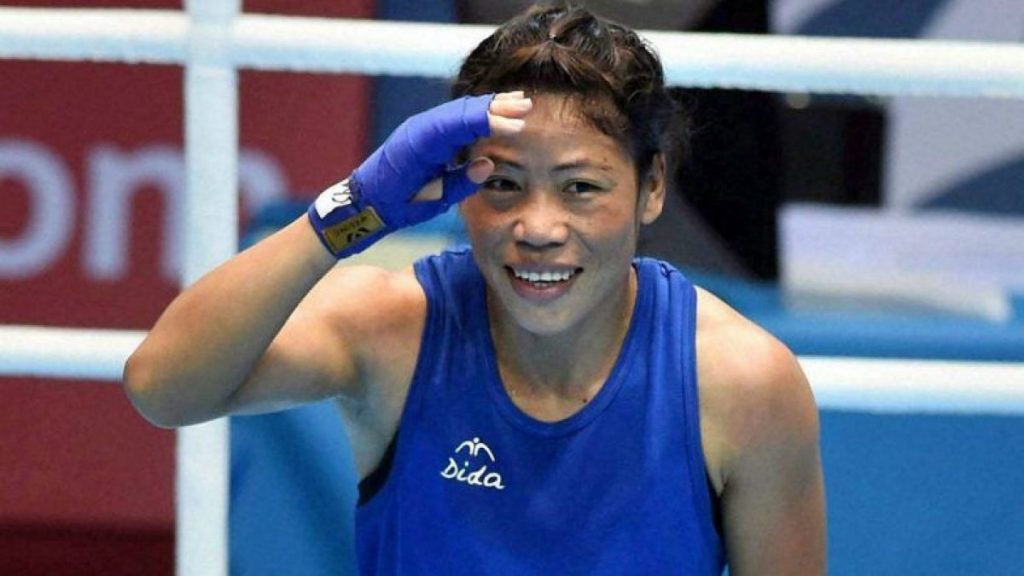 Women's boxing made its Olympic debut in London in 2012, and India's hopes were set on Mary Kom, who was the only female Indian boxer to make it into the London Olympics 2012.
The Indian boxer advanced to the semifinals after defeating Maroua Rahali of Tunisia. However, she was beaten in the last stage by Nicola Adams and had to settle for a bronze medal.
Thus, she created history and became the only Indian female boxer and third female athlete to grab a medal in the Olympics.
Also Read | Tokyo Olympics Full Schedule: Here is India's schedule at the Summer Games
Bronze Medal – World Boxing Championships 2019
Mary is the only boxer in the world (male or female) to clinch eight World Championship medals. The Indian legend has won six Golds and one each of Silver and Bronze. Her last one came in the World Boxing Championships 2019 in Russia.
Mary made her way to the semi-finals of the competition but crashed out against Turkey's Busenaz Cakiroglu losing 4-1 to settle for the bronze medal. However, the medal etched her name in the history books making her the most successful boxer of all time.
Also Read : Tokyo Olympics: How many Medals can India win?