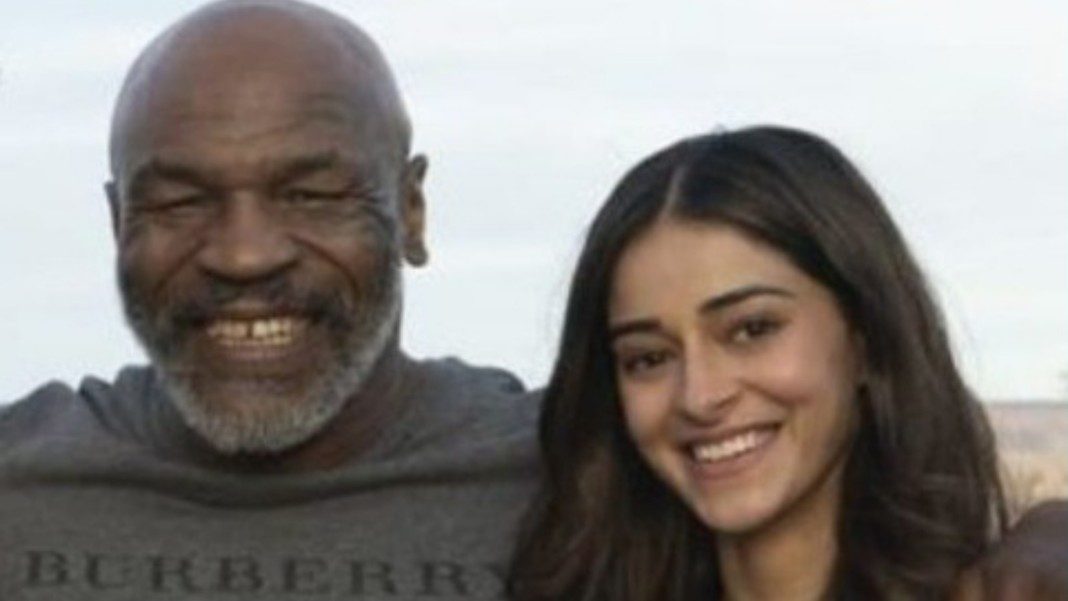 Mike Tyson is someone who left the sport of boxing a long time ago but his impact upon the pop-culture is everlasting. It would be difficult to debate there will be a persona like Mike Tyson ever again. The youngest world heavyweight champion had rough beginnings on the streets of Brooklyn until he was put to attention and care by his first boxing trainer, the great Cus D'Amato, and led his path to greatness.
Tyson last fought in 2005. Since then, he has been a part of major blockbuster movies like 'The Hangover,' has a successful podcast that includes megastars from all over fields as the guest, and has become a successful businessman with his infamous weed resort by the name of Tyson Ranch.
Bollywood actress Ananya Panday gets the infamous ear bite scene moment from Mike Tyson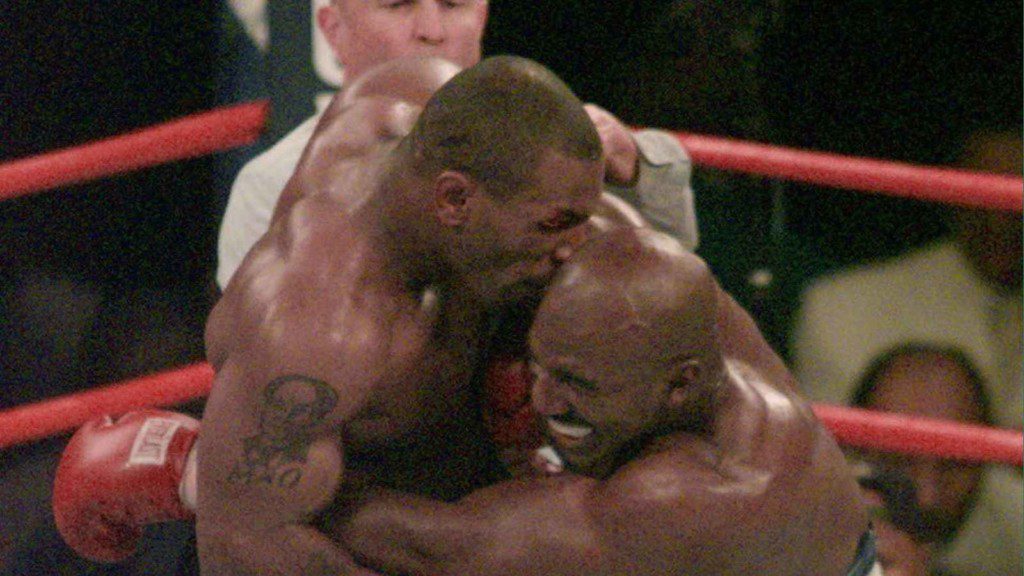 Back on June 28, 1997, Mike Tyson squared off against Evander Holyfield the second time and Tyson lost that round, in an infamous way though. Tyson was frustrated by the fact that the headbutts by Holyfield weren't noticed by the referee and Holyfield wasn't stopping either.
So, therefore, in one of the exchanges where the fighters get a hold of each other, Tyson bites Holyfield's ear and instantly leads himself into losing the fight via disqualification. The moment was solidified as one of the most notorious scenes in boxing history.
Fast forward to now, Tyson is working in an Indian movie called 'Liger', being made in India itself. Considering the fan base Tyson has, he got well along with Bollywood actress and the cast of 'Liger' Ananya Panday, also the daughter of legendary actor Chunky Pandey. Therefore, Pandey posted an Instagram picture of her playfully re-creating the ear bite moment with Tyson himself where Tyson can be seen opening his mouth up for the bite while Pandey laughs.
Tyson has been an icon all over the world. We would wish him more moments of happiness as he lives in the retirement phase of life.
Also Read: "It was surprising," Justin Gaethje talks UFC 268 opponent on their epic back and forth battle