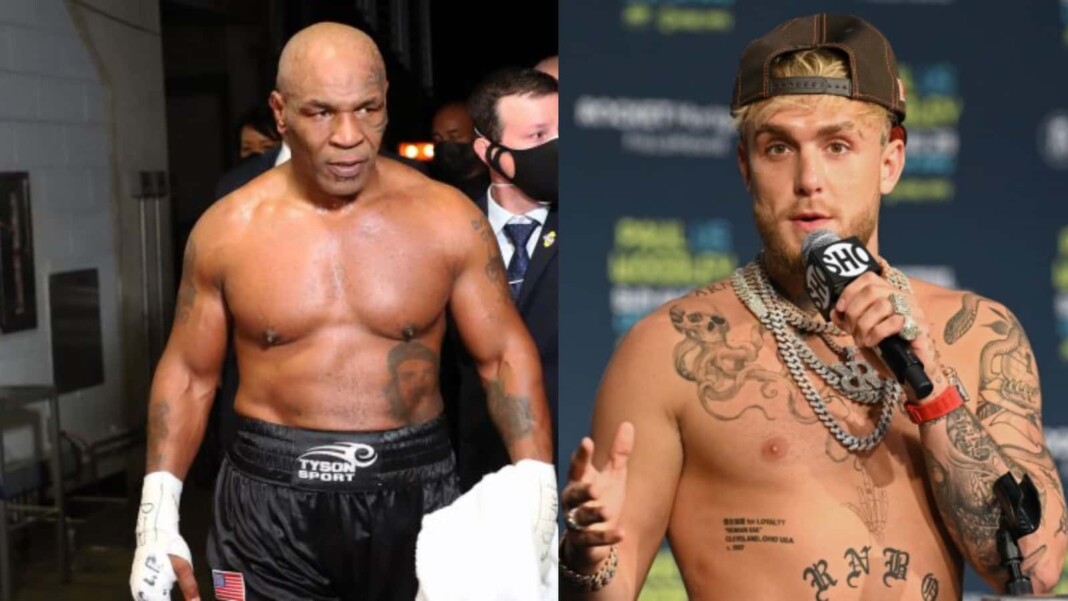 Weirdly, the only thing that will stop Mike Tyson from knocking out YouTube boxer Jake Paul in a fight will be Tyson's family.
Mike Tyson is a serial knockout artist and is known for his several KOs inside the boxing ring in his prime. Though the former champ might not be in the best shape possible, the 55-year-old believes he still has it in him to end the YouTube boxer in an octagon. Paul is currently undefeated in his professional career with notable wins against former MMA champions Ben Askren and Tyron Woodley. Though Mike and Paul have mutual respect, Tyson still does not fear speaking his mind.
In a recent episode of the FULL SEND PODCAST, Mike spoke about the YouTuber celebrity, Jake and how a fight between the two would go down. "I could easily knock out Jake Paul but wouldn't because I'd be against my own f**king family. They love this little white motherf**ker. You know what I mean? My family loves Jake," said Tyson in the podcast.
Mike Tyson says he wouldn't do anything to spoil Jake's reign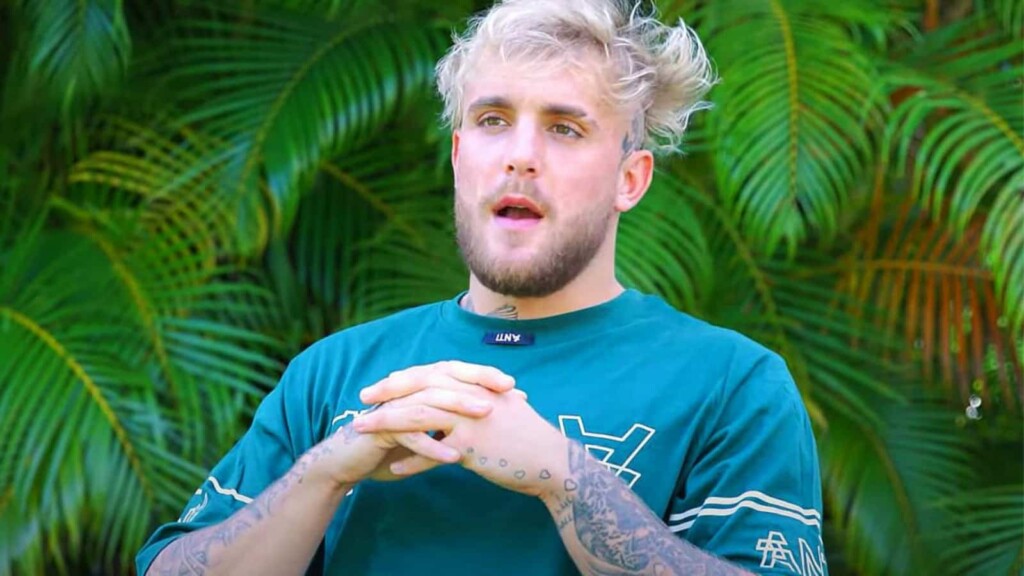 Though Mike believes he could easily KO Jake, the legend has a lot of respect for what the YouTuber is doing with his platform in combat sports. Tyson believes that Jake is an entertainer who uses the medium of boxing and is successful in doing so. Paul is likely to fight Tyson Fury's brother Tommy Fury in a boxing match next.
"He got balls. He's got f**king balls. When you see a white boy with balls, you know. I'm talking about for real, but f**k you motherf**ker. Yeah but nah man, let him have his f**king reign," said Tyson in the recent interview.
Also read: "Only white boy all white boys hate," Mike Tyson talks about YouTube boxer Jake Paul and the hate he gets
"That's not my life anymore" – Mike Tyson reveals how psychedelics saved his life