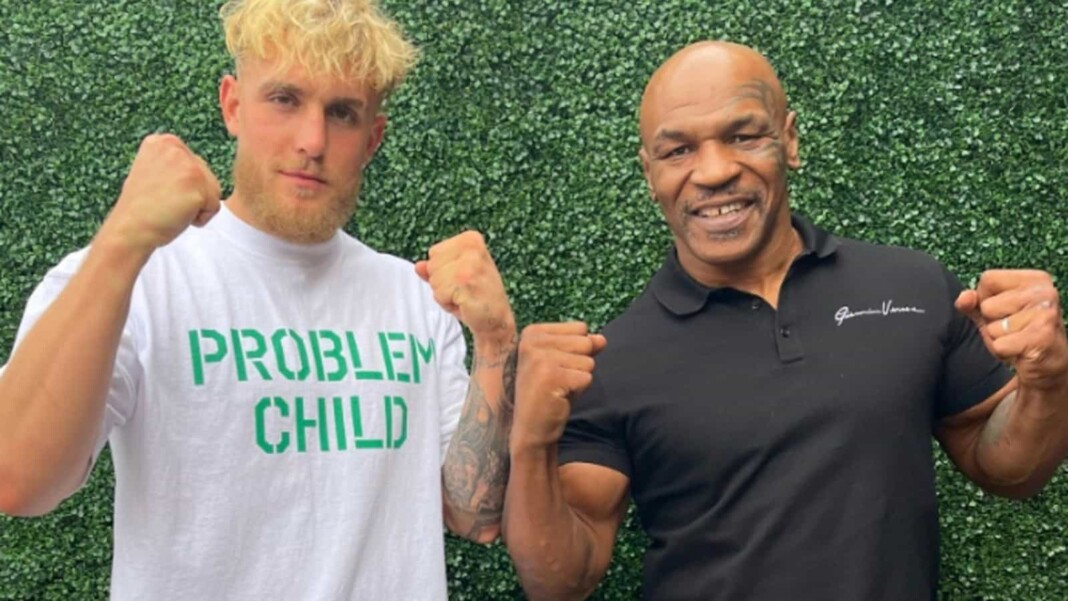 Jake Paul can be surely proud of himself now that the legendary boxer, Mike Tyson has his back. Tyson does not understand why the YouTuber turned boxer gets so much hate from the world.
Jake Paul is undoubtedly the most hated person in the combat sports world. The YouTube celebrity has managed to get on the nerves of everyone and mostly the MMA community. The MMA fans are pissed at the PRBLM CHILD because he has gone to beat two world champions from the MMA world in a boxing match and the boxing world hates Paul because of his sudden success. Mike Tyson, who is a former heavyweight champion and now an entrepreneur who is very much into the business of podcast and YouTube defended Jake in a recent podcast.
Mike recently appeared on the episode of FULL SEND PODCAST where he came on to promote his new chain of marijuana. On the podcast, they spoke about his business, fighting, and more. Mike and Jake have previously met each other and share mutual respect. "Jake Paul's the only white boy I know that all the white boys hate. Why everybody don't like him, man? He is doing his job and he is putting on his shine. This is an act," said Tyson in the podcast.
Mike Tyson clarifies whethere he would fight the Paul brothers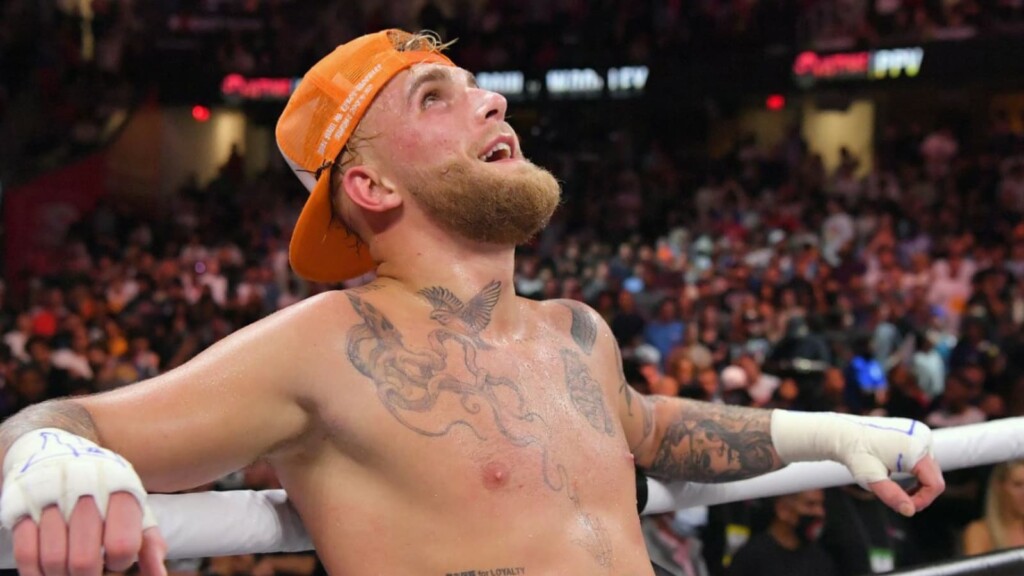 Jake has managed to get to the top in a very short time. The Paul brother have gone to associate themselves with some of the biggest names in the combat sports world. Logan is coming off an exhibition boxing match against the great Floyd Mayweather while Jake recently fought the former UFC welterweight champion Tyron Woodley and beat him via split decision.
Mike has been asked if he would fight either one of the two brothers. Though Tyson believes it would be a great fight from a business point of view, Tyson will fight only real fighters. He looks at Jake and Logan as entertainers who use the medium of boxing. "They are not real fighters. They are exciting fighters and I don't want to fight them, man. I fight real fighters. I fight fighters that are big, strong men. I was in a great era with great fighters," said Mike.
Also read: "That's not my life anymore" – Mike Tyson reveals how psychedelics saved his life