Logan Paul might be on his way to becoming the only man in history to fight both Floyd Mayweather and Mike Tyson. Several reports suggest that the YouTube boxer and heavyweight boxing legend will step into the boxing ring for a fight.
The first news about this super fight was made by Keemstar on Twitter. "Logan Paul vs Mike Tyson. Feb 2022! Sources tell Drama Alert," wrote Keemstar. Tyson recently made a comeback to boxing as he took on Roy Jones Jr last November. Meanwhile, Logan is coming off a historical fight against Floyd Mayweather. Tyson had already revealed that he will be fighting in February of 2022.
This fight will most probably be an exhibition bout given the circumstances. Logan's experience in fighting is pale compared to that of the heavyweight legend's. YouTuber Logan is only 26 years old and has had two professional boxing matches in his entire career. Meanwhile, Mike is edging 56 next June.
What Mike Tyson thinks about fighting the Paul brothers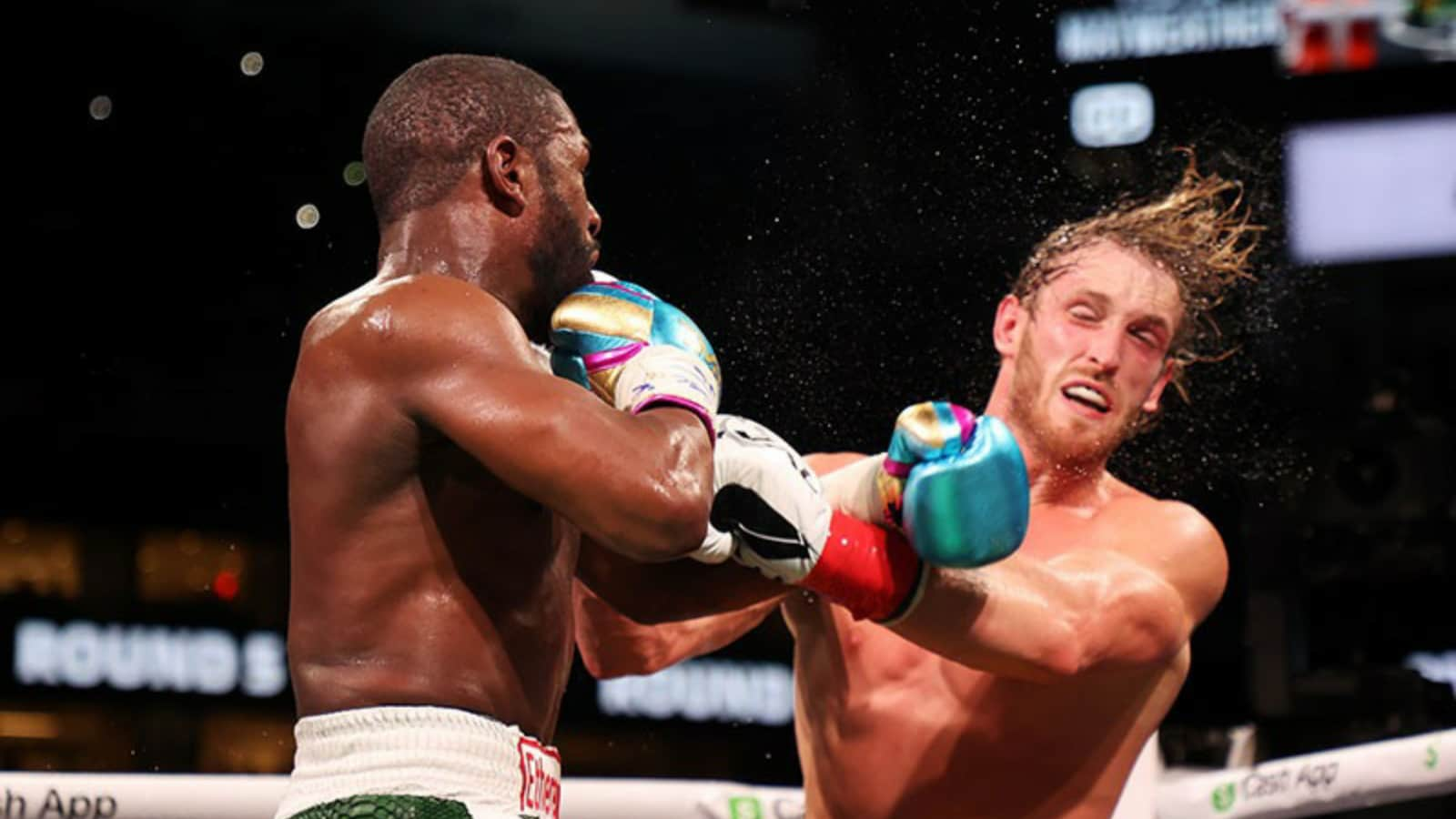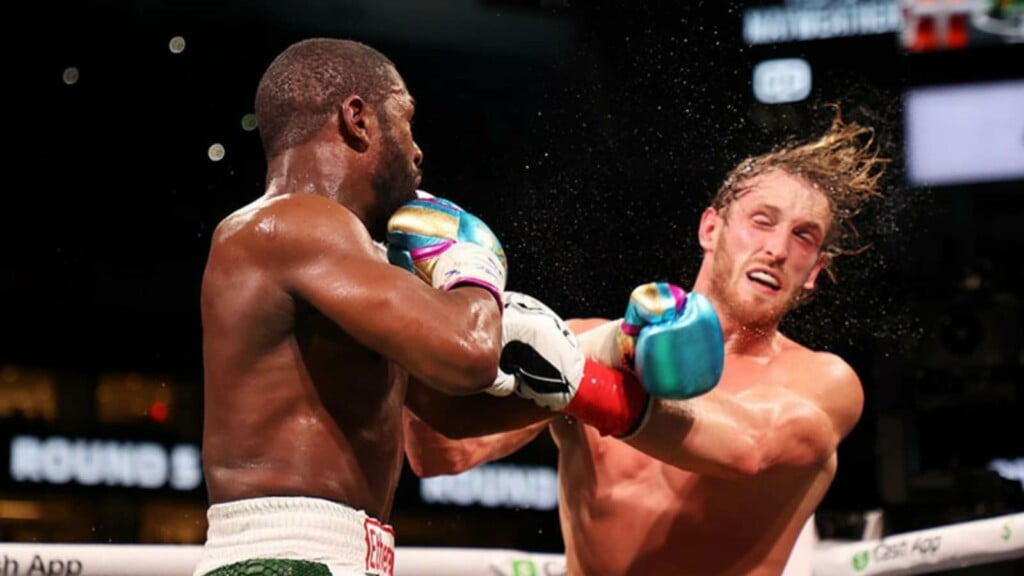 Tyson and the Paul brothers have previously collaborated on YouTube and many talks about a possible fight have taken place. In recent times when asked about fighting either of the Paul brothers, Mike said that both of them are great businessmen and can help make great money. But the heavyweight legend also said he only fights real fighters.
They are not real fighters. They are exciting fighters and I don't want to fight them, man. I fight real fighters. I fight fighters that are big, strong men. I was in a great era with great fighters," said Mike about the Paul brothers in a recent episode of THE FULL SEND PODCAST.
Also read: "Only white boy all white boys hate," Mike Tyson talks about YouTube boxer Jake Paul and the hate he gets