Chael Sonnen is one bad guy and one brutally honest one because seems he has human feelings as well despite being this godly character of 'undisputed and undefeated.' Sonnen recently talked about boxing icon Floyd Mayweather's success in exhibition boxing in one of the videos on his Youtube channel. Fair enough to say, Sonnen wasn't having a good time whilst complimenting how brilliantly Mayweather was selling the exhibition bouts despite the people knowing that there's no one to defeat the "Pretty Boy." Mayweather is fighting his next exhibition on September 25, 2022, in Japan against an MMA fighter Mikuru Asakura.
"Floyd is claiming he's gonna get $20 million for this — I call it 'rassling because they're not actually [fighting] — but whatever they're getting ready to do in Japan, whatever that is that's going to look like boxing, he's getting $8 million… He going to do something — exhibition? They're calling it something. He's doing 'little guys that are terrible.' He's getting good exposure making a bunch of money and he's having a really good time. All of those things bother me. [h/t MMA Mania]
…I don't want him having a good time. No fighter gets to have fun. No fighter that's 40 years old that isn't doing actual fights, only pretending to go against terrible competition that can barely sell … I mean these guys can barely even pretend that they're knocked out. It's not all that good. They don't get to have fun and make millions of dollars," Sonnen said. [h/t MMA Mania]
Also Read: "Don't get him tricked into ass whooping again," Floyd Mayweather subtly TRASHES Manny Pacquiao whilst flaunting his undefeated legacy
Floyd Mayweather's success in exhibitions so far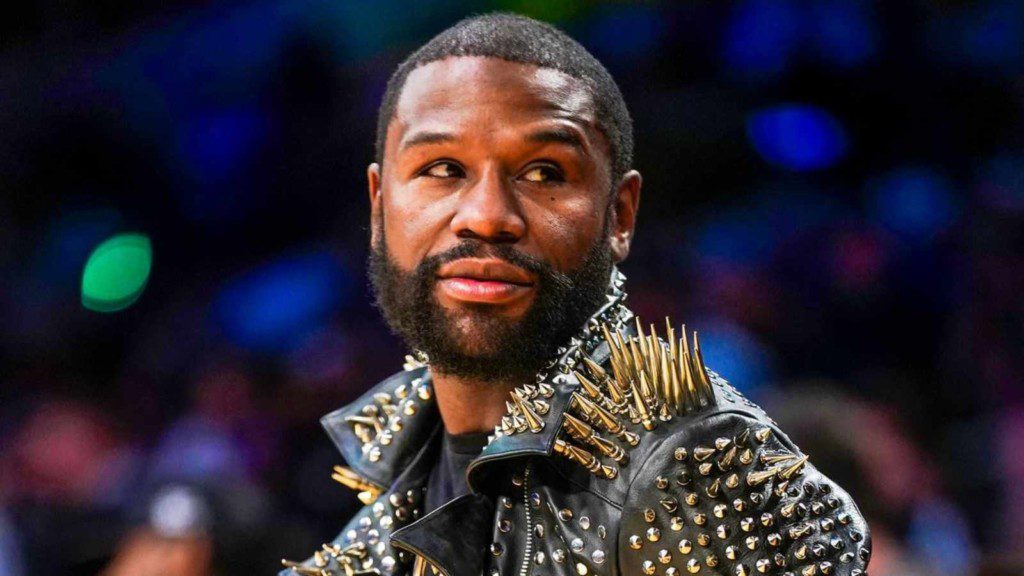 Floyd Mayweather, the former Olympic Bronze medalist of the 1996 games and one of the only few to retire undefeated from professional boxing. From super featherweight to light-middleweight, Mayweather held 15 major world championships. Mayweather retired from professional competition in boxing with a record of 50-0 with 27 knockout wins. After this, began his venture into a new format of boxing.
After fighting his last professional bout against Conor McGregor back in 2017, Mayweather started off making money with his surprise participation in exhibition boxing and so far has fought names such as Japanese kickboxer Tenshin Nasukawa, Youtuber-cum-boxer Logan Paul and former professional boxer Don Moore. As mentioned before, Mayweather is now going to fight Japanese MMA fighter Mikuru Asakura on September 25, 2022.
Also Read: "No disrespect to the GOAT," Mike Perry OPEN to face Anderson Silva in case the latter wins Jake Paul fight
What do you make of Floyd Mayweather's success in giving envious stimulus to Chael Sonnen? Do you resonate with his feelings or are you fine with that, maybe don't care at all? Where do you put Mayweather amongst the greatest boxers of all time? Do you think there will ever come a time when someone figures out Mayweather and dominates him in the exhibition competition?
Also Read: "He is the BEST no matter what Volkanovski and Holloway did," Marlon Vera gives strong, tributary words for Jose Aldo