Deontay Wilder has not forgiven Tyson Fury and is ready to go for a fourth battle with the British boxer. Deontay Wilder is finally back from his hiatus and is ready to get back in action again. The American is currently scheduled to fight Robert Helenius on Oct 15 inside the Barclays Center, New York City.
Wilder had two of his last fights against Tyson Fury and everybody thought it was the end of the fighter. In the last fight, Fury dropped Wilder with a nasty shot and it crushed Wilder's spirits completely. But now after a break, it seems like Wilder is fresh and ready to fight ready.
Despite his last losses, Wilder is a massive draw in the boxing world and the fans will eagerly pay to watch him fight again. After he deals with Helenius, Wilder will have many other opportunities to fight. One of the most talked about is the much-anticipated fight between him and Anthony Joshua.
Other than that, Wilder is also not denying a potential fourth fight between him and Fury in future.
Read More: "December 17, Queensbury" – Eddie Hearn reveals details about the Tyson Fury vs Anthony Joshua fight
"I don't condone cheating"- Deontay Wilder recalls that Tyson Fury cheated during their second fight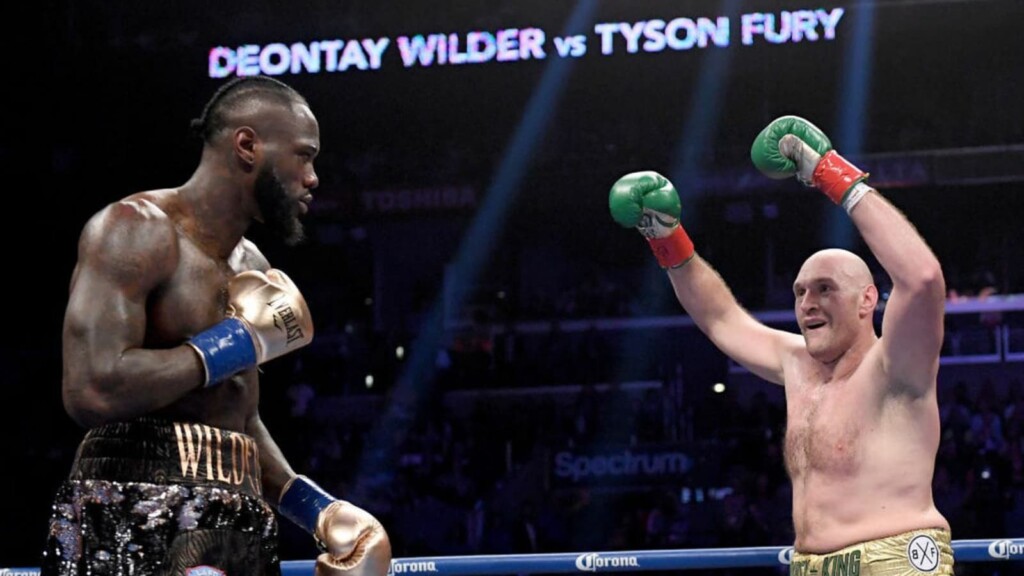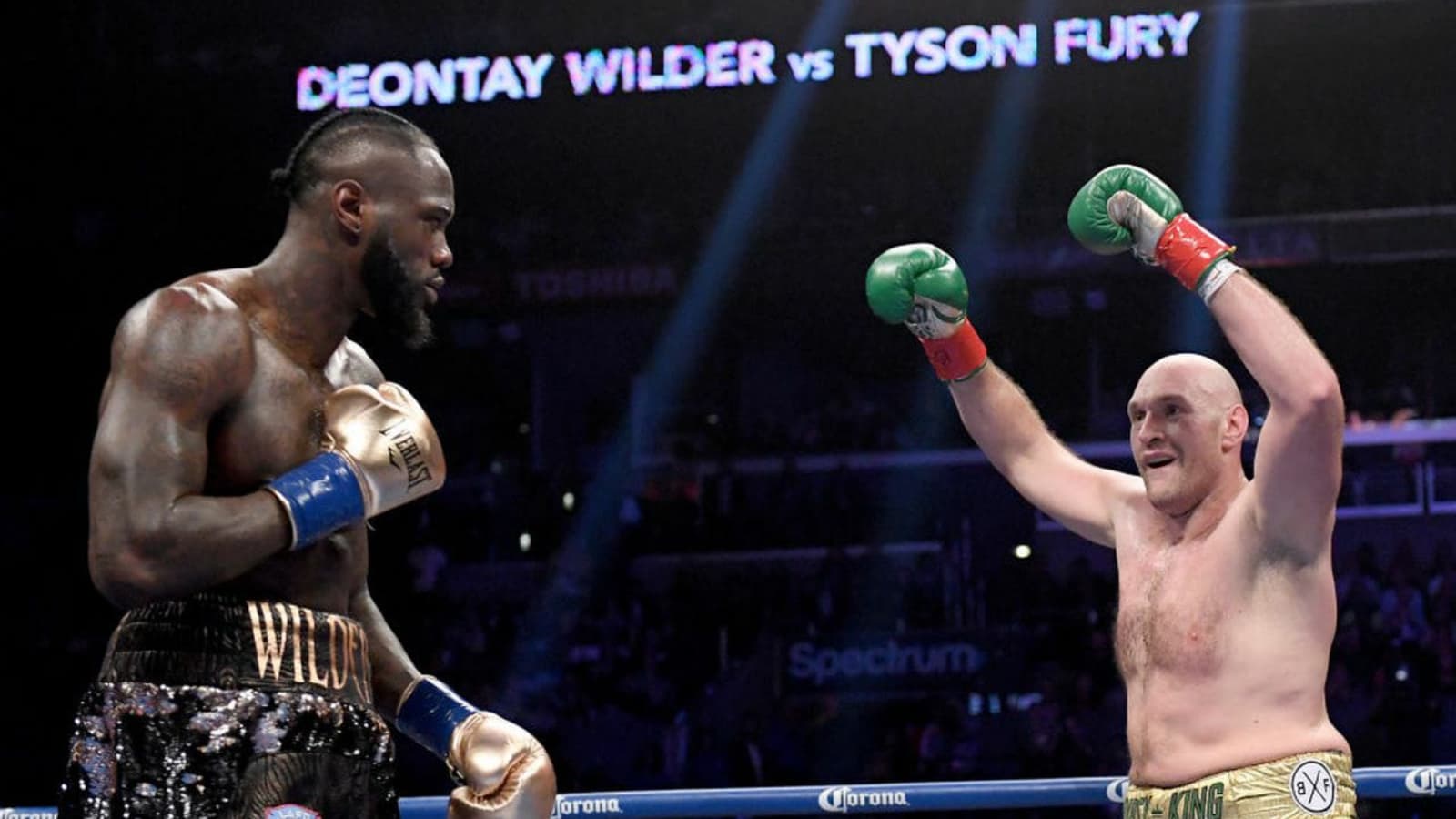 Deontay Wilder recently did a virtual interview with FightHype.com where the former WBC champion talked about his rivalry with Tyson Fury.
When asked about whether he is going to forget what happened between him and Fury, Wilder mentioned that he is not done with Fury. According to Wilder, Fury is a cheater and so are the fight authorities. Wilder explained that the fight analyst asked him to complain about Fury's cheating but Wilder had no options. The 'Bronze Bomber' revealed why would he complain if he had the opportunity to beat Fury inside the ring and get the huge fight purse. He said :
Also Read: "Not For Online Clout" Anthony Joshua calls out Tyson Fury's bluff as he asks the Gypsy King to contact his management for a December fight
"Nah, never, because I know the truth behind that. I don't condone cheating and sh!t like that. I know that no matter what people say. It's just like you got analysts that say 'If he did have something in his glove why did you not go to the authorities? 'why the f— would I go to the authorities when I have an opportunity to release my own energy and put my hands up on on him in the possibility of trying to kill him and get paid millions of dollars doing it.' Why would I go to the authorities?"
Talking about if he would like to fight Fury for the fourt time Wilder said:
"Most definitely. Who[ever's] here, they bring a hell of a fight, let's do it, You know me, I've never ducked or dodged anyone. I'm the one that blessed people with opportunities."
Wilder vs Fury, is one of the biggest rivalries in the recent history of boxing and it gave the fight fans some of the most entertaining fights. Even though Fury is leading the scores 2-0, the fourth fight between these two is something that will still excite the fans. However, it's hard to see it taking shape anytime soon.
Also Read: "His hero was you" – Tyson Fury narrated a heartwarming story about his name to Mike Tyson