Deontay Wilder went off-grid after losing to Tyson Fury last year in October via a KO. It was the second consecutive time the fighter lost to the Brit and was devastated after the fight. Many, including Fury, claimed that Wilder is done and won't be coming back after that loss.
However, Deontay has shocked the world by announcing that he is not retiring and will be fighting in October. The knockout specialist is scheduled to fight Finnish heavyweight, Robert Helenius inside the Barclays Center, New York City.
Read More: "Not built like me" Derek Chisora makes a powerful callout of Deontay Wilder after his victory over Kubrat Pulev
"I motivate and inspire" – Deontay Wilder reveals the reason behind his return into the ring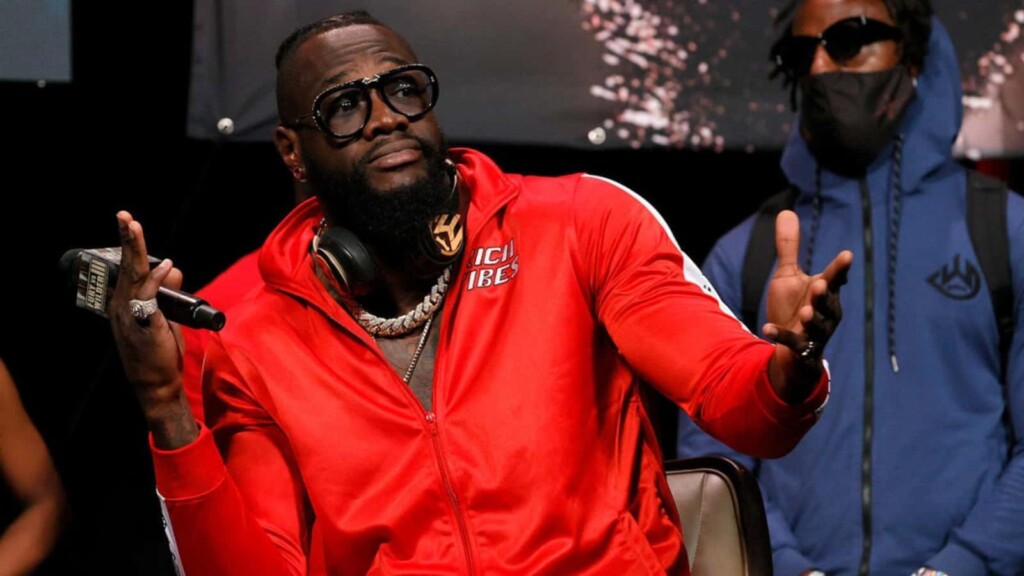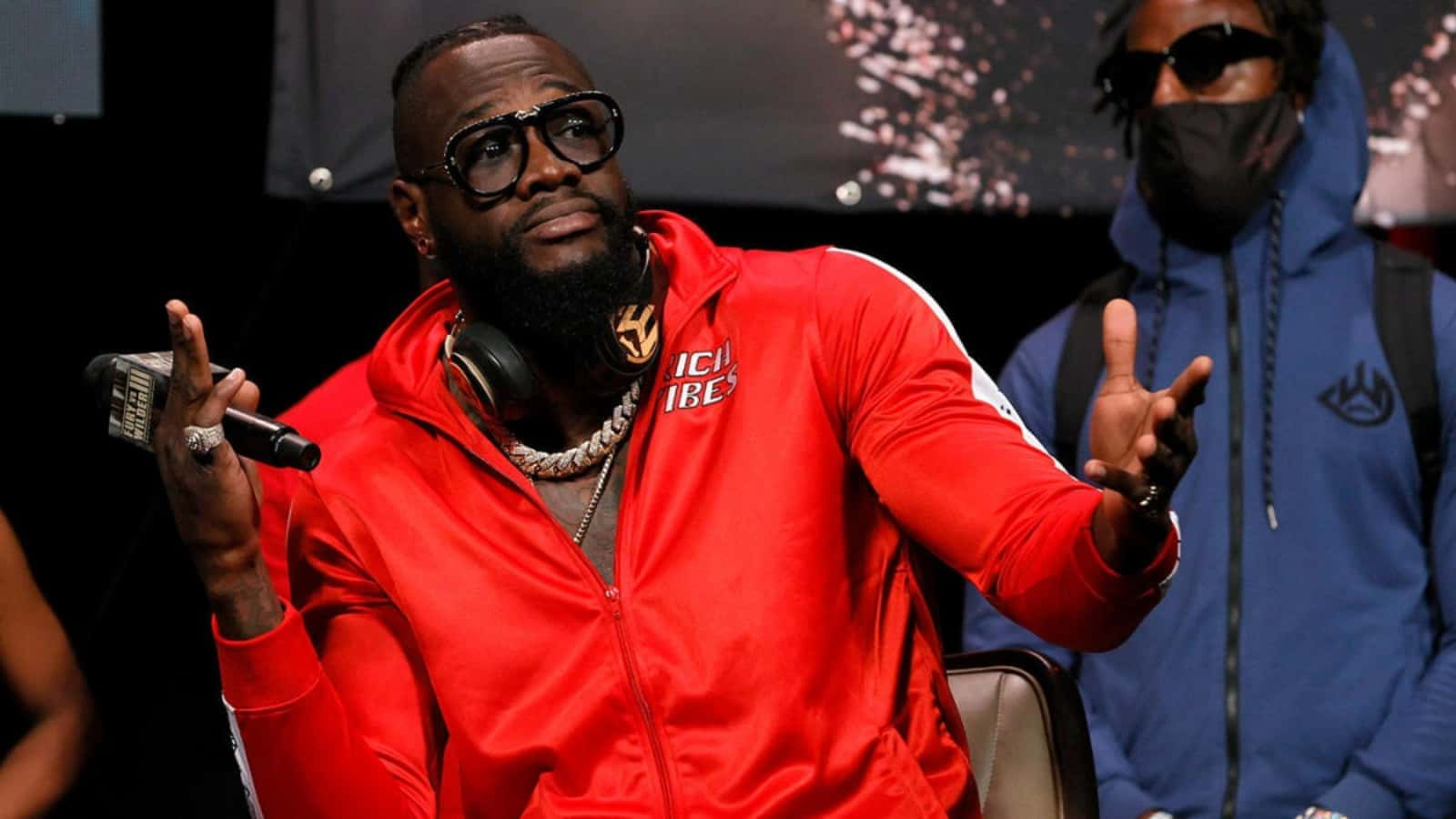 Deontay Wilder was finally interviewed after such a long time as he was invited to the PBC Podcast hosted by Bouhairie and Michael Rosenthal.
In the podcast, Wilder talked in great detail about his life, family, professional career and future comeback to the sport. While elaborating on his boxing comeback Wilder mentioned that he is aware of his position as a heavyweight boxer.
Wilder revealed that he will continue to fight for three to four years more as he is not done yet. The former champion explained that he has no interest in making money as he already makes a lot of it outside the ring. The boxer is glad of the fact that he doesn't need to fight but he wants to and has the power to choose his fights. He said :
Also Read: "Gypsy Magic" Deontay Wilder believes supernatural powers helped Tyson Fury make his incredible comeback after Round 12 KO
"I know I'm great. I have three, maybe four years left, and then I'm completely done. I've done great with my finances. I make more money outside of the ring than inside of the ring. To even get in the ring, I need to have a certain minimum. It feels good to make a decision about when and what you want to do. I'm not coming back to the sport because I need to. And it's a great feeling to be on the opposite side because most of the time [other boxers] need money.
Wilder confided by revealing that he had no other option but to come back as many boxers looked up to him as inspiration. The fighter confirmed that he is eagerly waiting to fight in Brooklyn and continue boxing after a break from it.
"At the end of the day, I knew that I had to come back because I motivate and inspire so many around the world. So here I am. I'm very excited to come back to Brooklyn and continue to present my greatness to the world," said Wilder.
Despite his last losses, Wilder is undoubtedly one of the top heavyweights in the world and has a huge fan base. These fans will swarm into the arena to see the 'Bronze Bomber' in action again after such a long time.

Also Read: "Here to see the Knockouts"- Deontay Wilder makes an appearance at Dana White's Contender Series Season 6