Floyd Mayweather is the richest boxer to ever live and has an estimated net worth of $1 billion. The fighter made most of his money through his boxing bouts, as he was the biggest PPV star of the last decade. Mayweather is famous for his lavish lifestyle with cars, jewelry, yachts, and parties with various celebrities. Similarly, one time Mayweather was captured at a party with famous comedian Dave Chappelle. 
In the viral video, Mayweather and Chappelle can be seen in a pub with a pool of cash around them. There were dancers and strippers around them as well, and the undefeated boxer flexed his cash by blowing them out to the camera. 
Chappelle is arguably one of the most successful stand comedians, with multiple hit comedy specials. Chappelle is well known for his comedy and acting in films in the 90s and 00s.  Although not as rich as Mayweather, Chappelle does have a great career and has earned a lot of money.
Related: WATCH: Trickster fails to get money from Floyd Mayweather as boxer incredibly wins street game
When Dave Chapelle told the media that Floyd Mayweather had the greatest boxing record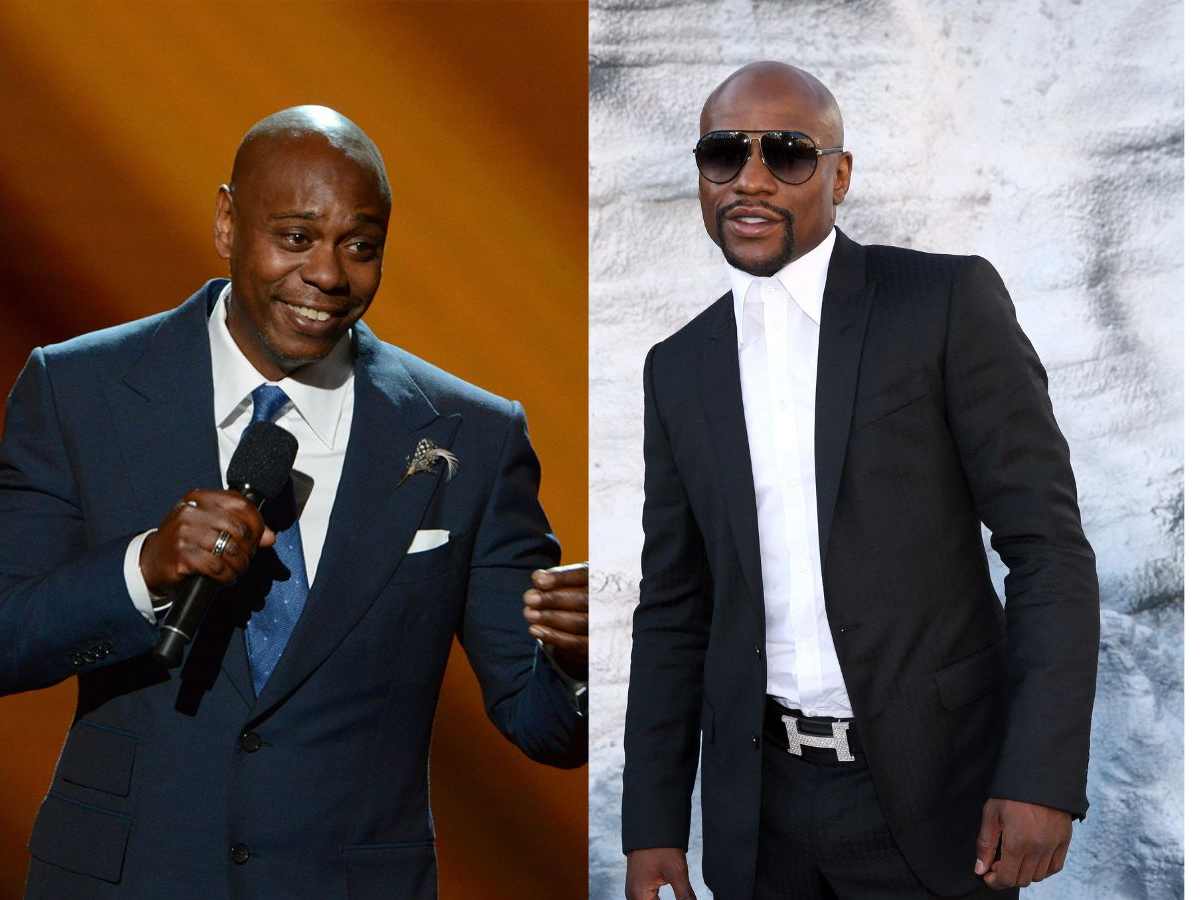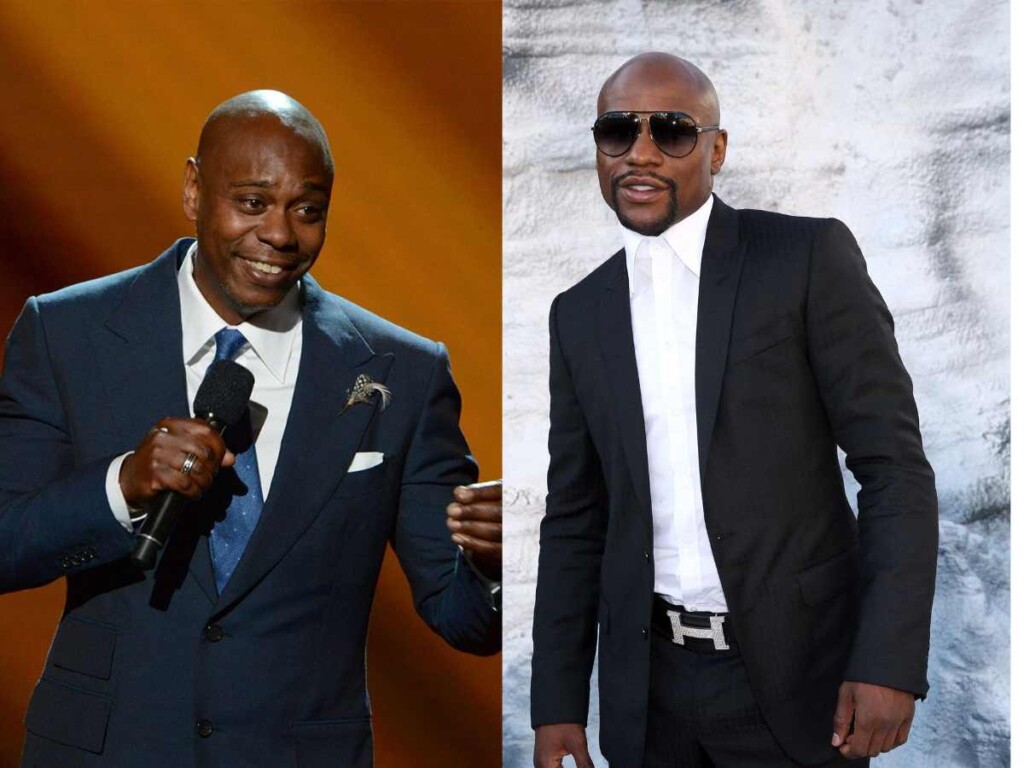 Dave Chappelle is a huge fan of boxing, especially Floyd Mayweather. The comedian has been in the audience for several Mayweather fights, such as the iconic Mayweather vs. Manny Pacquiao one.
When Mayweather decided to hang his gloves in 2017, Chappelle, in an interview with TMZ, mentioned that 'Money' has the best boxing record and has already proven himself.
He said: "I think Floyd had a great record and the greatest run in the history of boxing," Chappelle told TMZ. "I don't know, whatever makes him happy, but I think he did his thing."
Mayweather retired at the top with a perfect record of 50-0 and until the end, nobody was able to beat his defense. Floyd was always one step ahead of his opponents and it made him different from everybody he fought in his career.
In case you missed it: