One of the best boxers of our era Canelo Alvarez recently announced that he will be fighting at the cruiserweight division of WBC. Canelo will face the current cruiserweight champion, Ilunga Makabu next year, and if can defeat Makabu, then he'll become a fifth division champ.
He weighed around 168 pounds for his last fight against Caleb Plant, which he won with a knockout. Makabu usually weighs around 200 pounds, and this massive size difference can definitely play a major factor in their fight. Canelo is extremely skilled as a boxer and his only loss came against the boxing legend Floyd Mayweather, even with his skill set a size difference so massive, can give Makabu all the necessary advantage in the world.
Talking about this move Canelo said, "I am very happy to keep making history, to keep looking for challenges, it is a dangerous challenge but I love that kind of challenge." The champ is putting all on the line, and he has got the attention of the Ukrainian Oleksandr Usyk. The current world heavyweight champion got his belt by beating Anthony Joshua, and he is open to coming down to the cruiserweight to challenge Canelo.
"I still have my heavyweight belts," Oleksandr Usyk lays down the condition to face Canelo Alvarez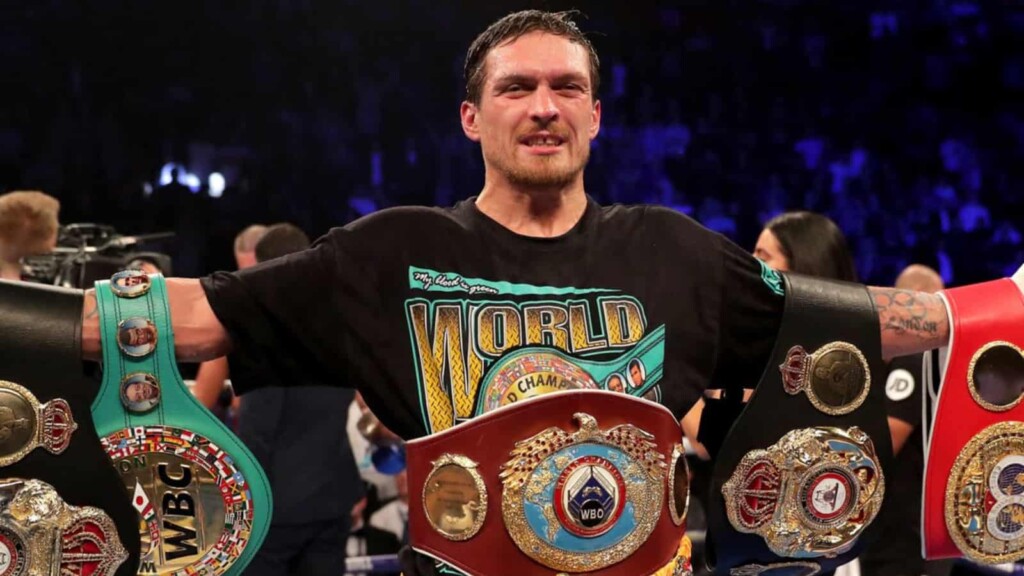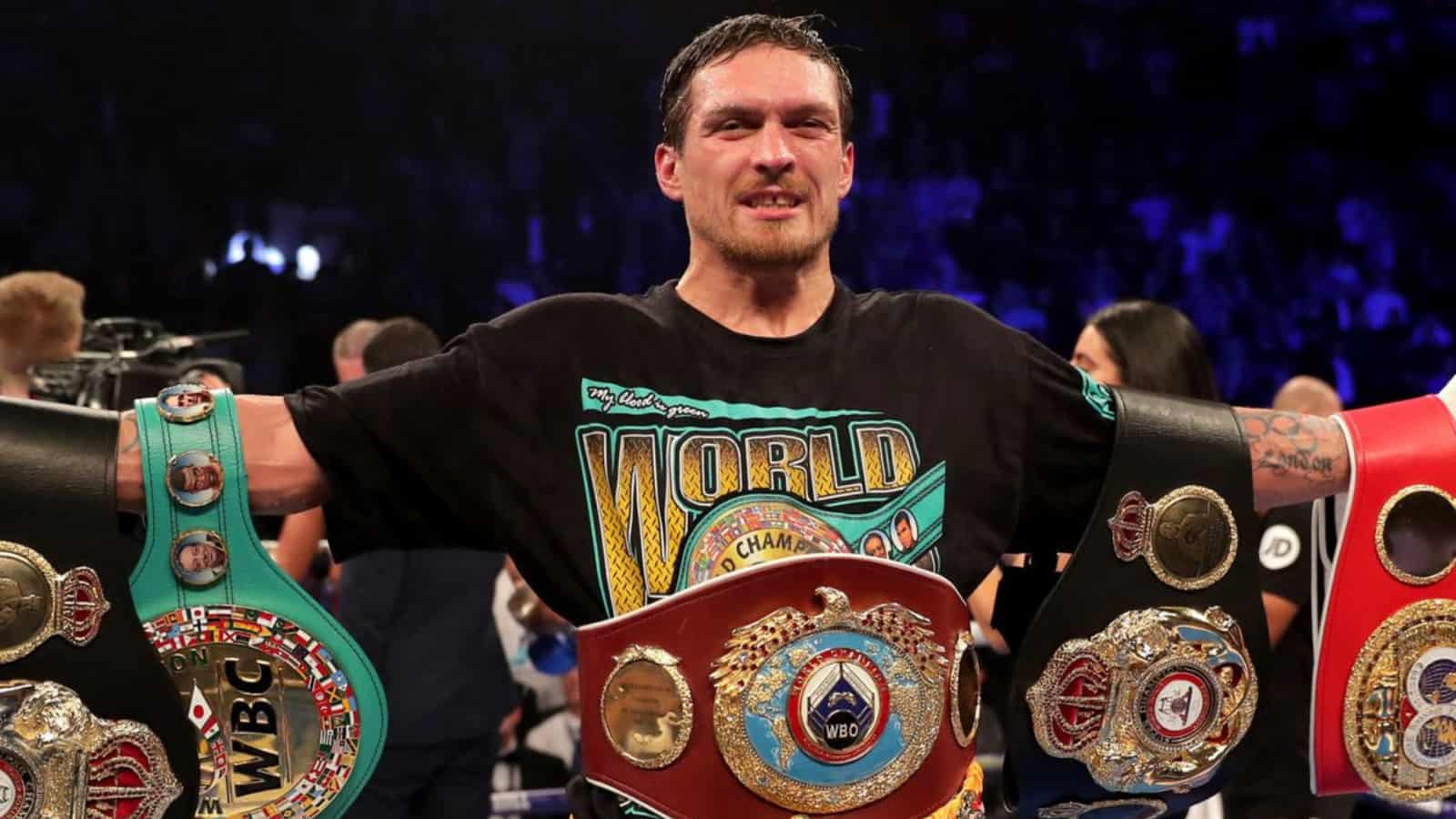 Usyk weighed around 221 pounds when he fought AJ, and he would have to lose a lot of weight to make it to the cruiserweight limit. He is open to facing Canelo in the weight class, but he will keep his heavyweight title while doing so.
In a recent video, he said, "Canelo is a handsome man. If he wants to box with me at cruiserweight, then I can go down there. But on condition that I still have my heavyweight belts because I'll go back there later." Usyk showed some real skills in his fight against AJ, and if he can actually come down to cruiserweight to face Canelo, then this could be the biggest boxing match of this era.
Also read – Canelo Alvarez is nominated for the BBC Sports Personality Of The Year Award 2021