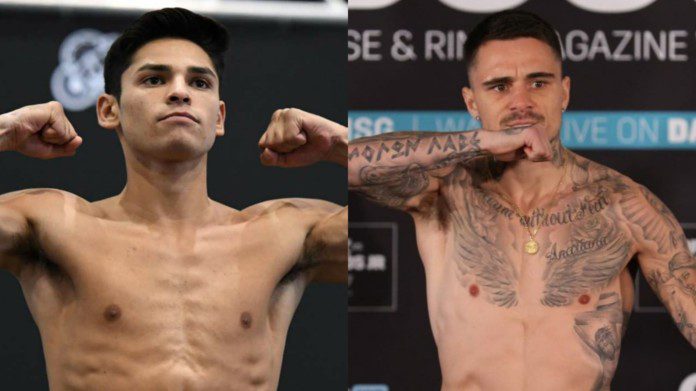 Ryan Garcia last having fought on Jan 2nd when he overcame a second-round knockdown and knocked former 2012 Olympic gold medallist Luke Campbell in the seventh round to claim the vacant WBC interim lightweight belt is set to make his return to boxing on April 2nd, Golden Boy Promotions have confirmed.
Garcia was required to defend his interim title against Javier Fortuna on July 9, but in late April, 'Kingry' announced via Instagram that he had withdrawn from the fight as he was dealing with a mental health issue.
Soon after getting help and being stripped of his title he was supposed to take on Joseph "JoJo" Diaz Jr, former junior lightweight champion in November but an injury in training led to his right wrist requiring surgery.
Now that he's back at camp getting in shape, Garcia looks to make his comeback with a fight against George Kambosos Jr. as he told World Boxing News in an interview, "Of course, I want to go right after Kambosos. I told my team I want to jump right in and get him because I might as well go and get all the belts coming back. But it's not gonna happen."
Kambosos who beat Teofimo Lopez has provided his interest of facing Devin Haney in order to take on the WBC title so Garcia seems to be a unlikely foe.
Ryan Garcia may be fighting Isaac Cruz in comeback to boxing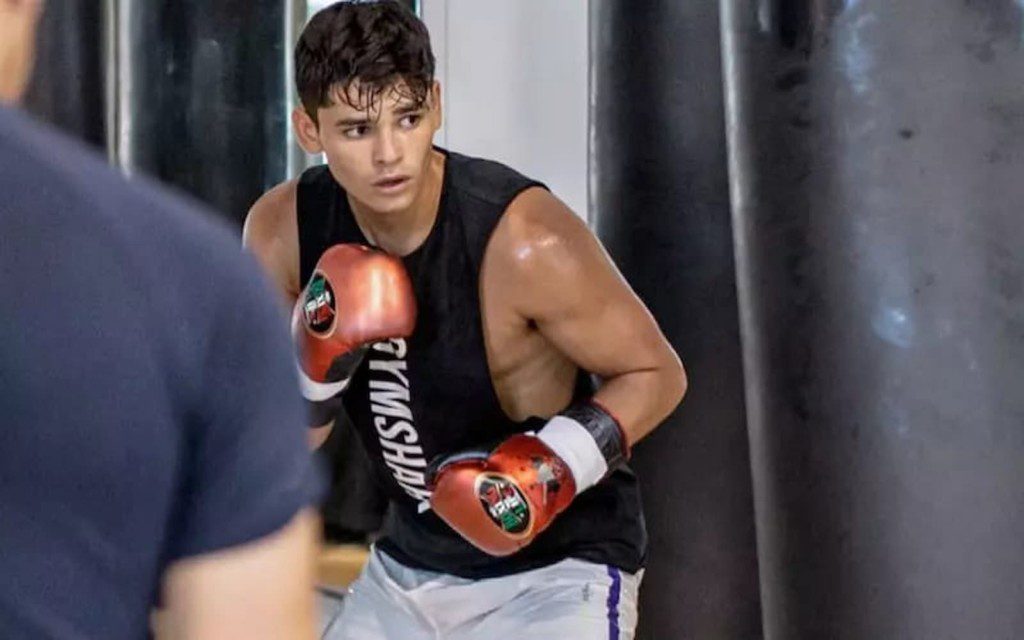 With George Kambosos Jr. out of his sights, Garcia wants Isaac Cruz as his next victim as he wants to compare his performance and Gervonta Davis's who fought Cruz and beat him in a very controversial unanimous decision.
"I'm just motivated to get back in the ring and a lot of people are high on this guy right now because he gave Tank a good fight, and I just think it's a good matchup for me to get back into the ring after such a long layoff", Garcia said.
Garcia has made it known that he wants to take on Gervonta Davis one day and hopefully this bout against Cruz provides him that opportunity.
"That's gonna be probably one of the biggest fights when it happens, me versus Tank, so it's a perfect opportunity for me to show how much of a different level that I am than Tank. It will get people more interested. I've been trying to build this Tank fight for years and I think I'm doing a good job at it."
Also Read: Ryan Garcia, Oscar De La Hoya, and other boxing pros react to Gervonta Davis's victory over Isaac Cruz, seems unimpressed