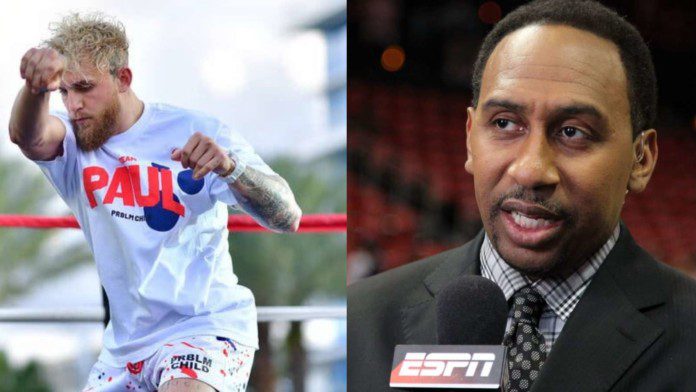 Jake Paul has increased his professional record to 5-0-0 with a knockout win over Tyron Woodley at his rematch with a big right hand in the sixth round. Many combat sports artists and presenters have spoken about how impressed they are with 'The Problem Child' and that it's time to take him seriously. However, Stephen A Smith still looks far from convinced.
On the ESPN show, First Take Smith spoke about Jake not fighting professional boxers. "Jake Paul can't get away with lying anymore. He has been training with boxers and professional boxing trainers for more than four years from my understanding", said Smith.
"You knocked out a basketball player. You knocked out a dude in Ben Askren who's a UFC fighter 19-1 and we thought you know he got knocked out with a knee by Masvidal but other than that he was 19-0 in the UFC. He was a wrestler. Tyron Woodley had the power to knock you out; sure, and he's knocked people out before. But he's a wrestler. You're not fighting boxers, and somewhere along the way people gotta stop walking around, laughing and acting like it's alright for you to be beating up on cats that don't box. Why you calling yourself a boxer?"
Smith even spoke about Jake Paul calling out Canelo on Twitter, "I hope you're training." Smith said, "That's a joke. First of all, it's an insult. Here's the deal – Canelo's the best in the world. He'll knock Jake Paul out in one round. He'll take him out. But more importantly, Jake Paul hasn't earned the right to be in the ring with somebody as serious, and as lethal, and as accomplished as Canelo," said the American TV personality.
Stephen A Smith says Jake Paul must be applauded for his contributions in the world of boxing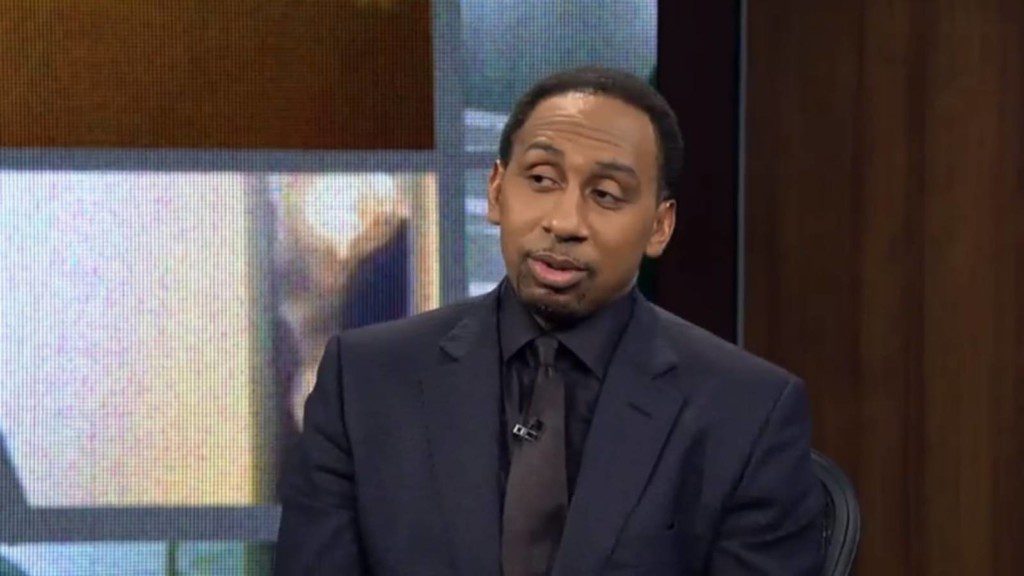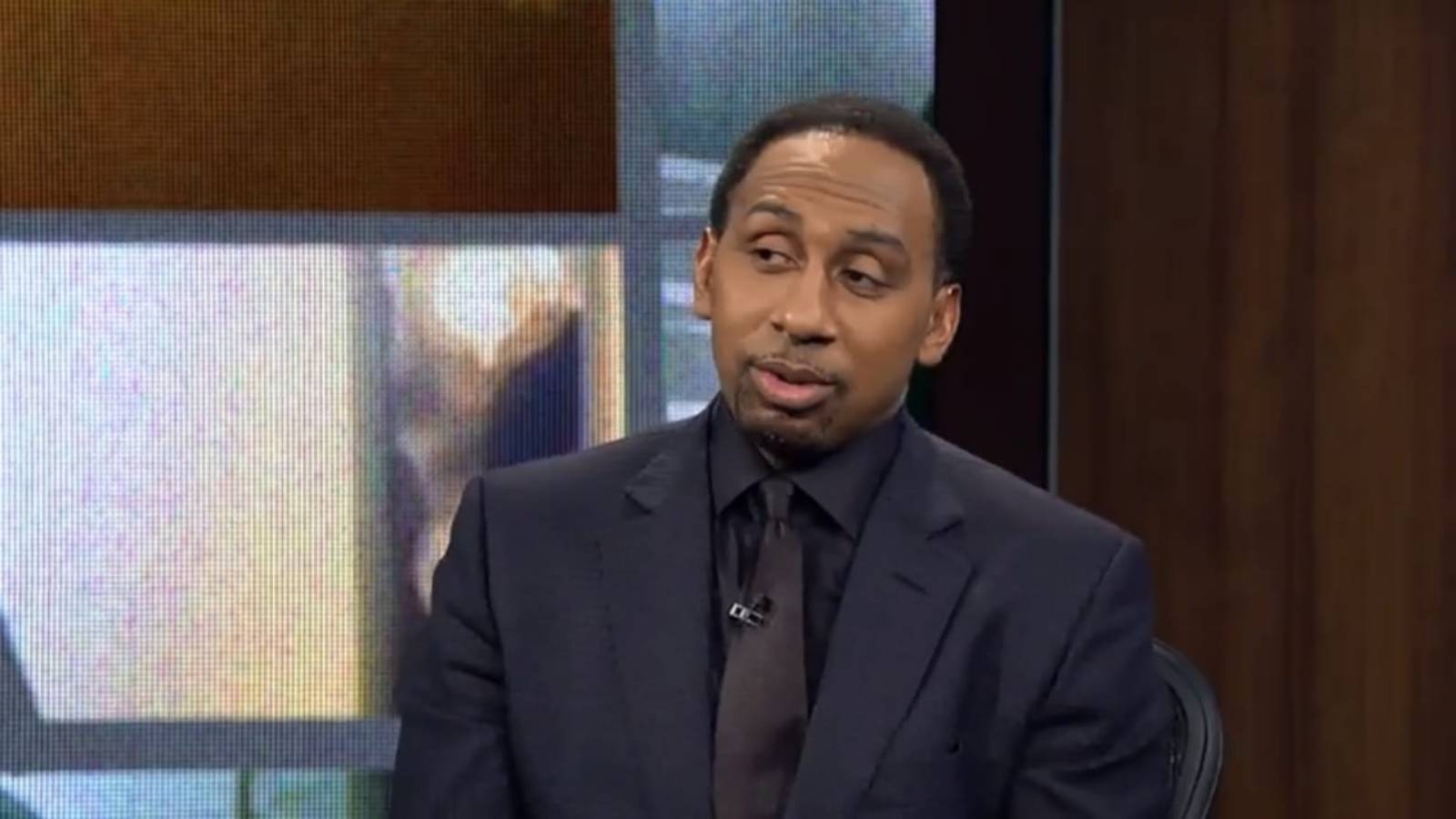 Smith on First Take, ESPN tore into Paul fighting non-boxers saying, "I don't care if it's a guy who's got an amateur record, a guy that's only had three professional fights, a guy that's had ten pro fights – just somebody with the muscle memory that actually boxes."
However, he did have a few pleasant words to say about him.
"On one hand, Jake is someone we should applaud. I like Jake Paul. I think he's a charismatic personality. I like the fact he has managed to take things away from boxing promoters and shown the boxing world that you don't have to be held hostage by promoters in order to get fights and make some money."
He went on to say that he respects 'The Problem Child' for doing a beautiful thing for the world of boxing.
Also Read: "That's not what I am paying Dak Prescott for": Stephen A Smith backs Jerry Jones' statement that Cowboys' star is in a slump