The former UFC heavyweight champion, Frank Mir was not even a competition for the sturdy Bulgarian. The track record of Mir is very poor considering his last 5 MMA outings have a win rate of about 20%. Pulev, on the other hand, had very recently competed against Anthony Joshua and was is in his top form.
The fight went on as one would have expected and resulted in the utter battering of Frank. The organizers seemed to have lost their minds when they gave a go-ahead for this fixture. But the referees are in the ring for a reason. The main job of a referee is to see that the fight doesn't get too ugly or intervene before someone severely injures their opponent.
But the match official of this match, Dan Miragliotta was in no hurry whatsoever to stop Pulev, who was fully ready to do a deadly finisher move of Mir. After receiving left and a right hook straight in a row, Mir was clearly seen wobbling and was definitely tired. It seemed like Miragliotta was enjoying the pounding that Mir was receiving!
Surprise and astonishment could be heard very clearly in the Triller Triad Combat's commentator, Ray Flores' commentary. "He's out on his feet! He's out on his feet! Left hook! What is Miragliotta doing?!" Ray was heard saying. This thought was also shared by watchers all over the world.
"I was waiting for Pulev to come in," Dan Miragliotta explains his reason to not jump in and save Frank Mir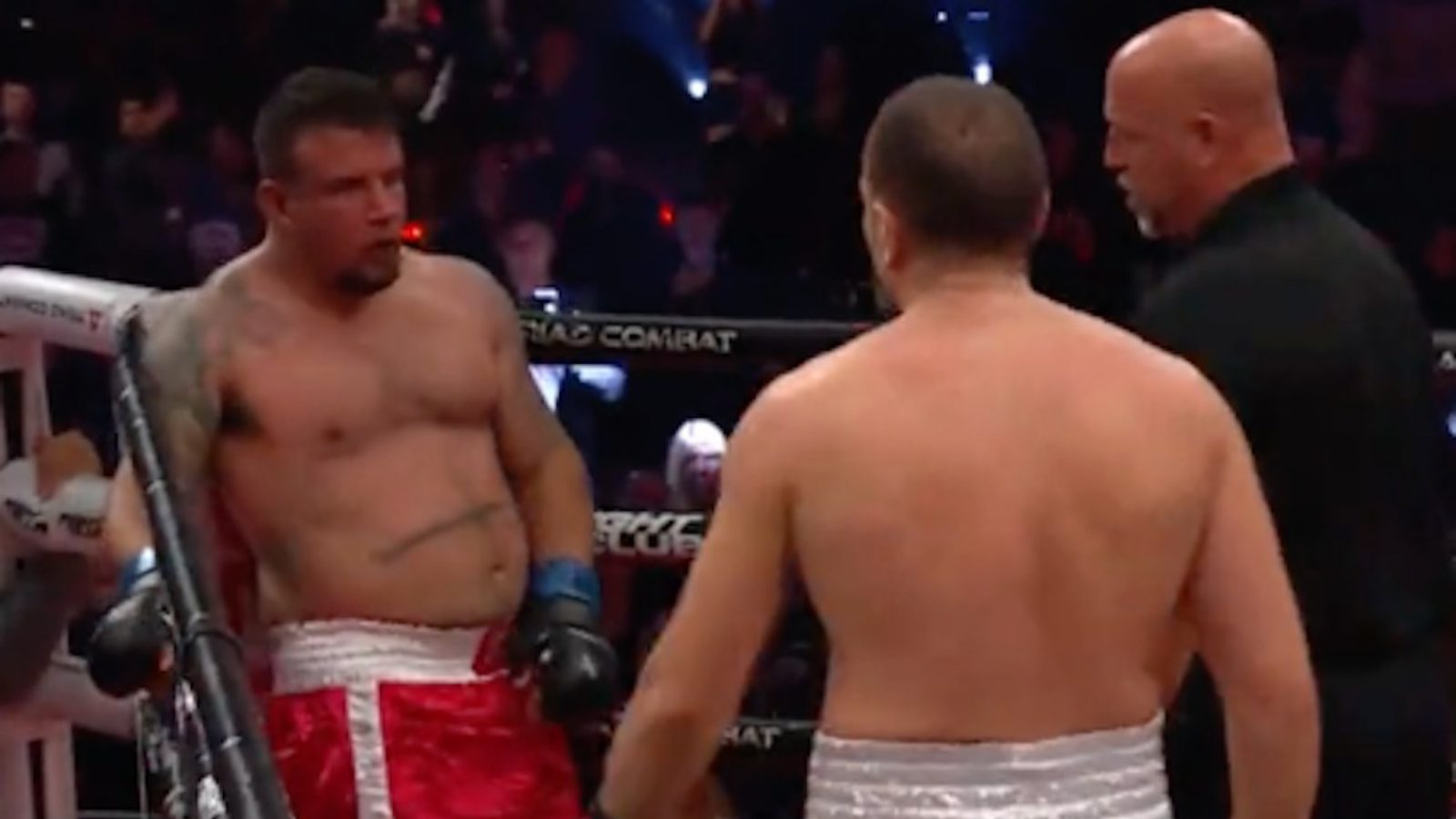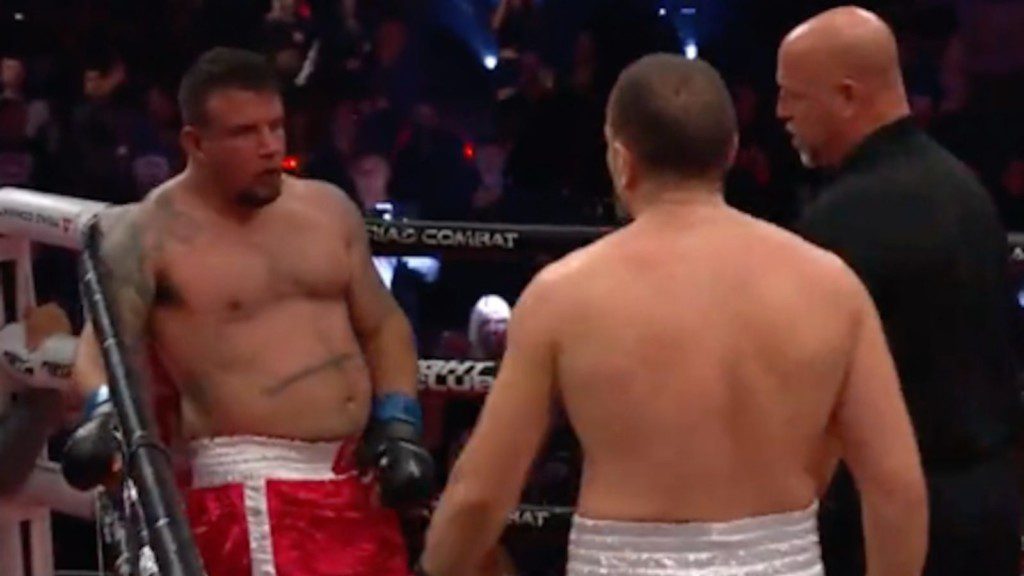 Expert trainer and boxing analyst, Teddy Atlas was not at all happy at the way the match was refereed. In an official comment, he said, "We don't exaggerate these things, we don't look to do that, but Frank Mir could have really got hurt bad. I mean, if it wasn't for Pulev, not for the ref – the ref should never fight again – not for the ref, not because of anything other than, really, where you wouldn't expect it; Pulev had to be his own ref."
When asked about his actions, the ref, Miragliotta responded by saying, "I was waiting for Pulev to come in." He further justified himself by saying, "Mir didn't go down and didn't put his hands up – as soon as Pulev made that slight step, I stepped in and stopped the fight. It was easy."
Also Read- UFC legend Frank Mir stopped by boxer Kubrat Pulev in under 2 minutes; Twitter reacts to the woeful end