Tommy Fury and Jake Paul are supposed to face each other in a boxing match on December 18th. These two genuinely hate each other, and we can see that every time they come face to face across one another.
Tommy is the brother of legendary boxer and world champion, Tyson Fury, he's been boxing all throughout his life, and Jake is a Youtuber turned boxer who holds some noticeable wins against decorated MMA fighters (Ben Askren and Tyron Woodley), both of them are currently undefeated, and somebody's zero has to go after December 18th.
Tommy has claimed that he will knock Jake out, and it won't be pretty, now he has claimed that he would beat Paul so hard that he will retire from boxing, he quoted, "Yes 1,000,000%, unless he's completely stupid and he wants a rematch. Let's hope I can rob the bank twice." Tommy is obviously getting a huge amount of money for this fight, and he hopes to get it done under 1 to make it a quick night at the office.
"Does it get any better," Tommy Fury claims he is living the best life possible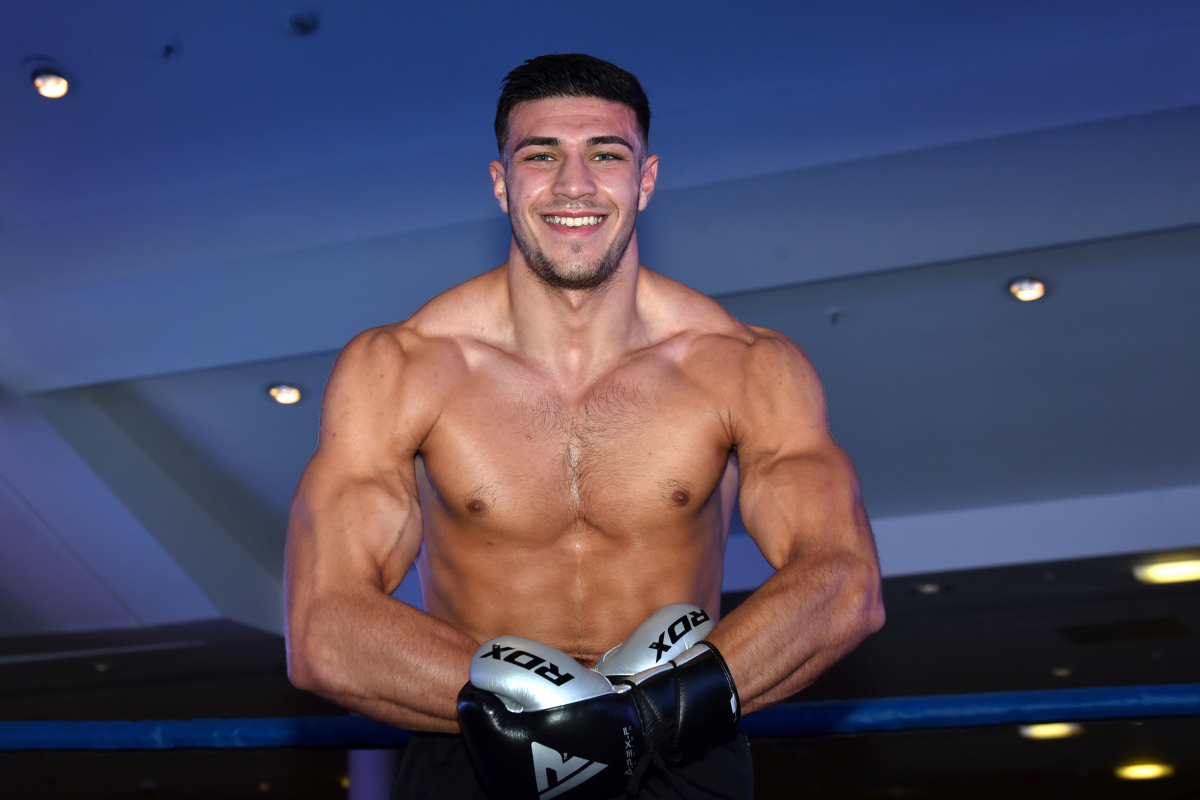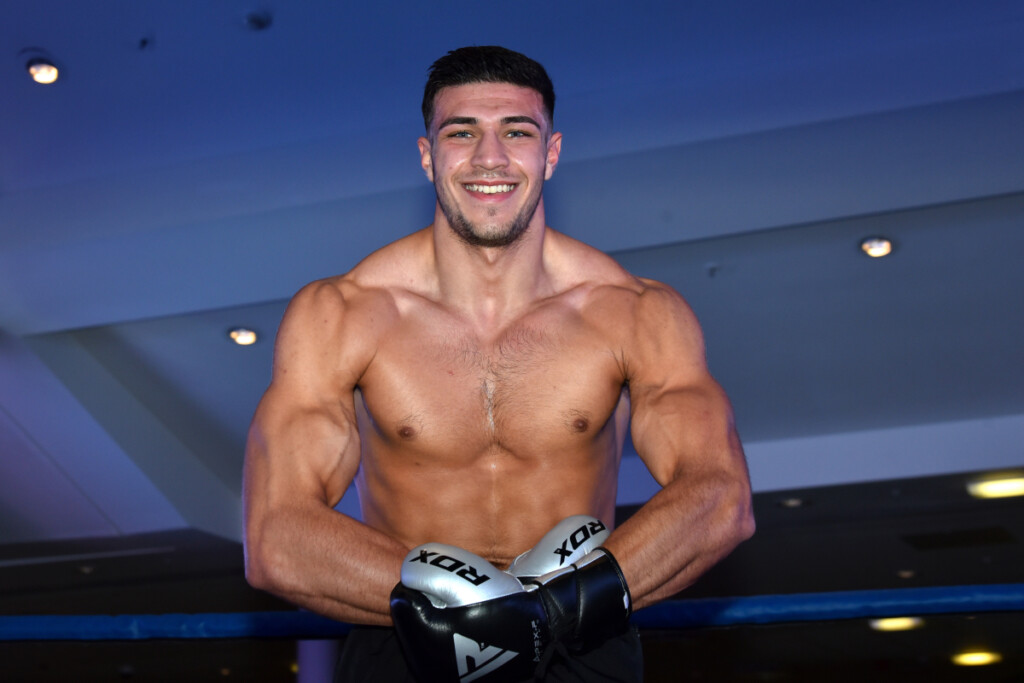 Fury believes this opportunity was too good to let it pass, he claimed he is living the life, "It doesn't get any bigger than this for me, it's come early – seven fights, 22 years old – I'm living the dream! You can't say I'm not; I'm getting paid millions of pounds to go out there and deal with a YouTuber, in the sunny state of Florida. Does it get any better? I don't think so." Fury said.
Even though Jake is not a boxer, and he is hated by almost everyone in the MMA community, he showed some neat boxing skills in his recent bouts, he held his ground against Woodley and knocked out Askren in the very first round, it will be interesting to see who comes out on top in this one.
Also read – Tyson Fury claims Tommy Fury can beat Jake Paul on his worst night with a broken rib